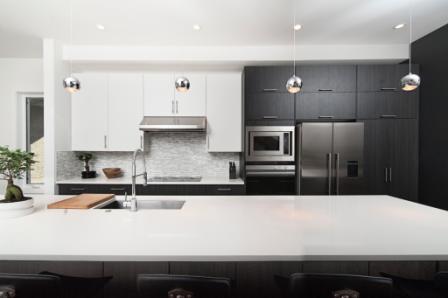 It all started in 2001 with a simple logic: No Board. No Ply. The Result – 100% Water and Termite Proof solution. This logic was applied to making modular kitchens and wardrobes by Grace Kitchens – one of the earliest names in the building materials industry in India (Grace Locks Ltd.)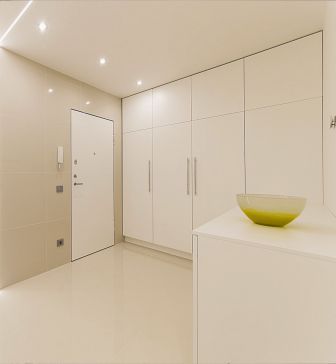 As is a known fact, kitchens and wardrobes  – one of the major expense components in making a house, are prone to termites and damage by dampness. Both termites and water attack the carcass (shelves and partitions – the inner body of the kitchens and wardrobes).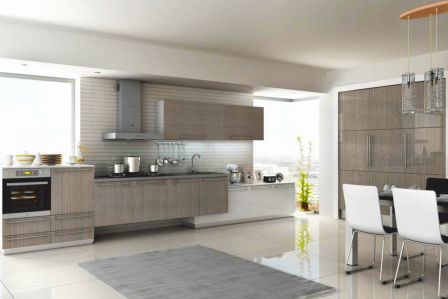 To make the carcass of modular kitchens and wardrobes, Grace uses a unique synthetic fiber sheet that looks and feels exactly like wood, but being a non-wood substrate, is absolutely safe from termites and dampness. For the aesthetics, the shutters/doors are provided in all the conventionally available materials – MDF, HDF, Solid Wood, etc. The results speak for themselves. For a company making and selling kitchens from it's factory cum display cum sales office in Chandigarh, business is primarily through word-of-mouth, with existing customers acting as referral for the new ones. Kitchens and wardrobes are dispatched to customers on a daily-basis, a statement that points to the success the company has had with it's innovative substrate and the quality it offers to it's customers.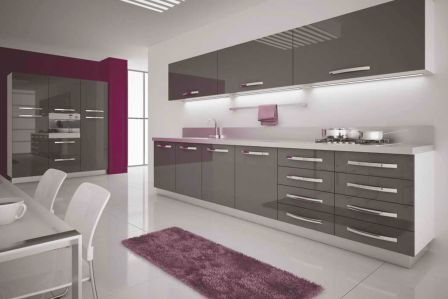 Today, Grace Kitchens is one of the most prominent names in the modular kitchens and wardrobe industry in North India. The company is servicing Chandigarh Tricity, Punjab, Haryana, Delhi-NCR, Himachal, Jammu and Kashmir. Being driven by a passionate family of trained engineers, the company is now looking at expanding it's footprint across India.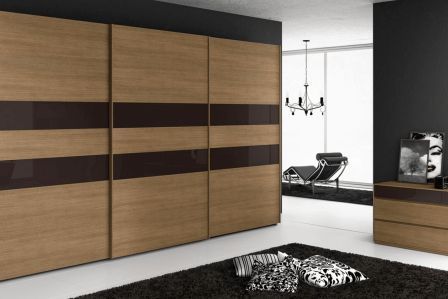 Watch for this space for a on a one-on one with the people behind Grace Kitchens.