If questions like – What options do prefabrication and modular system design offer? How do we live and work in the future?, or What significance does light have in smart buildings? interest you, than BAU, the biennial show in Munich, Germany from January 14-19, 2019 is the show for you. The cross-sector, universal approach of BAU, the world's leading trade fair for architecture, materials and systems, makes it the most important meeting place for all those who are professionally involved with planning and construction.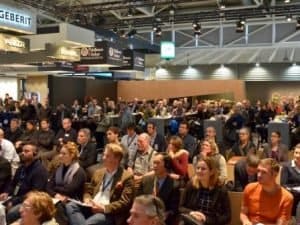 Numerous architectural prizes are also awarded at the BAU, including the Bauwelt Prize "Das erste Haus", the "Detail-Preis" and the Archi-World Academy Award, a competition for young architects and architecture students from all over the world, with twelve renowned architects , who also form the jury, offer half-year internships in their offices. In cooperation with various partners, BAU also offers guided tours for planners, architects and engineers.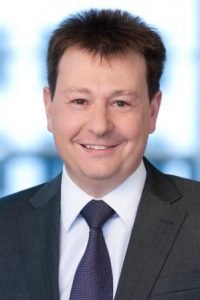 BAU 2019 will feature a new exhibition area on Light and Building Automation. This forward-looking topic includes sun shading systems, daylighting, rooflights / domes, artificial lighting concepts, building automation / control and elevators. According to Mr.Mirko Arend, Exhibition Group Director, BAU, 'The integration of light into the BAU is a logical consequence, because the topic of lighting concept plays an increasingly important role in the overall concept of a building. In our new exhibition area, we combine the subject of light with the subject of building automation.  It is about light control, lighting control, lighting concepts, daylight versus artificial light. This new segment will also be a link to already existing areas such as facade systems, windows and doors or power engineering. '
BAU 2019 features exhibitors in the product categories spread over Tiles & Ceramics, Aluminuim Profiles and Facades, Energy, Building and Solar Technology, Gate/Parking Systems, Natural/Artificial Stones, Roofing Materisl/Bricks, Steel, Stainless Steel, Zinc, Copper Profiles and Building Systems, Locks, Fittings, Security Systems, Doors and Windows, Light, Smart Buildings, Paints, Construction Chemicals, etc. BAU 2017 brought together 2120 exhibitors from 45 countries, 16 exhibition areas, over 250,000 visitors.
For more details on the list of programmes during BAU 2019, click here.

To Register for BAU 2019, click here.