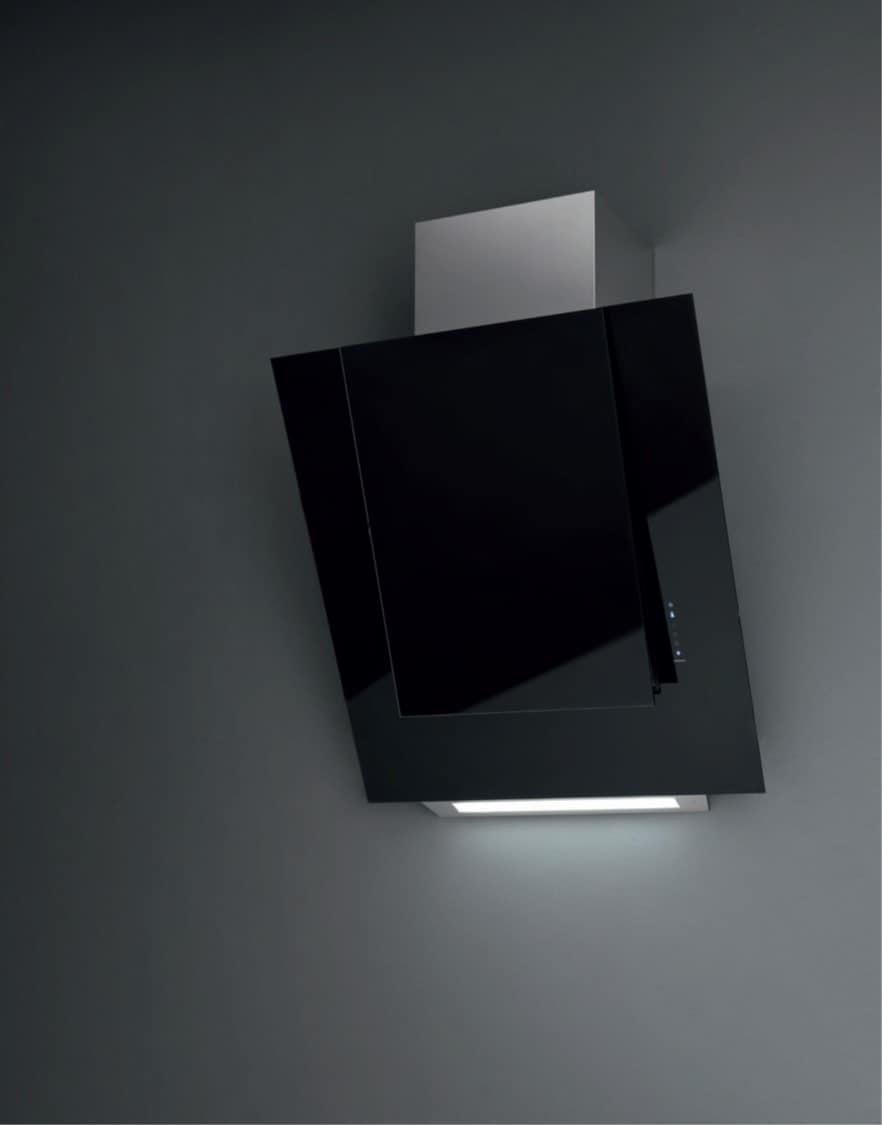 After obtaining the certification for the Silent range of hoods, equipped with the NRS® (Noise Reduction System) technology, Hafele's Iconic Cooker Hoods from Falmec strengthens its partnership with Quiet Mark, promoting through its brand the extreme silence of its products.
The Quiet Mark institution was founded in England in 1959. Quiet Mark is an international approval award programme associated with the Noise Abatement Society charity. Quiet Mark actively works to encourage brands to offer products with quiet acoustics and noise reductions solutions that positively impact our aural environment. The distinctive purple Quiet Mark symbol is awarded following rigorous testing and approval from a team of principal acousticians. The accreditation is highly regarded by brands, retailers and end consumers alike. Through an acoustic test, Quiet Mark rewards and certifies with its own brand only the deserving solutions in terms of silence and soundproofing.
Hafele's Iconic Cooker Hoods from Falmec's NRS® Collection uses innovative technology that has been developed in collaboration with laboratories who are specialists in the study of fluid dynamics. The NRS© extractors ensure that the kitchen can remain a place to eat, cook and socialize without being interrupted by a noisy extractor system".