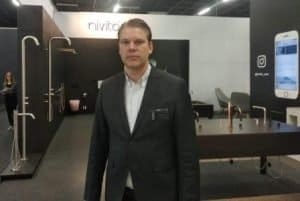 Nivito AB, a Swedish manufacturer of one of the largest range of stainless steel faucets (for both bathrooms and kitchens), has a philosophy of putting the Architect at the centre of it's business. So clear is the thought process of the company's Managing Director – Mr.Per Tannenberg that he opined, 'For us, Architects are the centre of our business. In all the markets that we do business in, the Architects are the prime drivers of our product portfolio.'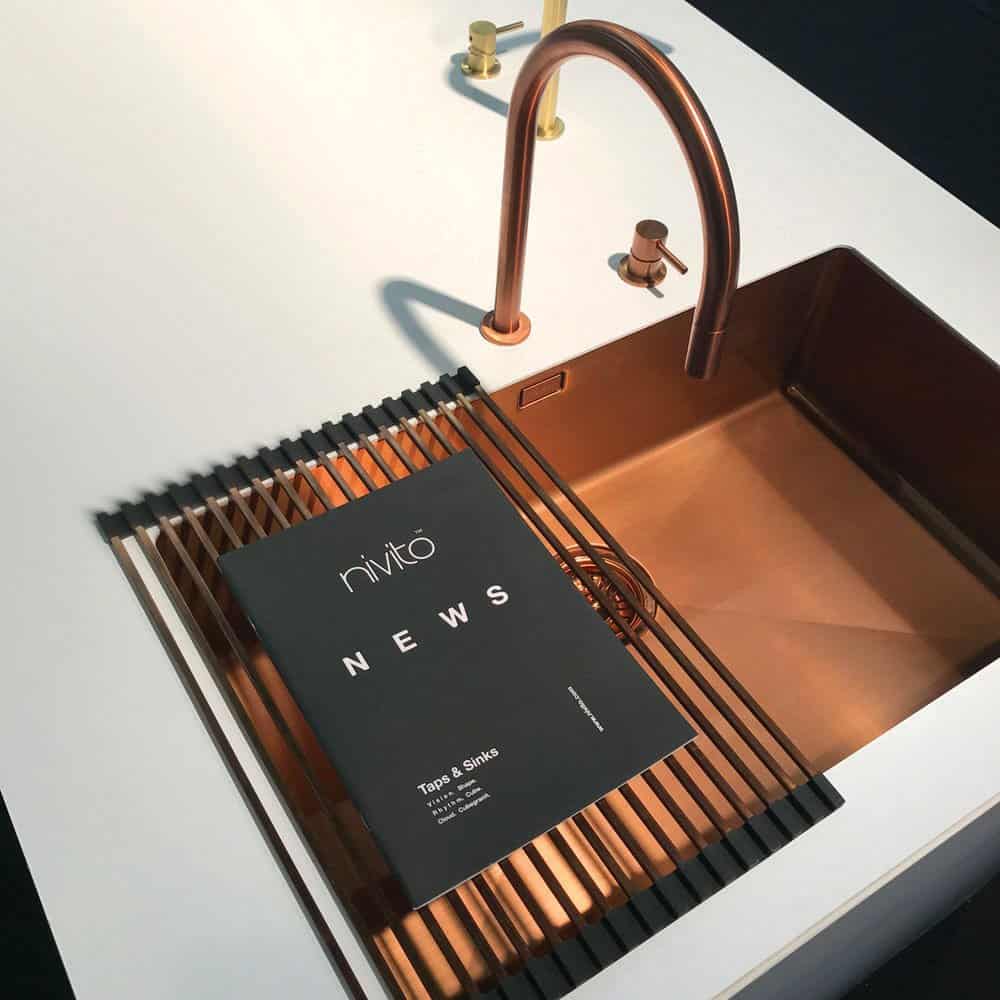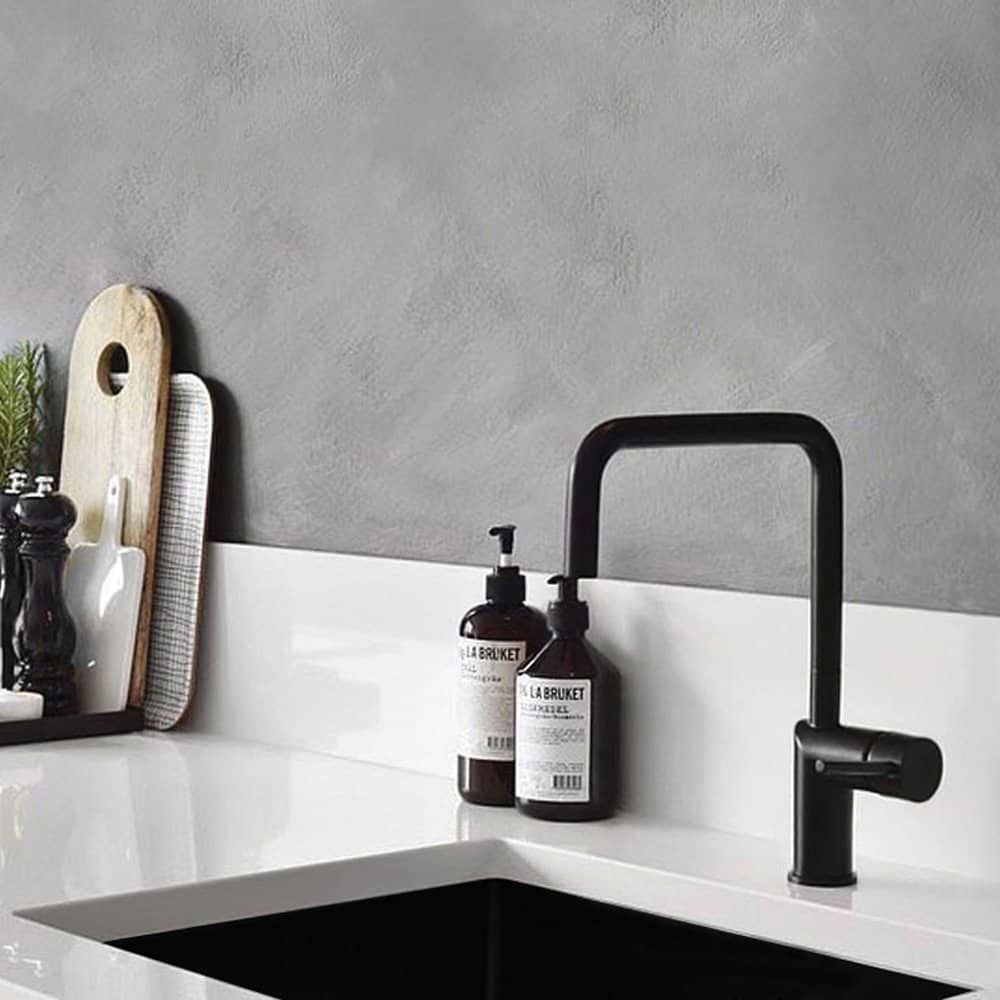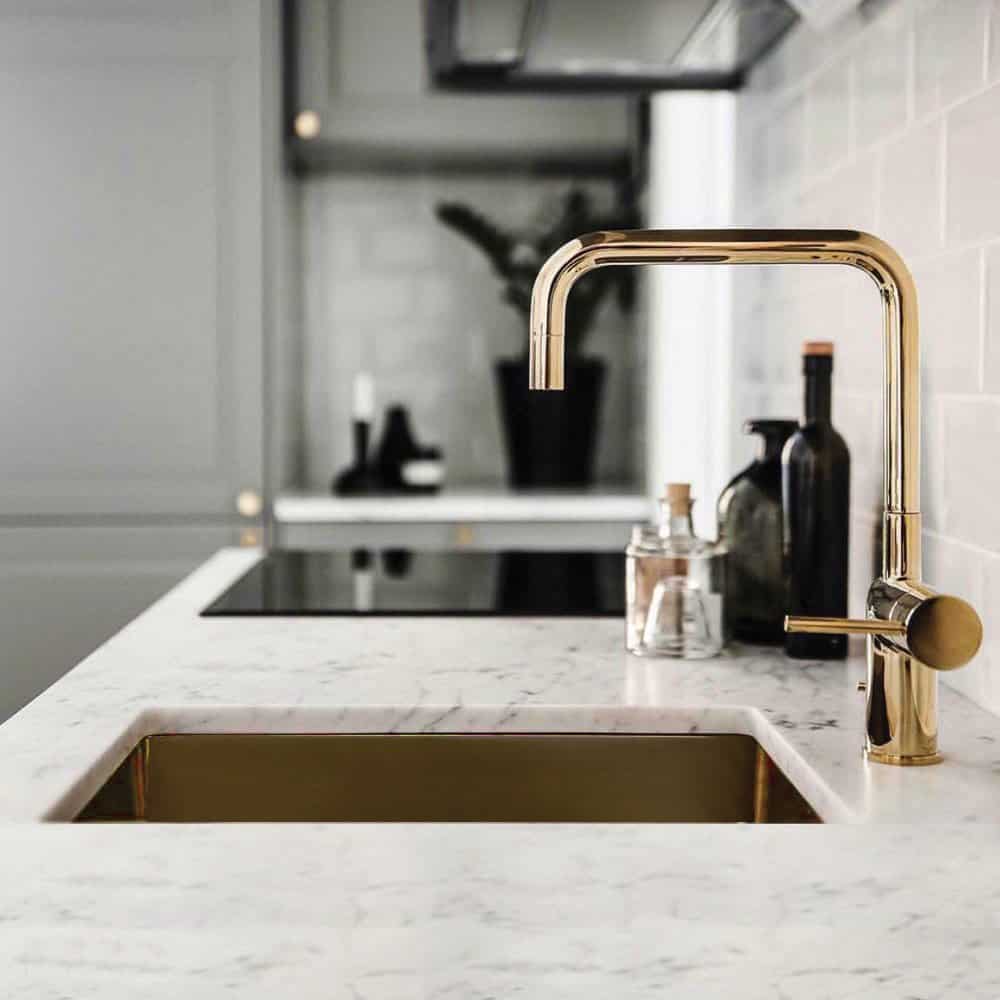 Nivito Rhythm Kitchen Faucets + PVD Coated Satinless Steel Sinks Have Design Patents
Speaking exclusively to buildingandinteriors.com during Living Kitchen in Cologne, Germany, Mr.Tannenberg talked on the emphasis that Nivito gives to the Architects. 'The products that we offer under Nivito are designed and manufactured keeping the Scandinavian design and lifestyle patterns into consideration. We strongly believe that the aesthetic sense that an Architect brings to a project truly gels with our philosophy of offering high quality designs and 'safe' products. He explained further, 'Stainless steel is a widely accepted safety material when it comes to handling water. We are quite strong across the European markets.  In Europe, stainless steel is fast becoming a default material in faucets, especially the kitchen faucets.' Nivito is also selling in the Australian and the North American markets.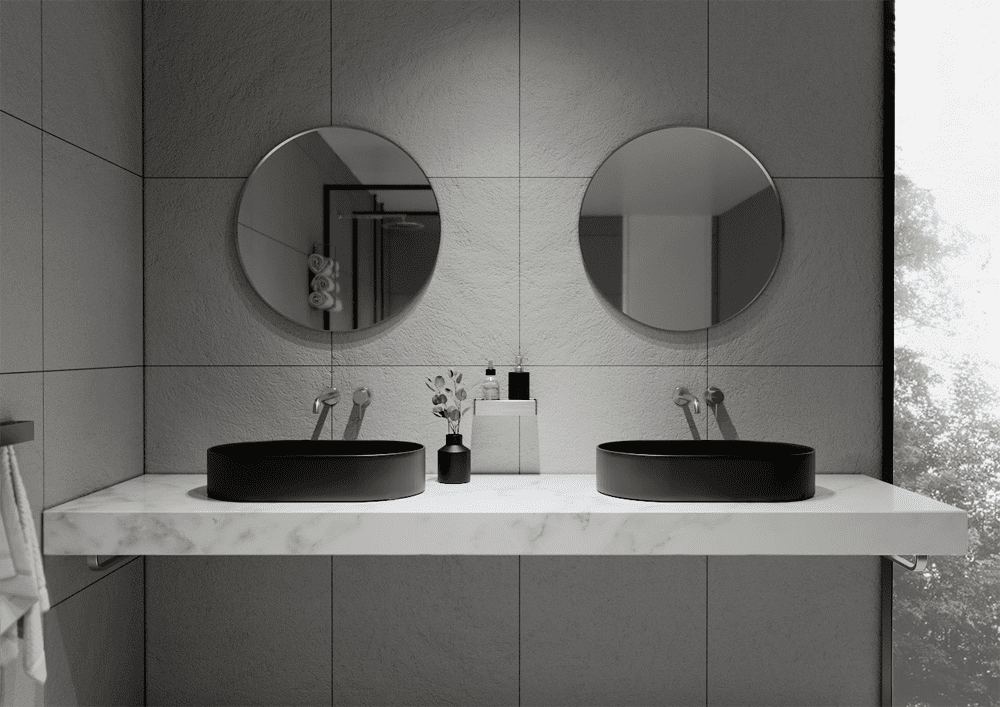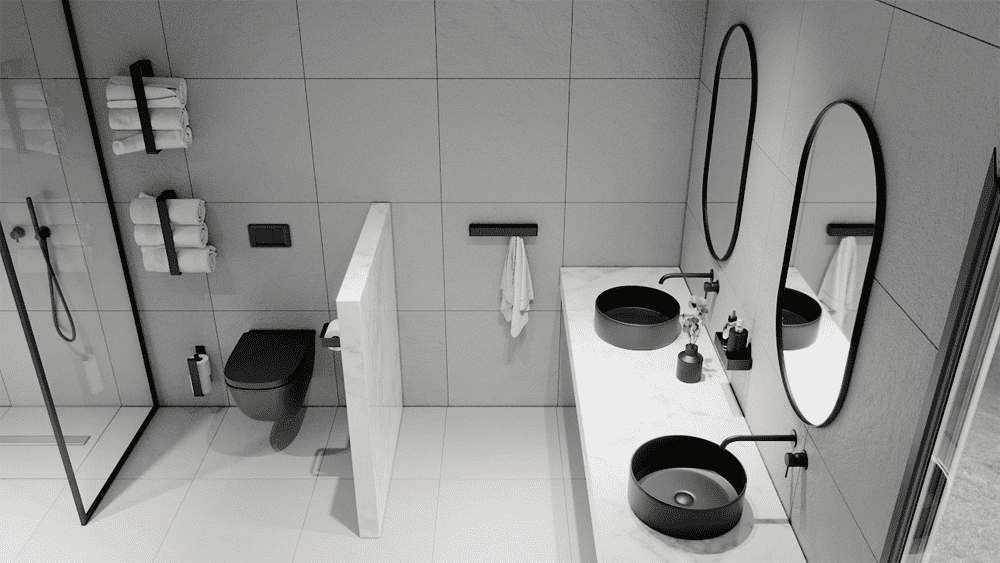 Nivito is looking at entering the Indian market. Added Mr.Tannenberg, 'India is a big market. We also know that there is a strong liking for stainless steel in India. Nivito offers an unmatched range of designs and finishes in kitchen faucets. All our faucets are in stainless steel.'
On the profile of the potential partner in India, Nivito is looking at a company which can handle a brand high on aesthetics and safety. Given the natural inclination that Nivito has towards the Architect community, Mr.Tannenberg added that Nivito is also open to the idea of working with some leading Architects in India who can further the aesthetics of their projects by using Nivito's solutions.
Nivito has products ranging from stainless steel faucets (Nivito Rhythm, with it's innovative design language, has been patented by the company) to stainless steel coloured sinks, stainless steel showers for exterior applications and sanitaryware in Scandinavian designs and pastel colours. The company has one of the largest presence in Instagram and has users, including leading Architects from across the world, giving it a very international appeal and flavour.