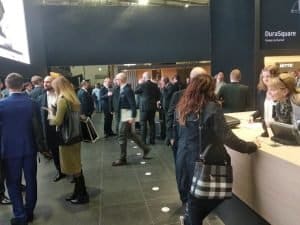 From March 11-15, the world's leading names in the field of Bathrooms, Plumbing, Sanitation, HVAC and Building Automation were in Frankfurt for ISH 2019.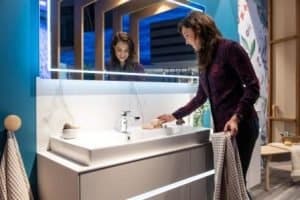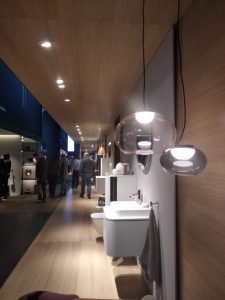 Around 190,000 visitors from 161 countries made their way to Frankfurt Fair and Exhibition Centre to discover the latest innovations and trends at ISH 2019. For five days, 2,532 exhibitors (868 from Germany, 1,664 from abroad) from 57 countries presented their new products for the first time in Frankfurt am Main. At the same time, a significantly higher level of internationality meant that ISH became even more relevant: 66 percent of exhibitors and almost 48 percent of visitors came from outside Germany.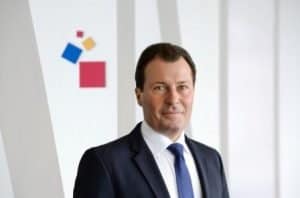 "ISH has once again demonstrated that it connects all international players from the sector. Only together is it possible to achieve the climate targets – naturally in a personal dialogue here at ISH. The change in the sequence of days to Monday to Friday has also contributed to this", said Mr.Wolfgang Marzin, President and Chief Executive Officer (CEO) of Messe Frankfurt.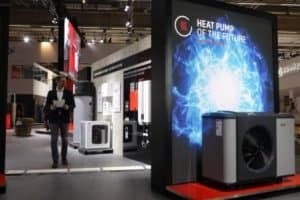 The biggest visitor nations were China, Italy, the Netherlands, France, Switzerland, the United Kingdom, Poland, Belgium, Austria and the Czech Republic. India, too, saw a visible presence amongst the visitors. Architects, Distributors and Developers attended the ISH 2019, with the aim of identifying new solutions for their businesses.
ISH has been successfully adding regional chapters in Asia. ISH India recently concluded it's 3rd edition in Mumbai. ISH China takes place from May-6-8, 2019 in Beijing. The next ISH in Frankfurt am Main will be held from 22 to 26 March 2021.