Neoperl – a 60 year old German-Swiss company, has launched it's latest range of solutions. The company offers products that shape the water stream, regulate the flow rate and protect drinking water.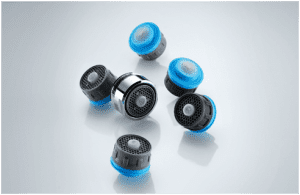 Usually, when one turns on a faucet, not only does a lot of water come out at once, but it also splashes in all directions as it hits the sink. The new Smooth Open aerator puts an end to this. The deliberately delayed increase in the flow rate prevents heavy spray when the water hits a surface. The aerator is suitable for electronic taps and taps with a large drop height between the spout and basin.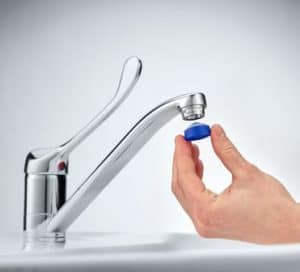 The HONEYCOMB Clinic Snap is especially convenient for hospitals and medical facilities. It consists of an aerator and an adaptor that only needs to be fixed to the tap once. The aerator can be replaced very quickly and easily thanks to the "snap" function. The 4-colour design makes it easy to replace the aerator regularly, thus contributing to better hygiene and improved safety.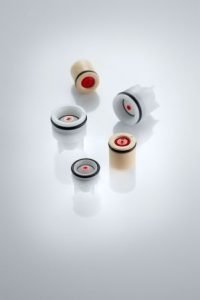 In contrast to conventional models, this check valve is equipped with a pressure relief valve. When the pressure increases, e.g. in a thermostatic tap, the pressure relief valve opens at approximately 20 bar and a few drops of water escape into the supply line. This will prevent further increases in pressure.
Neoperl offers solutions for faucet manufacturers, technical OEMs and traders worldwide. These solutions include aerators, flow regulators, check valves, connecting hoses, shower hoses, kitchen pull-out hoses, diverters, etc.
For more information, email: info@neoperl.in