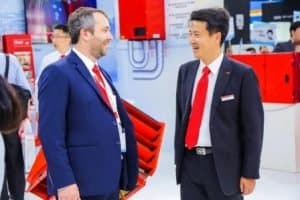 ISH China & CIHE – Asia's leading annual trade event for the HVAC industry returns to Beijing from May 6-8, 2019 at the New China International Exhibition Centre.  The show is organised by Messe Frankfurt (Shanghai) Co Ltd and CIEC Union (Beijing) International Exhibition Ltd. Messe Frankfurt GmbH organises the biennial ISH in Frankfurt, Germany, the world's leading trade fair for HVAC + Water, the 2019 edition of which just concluded last month with another impressive performance.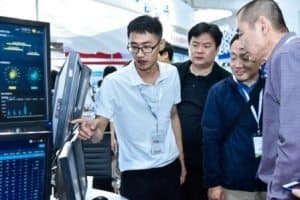 ISH China & CIHE will feature more than 1,300 exhibitors from around the world. Last year, the fair attracted 70,202 trade buyers. A comprehensive fringe programme, including the 5th International HVAC Congress (iHVAC), will also guide the industry on upcoming trends and product developments.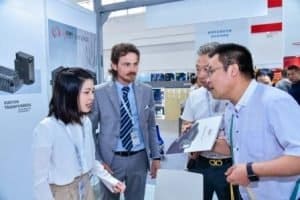 The eco-friendly sourcing options on offer at this year's ISH China & CIHE are boosted by ongoing initiatives by the Chinese government to spur the development in the HVAC sector, which is driving innovation by local manufacturers. The focus is on producing clean, multi-energy heating systems that are smarter, cleaner and more effective. In particular, there is strong product development of industrial boilers, gas heat pumps, solar-powered heat pumps and electric storage heaters.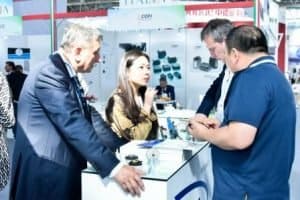 The highlight of the fair's fringe programme once again is the International HVAC Congress (iHVAC), in it's fifth edition this year. Within this Congress are a number of events, including the Clean Heating Development Summit: Integrated Application of Diverse Energy Technologies. Organised by the China District Heating Association (CDHA) and Federation of German Heating Industry (BDH), the theme this year is Sustainable Heating: Optimisation for Diverse Energy Solutions, with global energy transformation trends in the HVAC industry and the future of clean energy heating in China.
For A Free Registration To ISH China & CIHE, click here.