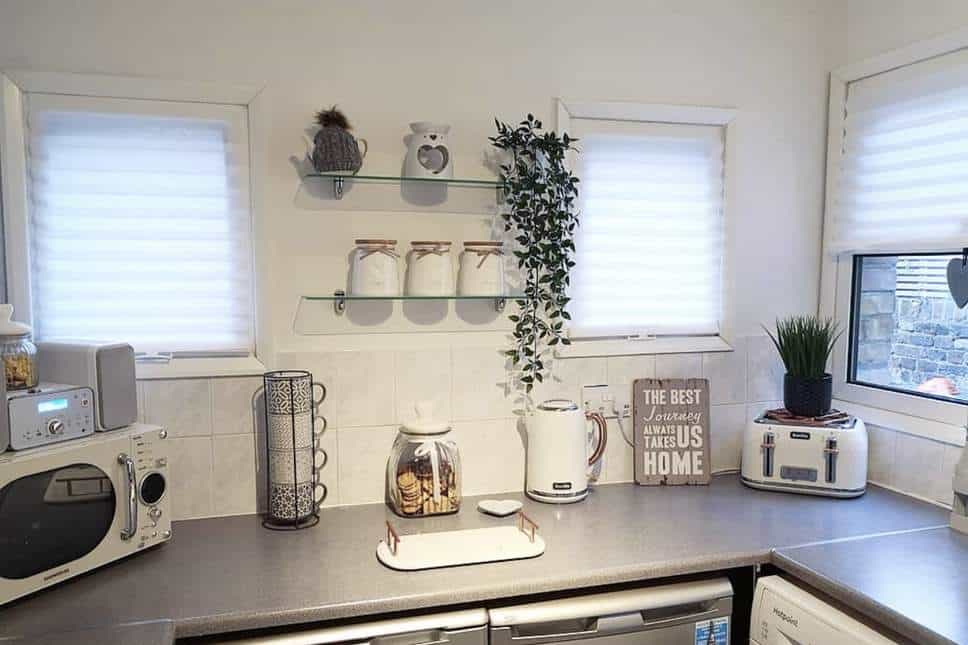 Ikea blinds that cost just £3 and can fit any window have sparked a shopping frenzy among home improvement fans.
The Swedish furniture store's Schottis Pleated Blinds, which are available in white and dark grey, can be easily attached to window frames without the need for a drill.
Unlike traditional blinds, which come in set sizes, Ikea's version can be cut to size and use double-sided tape and strips of Velcro to keep them in place.
The blinds also come with a set of clips so that shoppers can adjust the height and keep them open in the desired position.
The white version of the blind cost just £3 while the dark grey "Block Out" version costs £5.
Hundreds of happy customers have been sharing photographs of their home makeovers using the blinds on social media, praising them for being "simple, cheap and effective".
Speaking to The Independent, Chelsea Jennings, a hairdresser and interior design addict who recently purchased the blinds, said: "The Ikea Schottis blinds can be modified so easily to fit any size window and are super-easy to stick up.
"At £3 you just can't go wrong. I used them in my kitchen where I have two large and two small windows and the whole thing cost me £9.
I'm so impressed."
Other customers seem to agree, stating that the stick-on blinds are "100 per cent worth it".
"Absolutely can't get over these £3 blinds from @ikeauk," one person commented.
Another added: "Our bay window is so awkward because all the windows are different sizes. We looked at so many options for blinds/curtains but at £15 in total these stick on blinds from @ikeauk are perfect."
Earlier this month, the retailer announced it was teaming up with tech brand Sonos to create a range of smart speakers that can be concealed in Ikea furnishings.
The speakers are set to arrive in August and are cheaper than the company's other new speakers, despite including most of the same technologies.
The range includes a table lamp which combines light and sound, and a bookshelf speaker, which can be tucked away or on display, set on a bracket to allow it to work as a shelf or hooked onto a kitchen rail.
(Source: www.independent.co.uk)