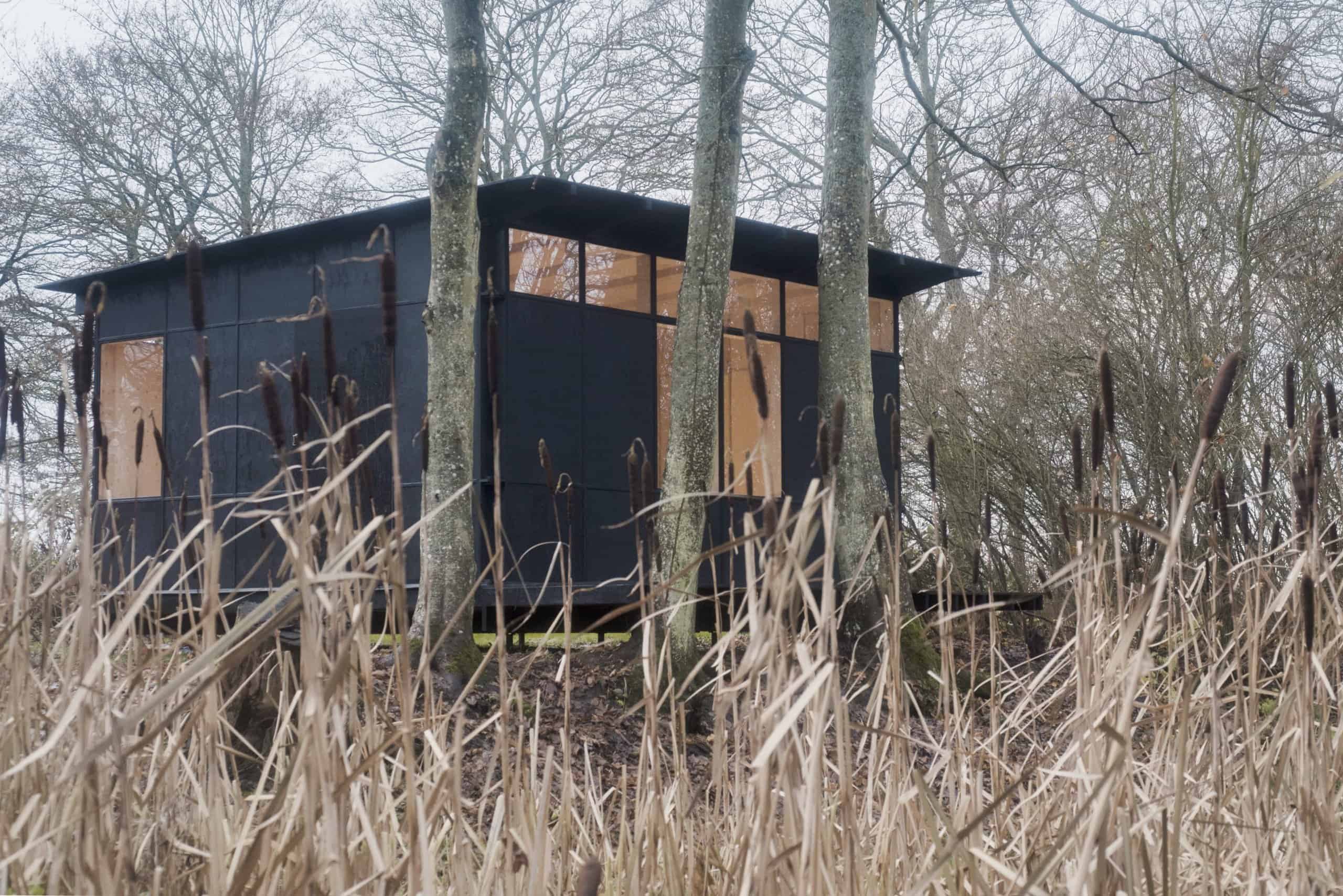 The demand for affordable housing is a pressing issue for many cities. According to the UN, by 2050, the world's urban population will have increased by 2.5 billion. The cost of housing will probably rise, homes will likely get smaller, and informal settlements such as favelas and townships could grow bigger. Could open source architecture and digital fabrication help tackle the global housing crisis and make well-designed homes accessible and affordable for the many people?
Space10 thinks so. Which is why Space10 invited Danish architecture students Johanne Holm-Jensen and Mia Behrens to do a six-month-long residency project.
Their task was to explore how to design low-cost, adaptable and sustainable homes that could be applicable globally and designed to be manufactured locally using a digital fabrication tool.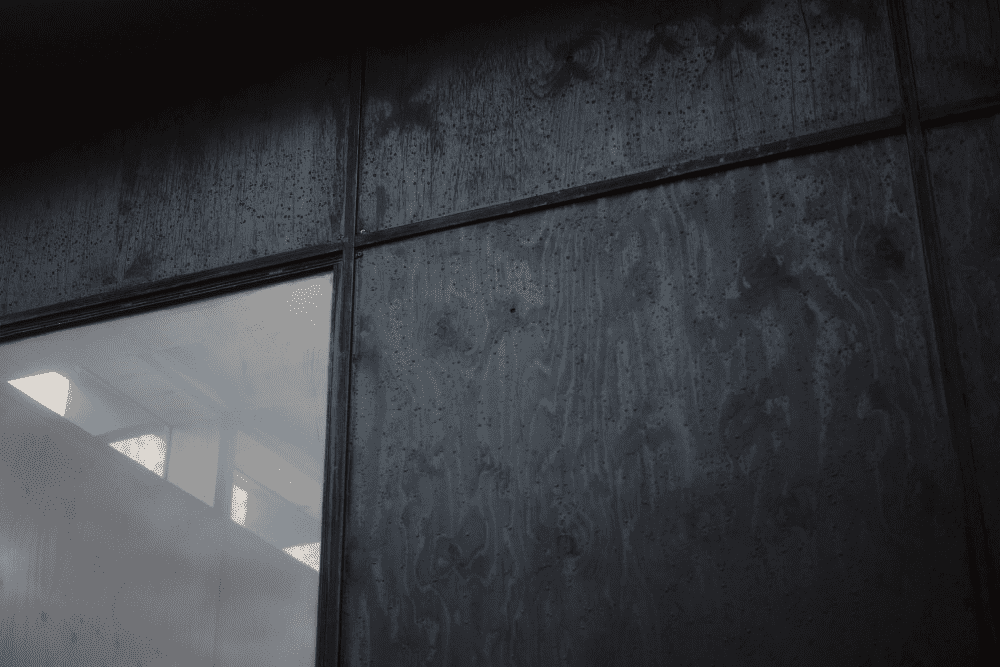 One machine + one material = one space
Johanne and Mia ended up designing and building the prototype of a micro-house using one material — abundant FSC-certified sustainable plywood — and a CNC milling machine. The material cost? Just €163 ($192) per square meter.
The intention was that anyone, anywhere can download the open source design, customize the house to suit different landscapes, terrains and cultures, "print" the necessary parts locally, and assemble the house relatively quickly and easily.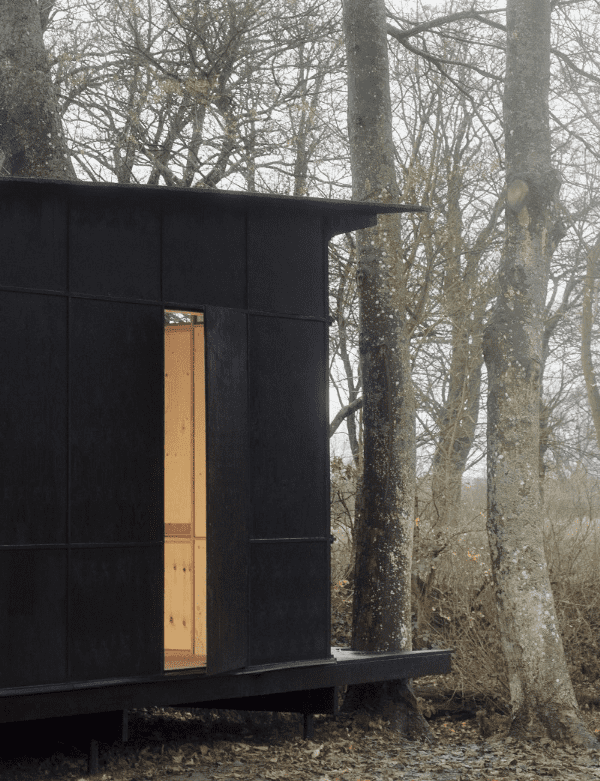 However, as a solution for providing housing, the design isn't final. Space10 is still experimenting with the prototype, and hope that others can add to or improve our design over time. In other words, by leveraging the world's collective creativity and expertise, we can make low-cost, sustainable and modular houses available to anyone and, as a result, democratise the homes of tomorrow.
You can read more about the project and find the design files at https://building-blocks.io/.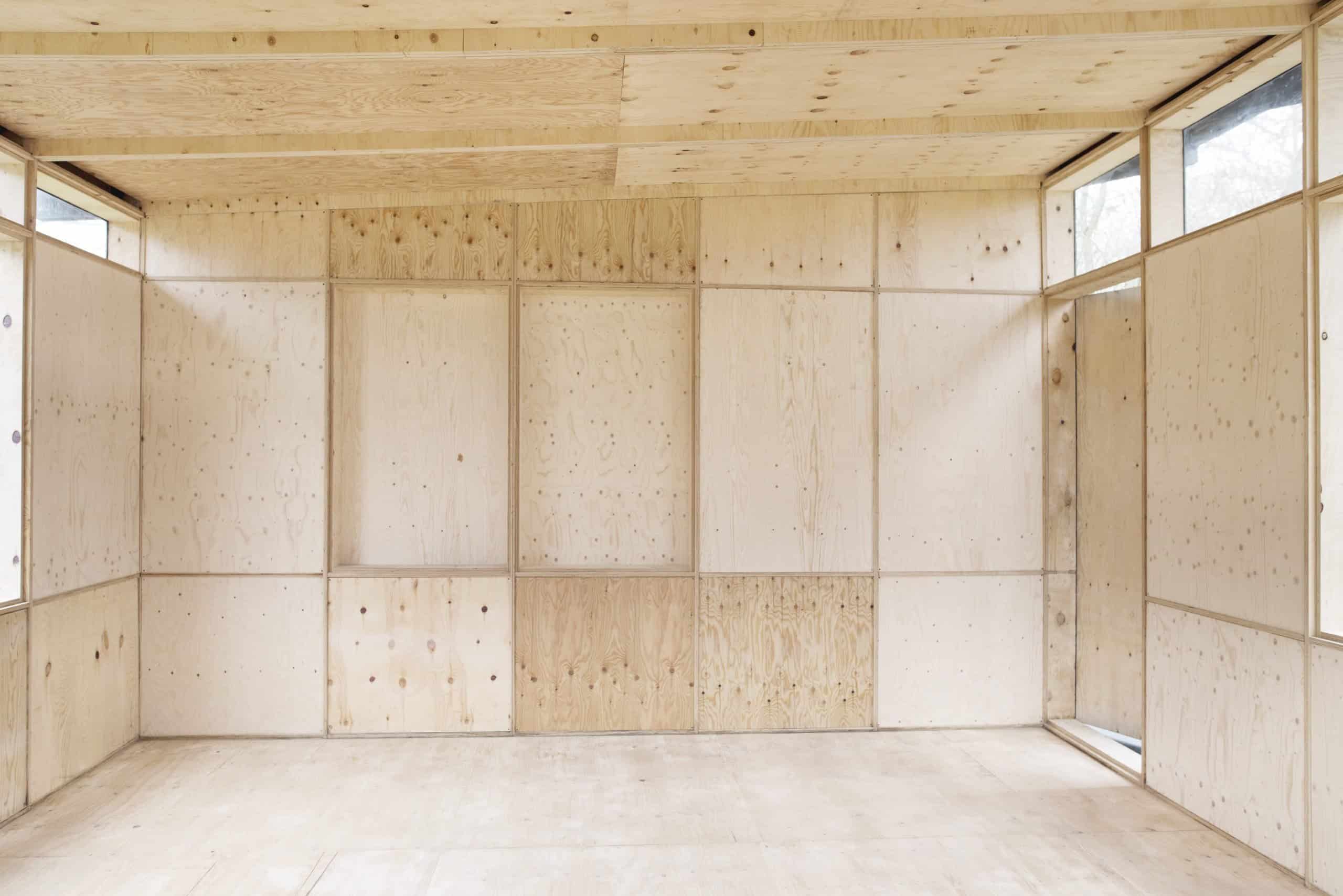 The vision
Digital fabrication is an emerging field and has yet to fulfil its potential. It's based on the simple idea that you can design something on a computer and physically make it with the push of a button, using a digital fabrication tool. Tools such as CNC milling machines, laser cutters and 3D printers are becoming smaller, more advanced, cheaper and much more user-friendly. Factories could soon sit in our homes or on street corners. Designs could travel as digital files to be downloaded and made anywhere — reliably, repeatedly and on-demand. That would cut out most of the middlemen and complicated logistics involved in traditional construction, as well as the time-consuming, polluting and expensive shipping of materials. Local production would become the new normal. Materials would be sourced or grown locally and sustainably.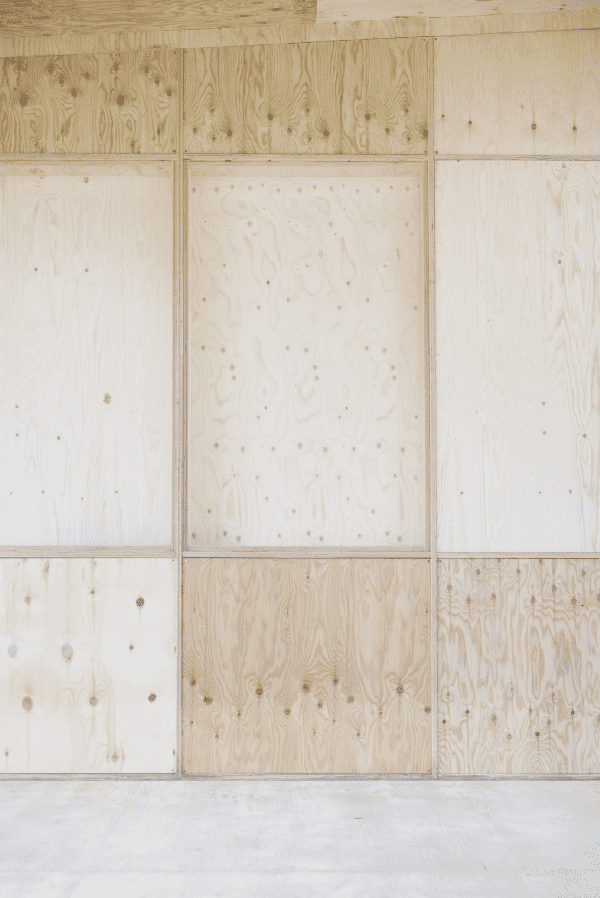 Once released into the public domain, an open source design is freely available for anyone to use, modify and share. A house can be downloaded, customised, built and improved over time. Open source architecture could thus make well-designed homes affordable for the many people.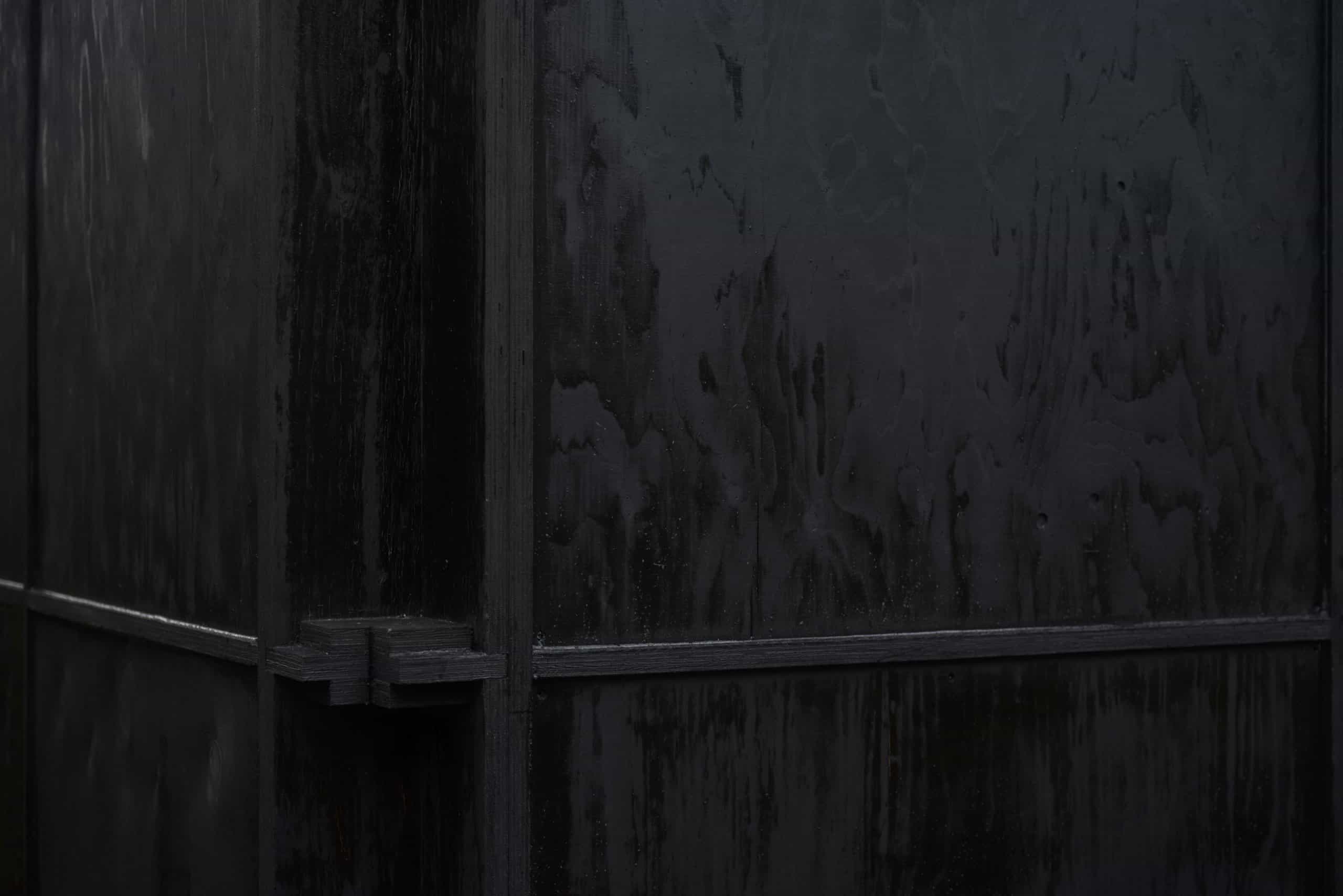 A learning process
Building Blocks is a work in progress. You can read more about it at https://building-blocks.io/, where you'll find information about its dimensions, the tools and materials required, plus their approximate cost. You can also read Johanne and Mia's thoughts about the project, from their introductory remarks to their deeper reflections on the process and the eventual prototype.