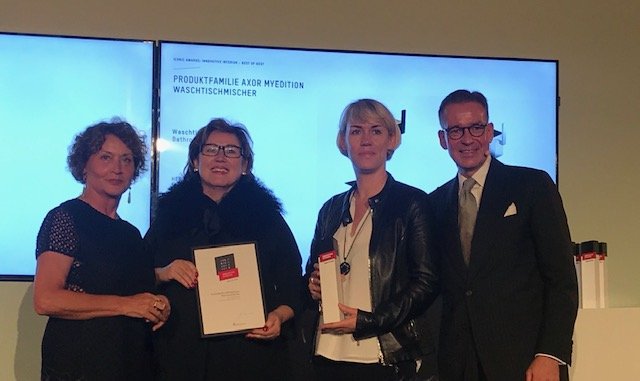 Highest award for AXOR: at the international furniture fair, imm cologne, the Hansgrohe Group design brand received one of the world's most renowned design awards in the interior design sector – the ICONIC AWARD 2019 – "Best of Best." Developed in collaboration with Phoenix Design, the collection is fittingly one of just 31 products named "Best of Best" by the jury. "With its clear, rectangular design, the elegant faucet is a harmonious addition to many bathroom environments. The plate comes in a variety of materials, offering a wonderful, refreshingly innovative option for adding a personal touch to the bathroom," says the jury.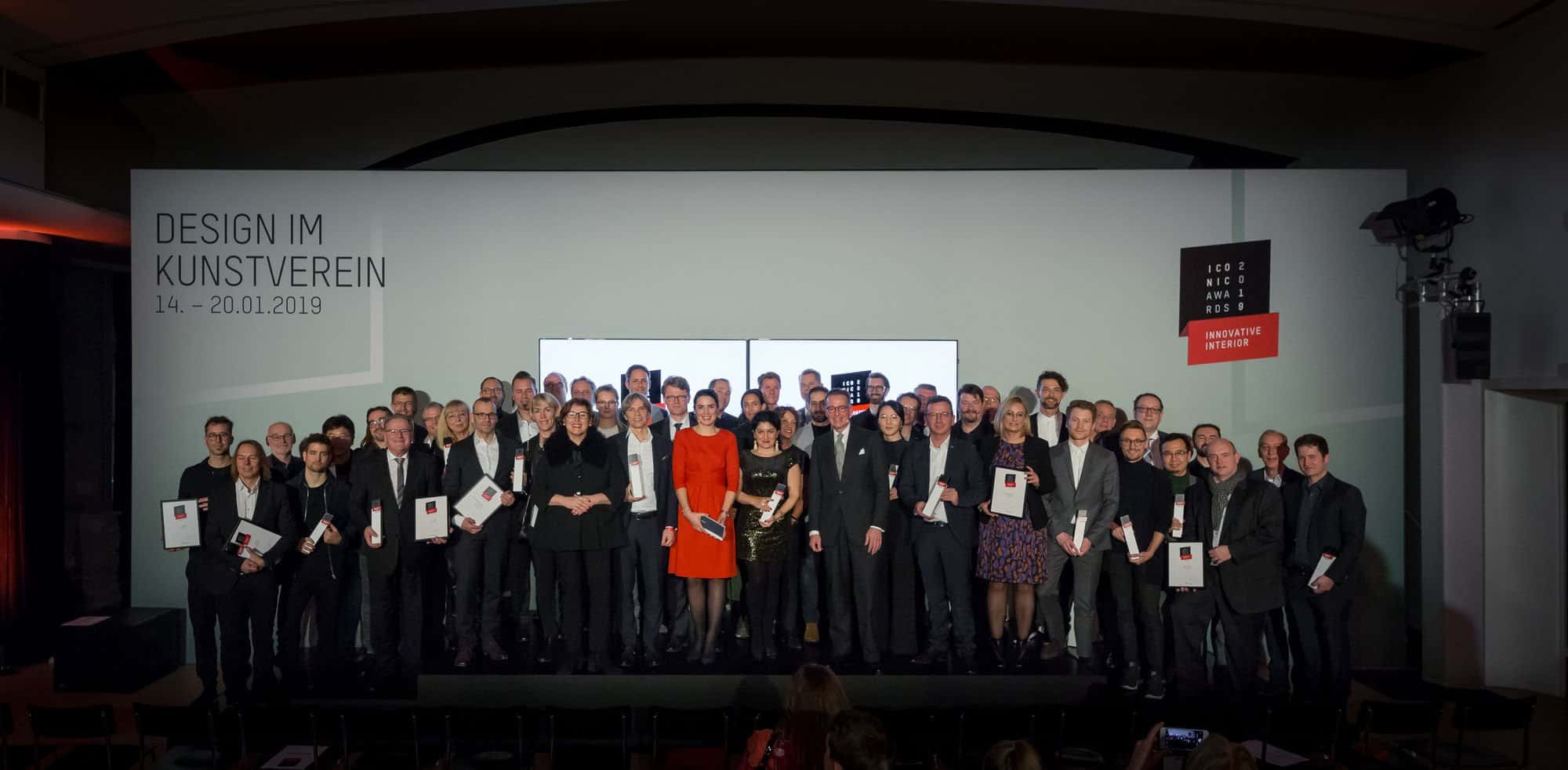 "AXOR MyEdition is the result of a successful interplay between our unrivaled expertise in water and product design and decades of experience in bathroom design," says Jan Heisterhagen, Vice President of Product Management, Hansgrohe SE. "With the ICONIC AWARD 2019 – 'Best of Best,' the jury has validated our capacity for innovation and acknowledged our design process."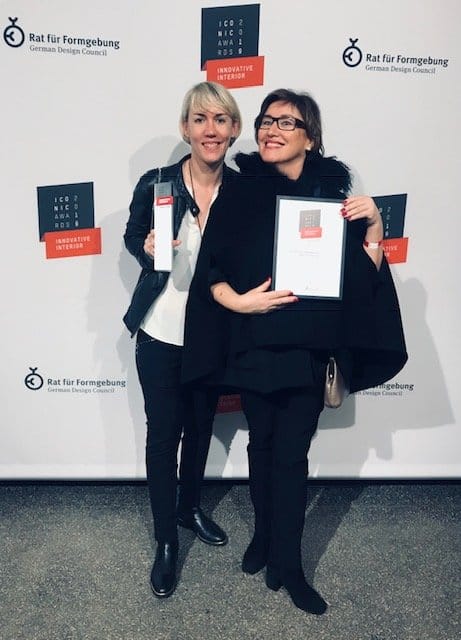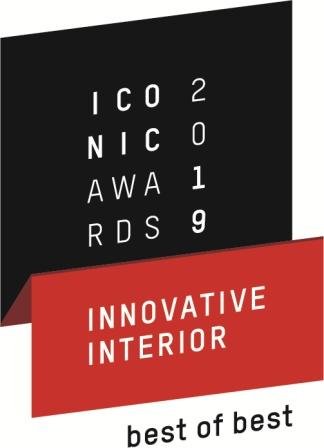 AXOR MyEdition: a New Dimension in Individualization
25 years after its inception, AXOR presented its anniversary collection AXOR MyEdition – a new dimension in individualization – at Salone del Mobile in Milan. The collection breaks new ground with its clear design and fulfills the desire for uniqueness with its customizable concept. Also innovative is its spray: PowderRain – a sensual feel on the skin – in a sink faucet for the first time. The collection consists of nine products for the sink, for the bidet, and for the bathtub.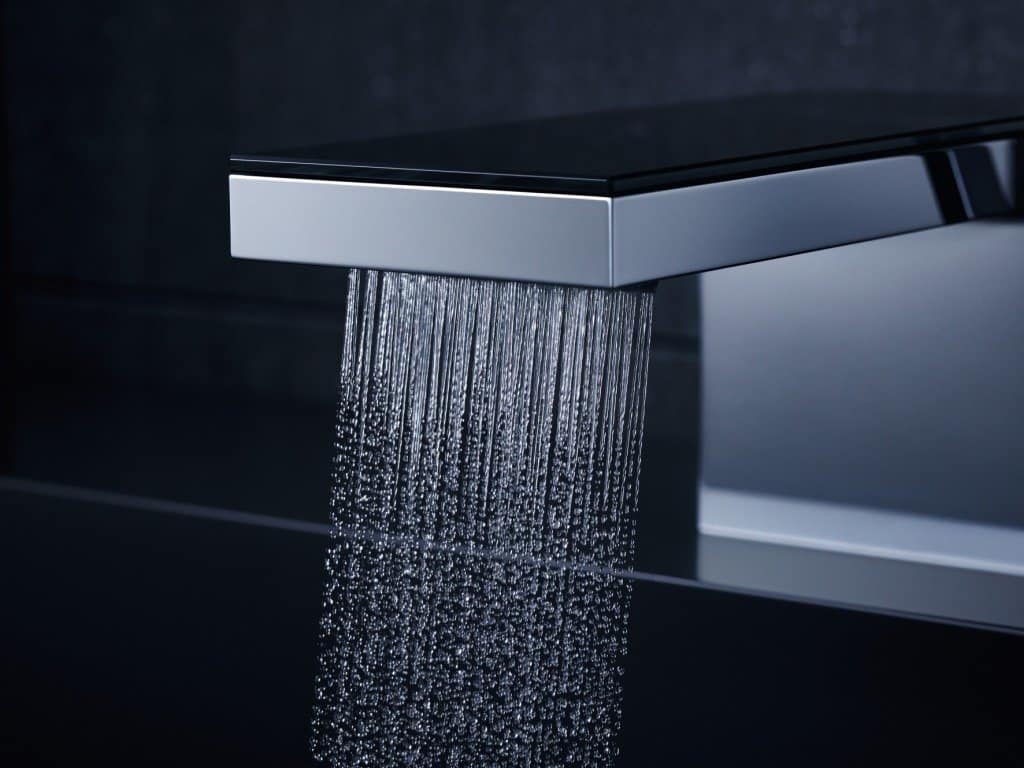 Design: Linear, Monolithic, Architectural
The clear, linear design sets the stage for personal fulfillment and individual creativity. The faucets feature two product components: body and plate. The faucets come standard in chrome/mirror glass and chrome/black glass, but if desired can also be manufactured in a combination of 15 AXOR FinishPlus PVD surfaces and exclusive AXOR Signature materials such as metal, wood, marble, and leather. With more than 225 design variations, the anniversary collection of the AXOR brand seizes on the mega trend of individualization. "Making a personal statement with individual interiors – that's nothing short of luxury. With the AXOR MyEdition collection, we've set the stage for individual creativity – colors, materials, and patterns are the smallest common denominator for a tailored faucet," says Andreas Diefenbach of Phoenix Design.