With the city's temperature gradually increasing, the Indian summer season is definitely becoming unbearable. In order to guard ourselves against the scorching heat rays, most of us tend to keep indoors. However, you can fulfill the inability of stepping outdoors by getting them inside your personal abodes. You can consider decking your personal spaces by leafing through the below mentioned summer decor trends for 2020 and cool natural hacks that will lend your den a rejuvenating summer makeover.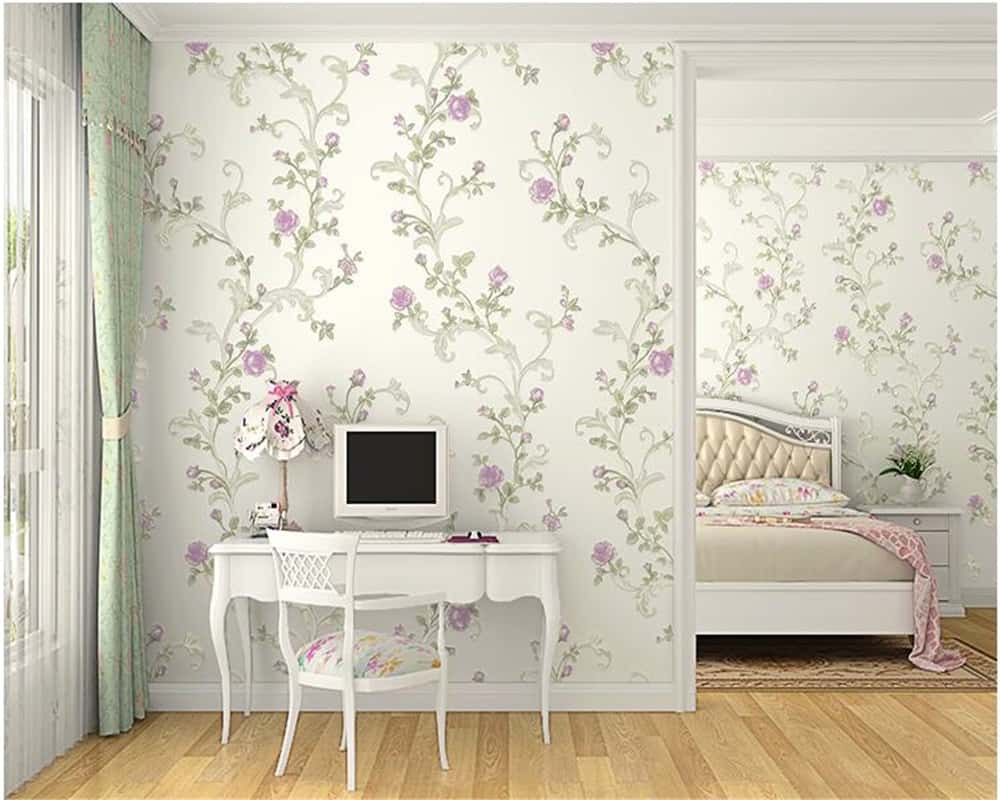 Flower prints have always managed to be a rage for the last couple of years and there surely is no indication of it stopping anytime soon. Right from wallpaper to throw pillows and curtains, these refreshing prints that are available in vibrant hues are sure to brighten up any dull space.
Making use of bright outdoor hues
The summer season is all about brightness and sticking to vibrant shades can completely alter the visual appeal of your interior. The colour yellow when used in home décor, tends to rejuvenate you and lends you a sense of pleasure and energy, just like the bright rays of the sunshine does. Tangerine is another lively tint that brings you closer to cozy sunshine. If you wish to add a touch of Mother Nature to your homes, you must opt for the colour green. The shade being the colour of plants is definitely a must-have as it tends to keep us closer to earth. Green is a contemporary chic colour that arouses freshness and additionally it is a shade that screams summer. A seamless option while you are upgrading your palette; an effortless way to make use of the shade is to consider a cabinet with a tint of rich green just to lend a pop of colour. These shades accompanied with sober tones of white and blue when applied to walls will lend them a nature-friendly appeal.
Consider sticking to the ground to lend an earthy appeal
This summer you can get rid of the thick sofa sets, couches, and carpets and get back to the floor. You can create a seating arrangement by laying comfy cotton rugs aka Dhurries and throwing some lively pillows on them. The plus point is that dhurries are user-friendly as they are extremely thin, light in weight, and refrain from plucking much dust.
Incorporating copper accents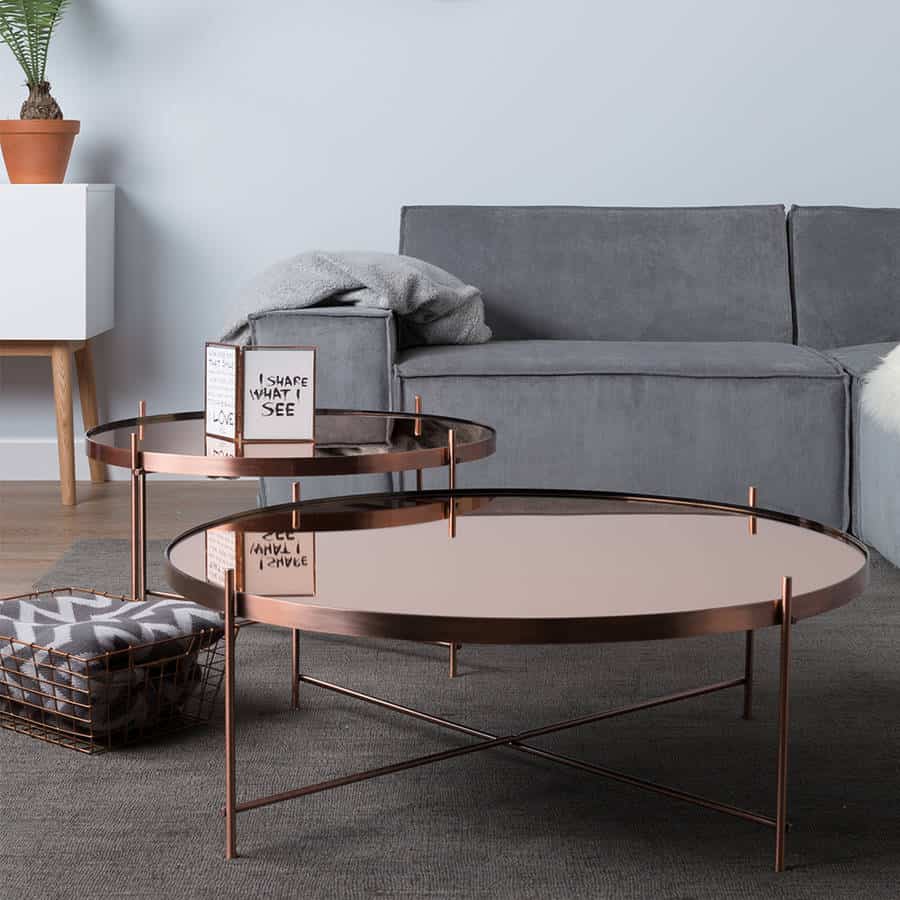 As compared to silver and gold, copper hues are coming in strong. Copper is a refreshing metal that has an ability to strike a statement anywhere it is positioned. For instance, a copper side table or centre table lends bold lighting to the room it is positioned in, while still being effortless and sophisticated.
Go for a minimal décor scheme
Nothing says summer quite like uncluttered, sleek, and minimal home décor pattern. There is something fresh that ensues when you tend to assimilate a room without adding needless décor that can make the space look cluttered. In fact, a minimalized décor palette can lend a helping hand in letting the sun rays in.
Mixed prints are a go-to option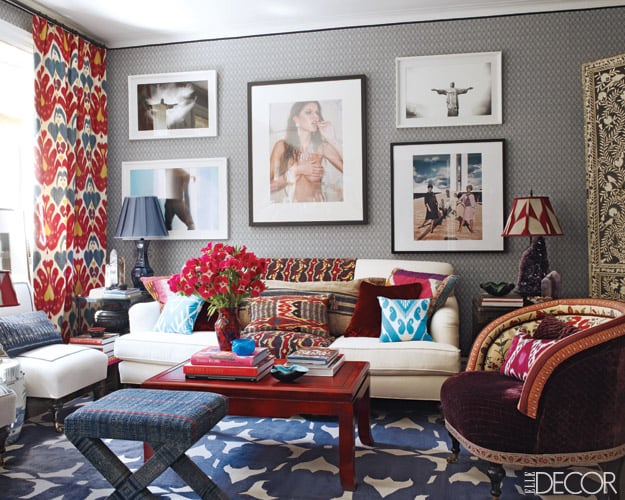 Always being in trend, mixed prints are totally in demand during the hot summer season. This is owing to the fact that they are taking the spotlight of the room in a bold, daring way. The key to livening up the room with mixed prints is by using alike patterns manifold number of times to create a bigger impact.
Summer textures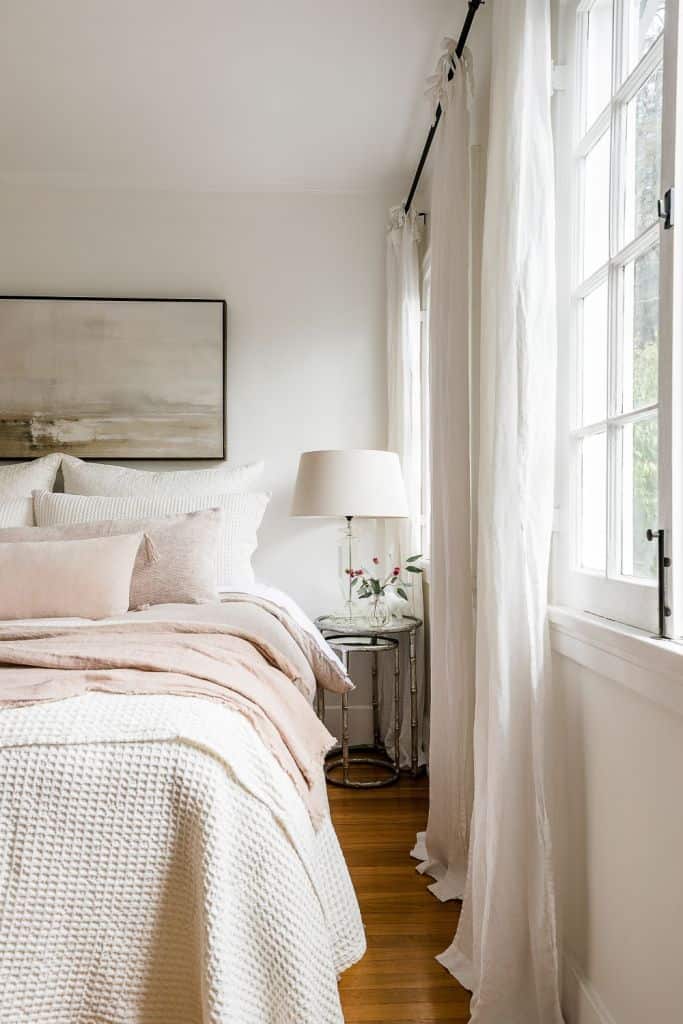 With textures like suede and velvet taking over the chiller months, but for the hotter months you can consider using linen or burlap when it comes to designing your home. Due to it being extremely easy to use along with being light in weight, these summer textures provide a simple beach house feel in any room.
Making the windows large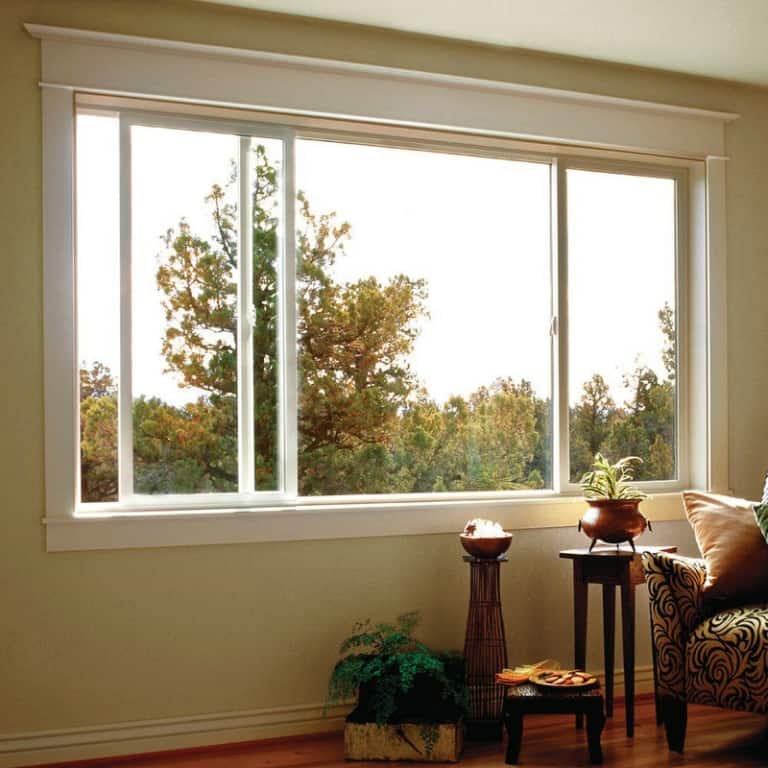 Air and natural light are what our body and mind desire. Especially during the hotter months, it is too exhausting to step out in the direct sunlight hence keeping the windows large to let the light penetrate inside brings the outdoors inside. A cool evening breeze during the summer season makes you feel refreshed. Turn off your air conditioner for some time and get in the goodness of the fresh summer air into your home interiors.
Summer is the best time to lend your spaces an instantaneous renovation. By incorporating bold patterns to your décor, and following these summer decor trends for 2020, you can certainly expand the space and bring the summer sun right inside.
**This article has been authored by Mr. Hemil Parikh. Founder, Elysium Abodes LLP