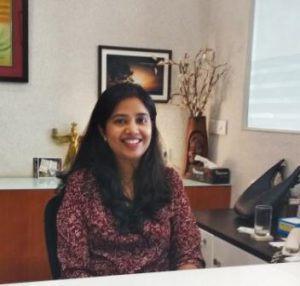 'The very premise of affordable housing in the entry level homes (basic housing for the poor/homeless) is much different from the one meant for the mid-segment (for the middle class).', says Ar.Mohita Vashisht, Partner, Creative Consortium in Panchkula, Haryana. She adds,' With a conventional view of 'affordable meaning cheap', the very concept of affordable housing puts architectural inputs and livability in these dwelling units on the backburner'.
In an exclusive interaction with buildingandinteriors.com, Ar.Mohita Vashisht touches a wide array of subjects around affordable housing, including the role and importance of an Architect, design elements, materials available, sustainability, future of buildings and the need to use pre-engineered solutions and standardisations as the tools to make buildings affordable and sustainable.
To read the complete text of the interaction, click here.