For Indians, the kitchen is the pride of their homes. It is a place where food is prepared with love for friends and family. Therefore, kitchens play an important role in any household, especially when the owners enjoy cooking. Over the past few years, people have started investing more in high-end kitchen designs. As always, the market has responded to this trend by providing numerous appliances to upgrade our cooking experience. We now have a plethora of smart automated appliances that provide our homes with a balanced mix of functionality and aesthetics. With the latest technological developments, our appliances have also been upgraded with the help of concepts like the Internet of Things. So, to understand how these technological advancements are making our lives easier and more functional while simultaneously enhancing our decor, we got in touch with Kolkata-based interior designer Vandana Buddhia, Proprietor and Chief Designer of Vermillion.
In this interaction with BuildingandInteriors, she talks about Vermillion's design philosophy, consumer behaviour in premium projects, the evolution of automated smart appliances, and her association with Siemens.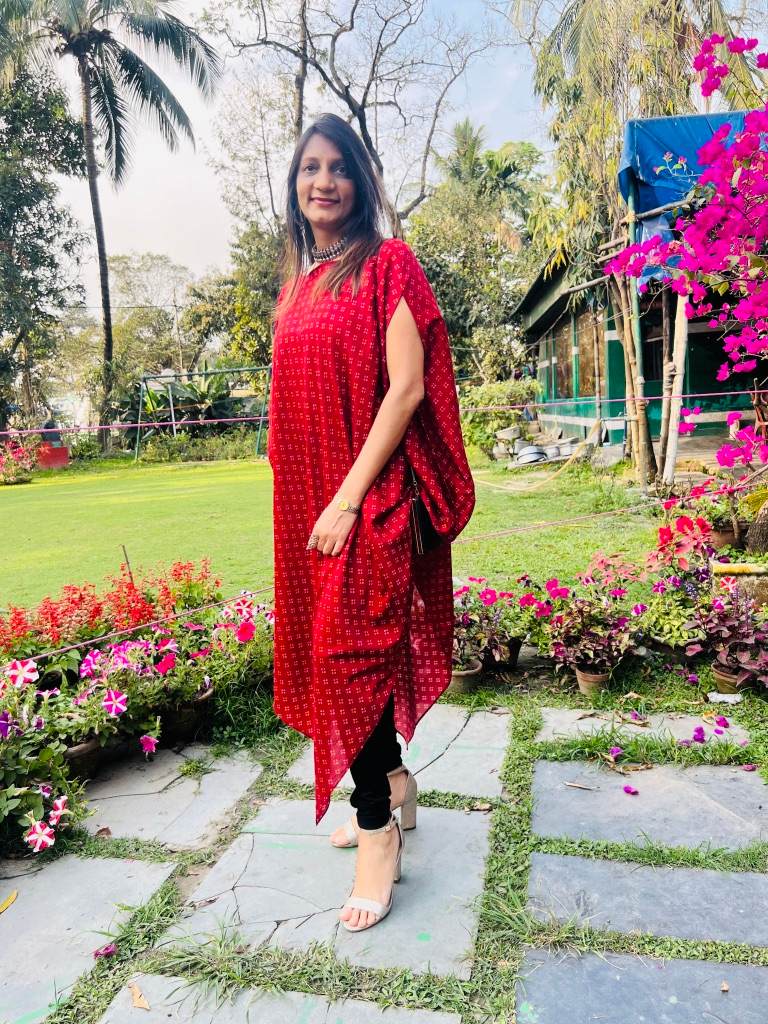 At Vermillion, our core business philosophy is to create designs that ensure client satisfaction. For that, we make it a point to deeply understand the needs and requirements of the clients. We firmly believe in delivering on our commitment. Furthermore, we have a mature and creative approach coupled with an error-free system which enables us to come up with economically-viable solutions.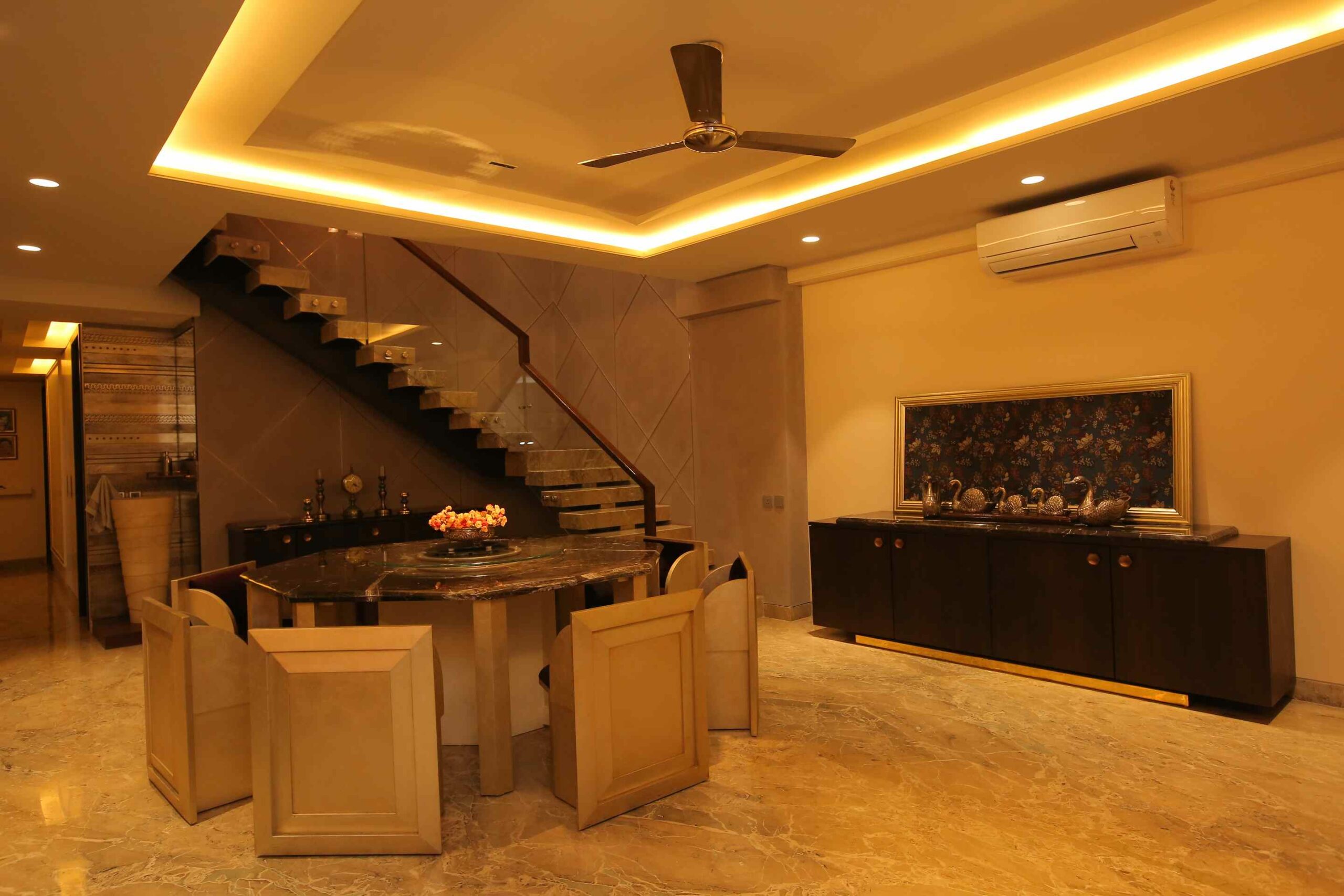 Personally, I gravitate towards minimalistic designs that exuberate sophistication and style. For me, minimalism is all about elegant and graceful designs. However, whenever I am designing for my clients, I tailor their spaces according to their lifestyles. While aesthetics is a significant factor to consider in interior design, it is also crucial to ensure ergonomics and practicality. The design has to be viable for the clients and as an interior designer, I encourage my clients to embrace designs that create an exquisite yet effective space.
The secret to a high-end kitchen design
The kitchen plays a very significant role in any home. For the majority of us, we prefer coming home at the end of our day and destressing with some good food. While designing the kitchen, it is important to note that the way one person uses it is not the same as how the other person may use it. So, it is important to know who is going to be using the kitchen. For instance, if the kitchen is going to be used by young homeowners or a working couple, we suggest they go for smart automated appliances as they save so much time. Tech-savvy brands like Siemens are excelling in this field and offer top-of-the-line smart appliances for premium homes.
Furthermore, a well-equipped and functional kitchen enriches our cooking experience. Technology is the key to creating a practical high-end kitchen design; it is a helpful tool that drives development as well as implementation. Any idea we come up with gets manifested into reality only with the help of technology. With the latest developments happening in this segment by brands like Siemens, the design process is getting more and more efficient.
Evolution of high-end kitchen designs and the role of smart built-in appliances
The kitchen now receives quite a lot of design attention. For example, kitchens are no longer just a space where you cook; it has also become an area where you entertain friends and family. There has been a surge in the trend of open-plan kitchens where people incorporate kitchens in the primary public zones.
Over the years, built-in appliances have become an indispensable element of a high-end kitchen design. They play a significant role in prepping, cooking, storage, and comfort. Furthermore, smart automated appliances have taken the high-end kitchen segment by storm. Since we live in an age where time is considered a commodity, we strive to save as much of it as we can. Therefore, we see that a large number of appliances are now aimed at saving time and making our lives convenient. Furthermore, built-in appliances seamlessly blend into the decor scheme adding to the beauty of any design. These appliances have definitely given our high-end kitchen designs a sleek and immaculate appearance. They instantly give the space a clutter-free look and save counter space.
So, the quality of the appliance and the way it gets integrated into the overall design gives a premium look. They have to be methodically placed to ensure that there is a rhythmic convenience to your cooking. Strategically placed appliances will not only accentuate the beauty of your high-end kitchen but also create a seamless flow to your washing, cooking, and baking process. In this context, Siemens is leading by example. Their appliances offer maximum design flexibility as well as superior performance making them ideal additions to smart homes. Therefore, we always recommend such appliances to our clients.
Consumer behaviour in premium projects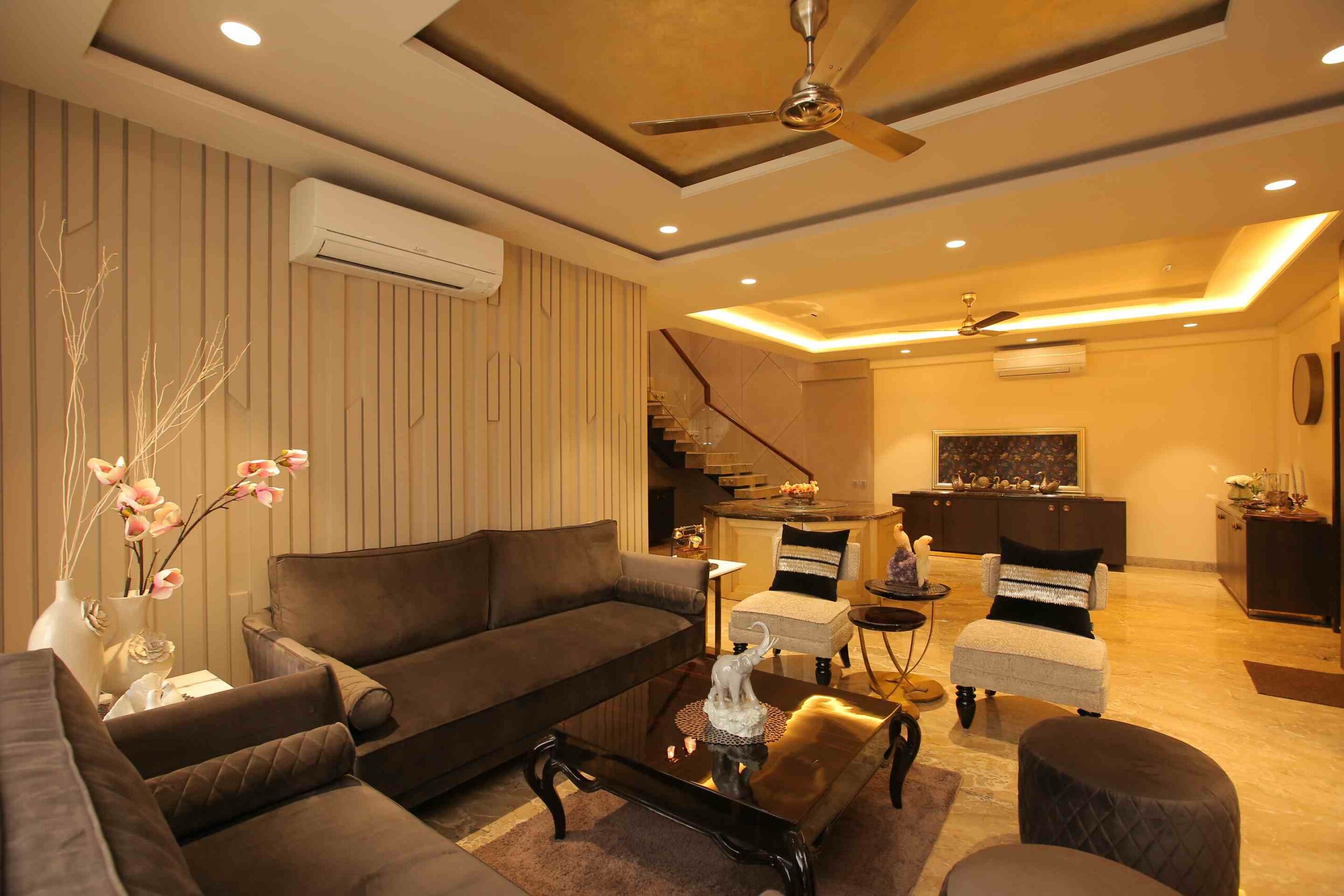 When it comes to premium projects, clients generally always prefer a balanced mix of aesthetics and functionality. An element or product used in the design scheme only becomes successful when it offers a blend of both practical use and visual appeal. In a way, it is a basic criterion that needs to be met. Additionally, I believe that quality is stable in any project, be it premium or affordable undertakings. As a designer, we inform our clients of the importance of ensuring a practical as well as beautiful space.
High-end kitchen solutions by Siemens for a German appeal
Being a German brand, Siemens brings a distinct simplicity to its design which gives its products enhanced elegance and class. In addition, Siemens is a market leader when it comes to providing high-end kitchen solutions. The brand offers the best technological updates and aesthetic designs making its products an ideal addition to smart homes. Not only do they launch great products that are value for money, but also provide exceptional after-sale service.
Our association with Siemens
Appliances by Siemens are incredibly user-friendly. You can connect their appliances to the Wi-Fi and monitor them from anywhere through your phone. This means that you no longer have to stay inside the kitchen to look after your food while it cooks. That alone saves so much time and is a great convenience for anyone who cooks on a regular basis. In addition, the products offered by Siemens exhibit elegance and innovation at their best. The brand has really upgraded its products to meet the dynamic needs of the market. Most of my clients and my own family use appliances from Siemens. We are very satisfied with their products and there are no complaints from our end. A special mention needs to be given to their exceptional after-sale service which ensures complete client satisfaction.
Our most satisfying project till date
For me, Vermillion's most satisfying project till date would be "The 42". The stunning expansive space has been designed in a very chic and modernistic way. While the space maintains elegance, it also plays around with textures and hues which please the eye. That juxtaposition of styles is what makes this project unique and worth mentioning.
To get in touch with Vandana Buddhia and her team at Vermillion, contact below:
Phone: +91 9903834241
Email: vandana.buddhia@gmail.com
[vvsmustread]