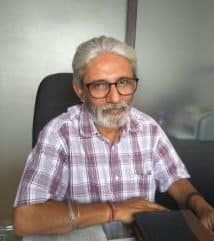 Installing robust plumbing systems is a major challenge in buildings of today. With so much money going into the 'visible' parts of the buildings like lighting, flooring, fenestration, etc., what is 'concealed in the 'walls' of in non-visible areas often took a backseat in the past. But the situation is changing fast. With high rise buildings coming up at the pace that they are, Architects, Builders and Developers are opening-up to concepts and solutions to improve the water-management systems in their projects.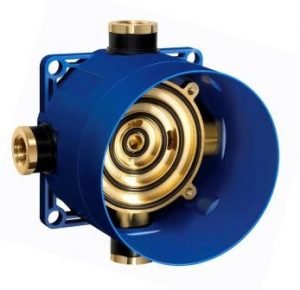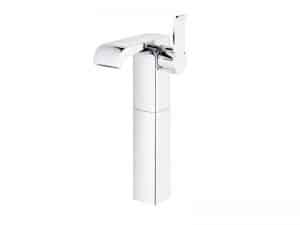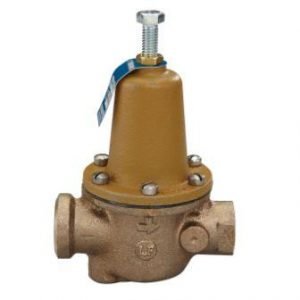 Delhi-based Pansophical Technological Solutions, headed by an industry veteran Mr.Gautam Ghosal is offering a unique bouquet of solutions, and bringing to the table an expertise that takes a lot of pain away for the Architects and the Developers. Buildingandinteriors.com had a detailed interaction with Mr.Gautam Ghosal on the ways his company is working with projects across India.
To read the full-interview, click here.