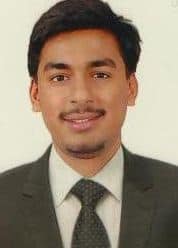 'At Alstone we always think of building material solutions that are green and sustainable, last for atleast 25 years and ultimately make India proud.', says Mr.Deepanker Garg, Director, Alstone Industries. These words quite clearly seem to define the though-process behind the way things work at Alstone.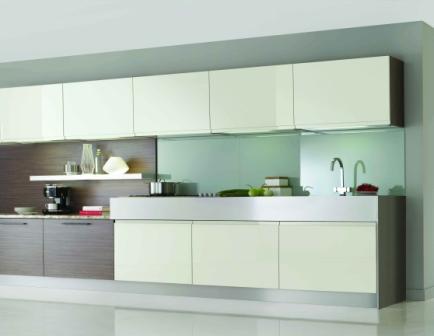 The company, being one of the leading names in the Indian building materials market, has been a trend-setter in ways more than one. It has a knack of identifying the problems associated with solutions available in the commodity market in the industry. The company than brings out a solution that not only addresses the many prevailing limitations in the existing solutions in the market, but also tends to become a generic in that category.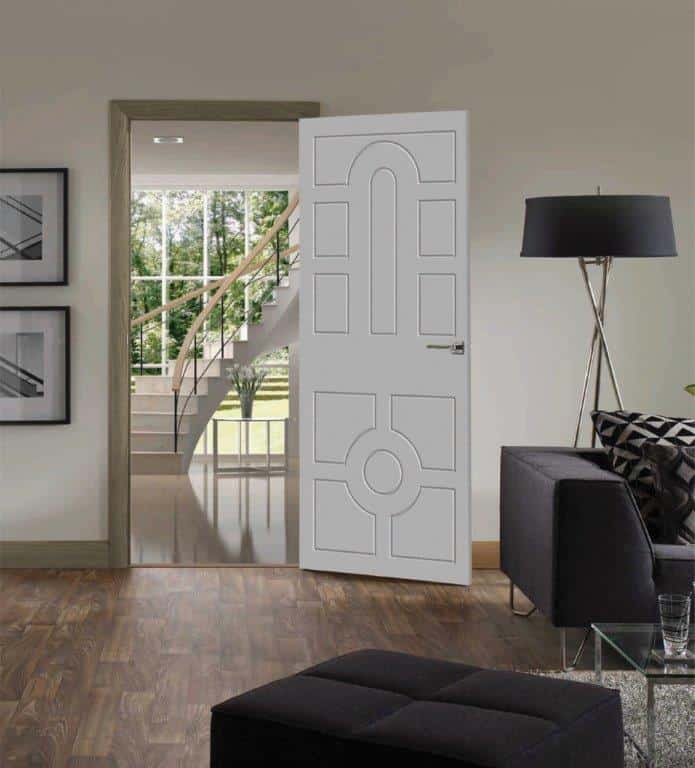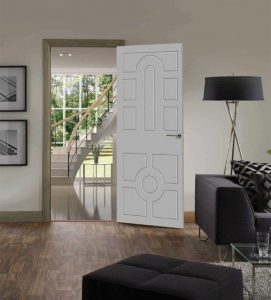 Alstone started with Aluminium Composite Panels (ACPs). The way this new solution was launched and established in the Indian market, the word ACP became synonymous with ACP. The company has repeated this success story with Wood Plastic Composite (WPC) boards. The list goes on. In an exclusive interaction with buildingandinteriors.com, Mr.Deepanker Garg shares his take on the way he sees the industry and the road ahead for his company.
Click here to read the full interview.
Click here to see the complete range of Alstone solutions.