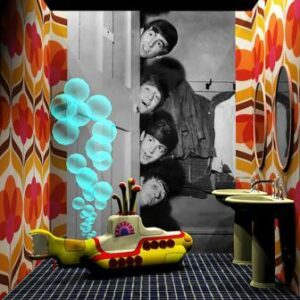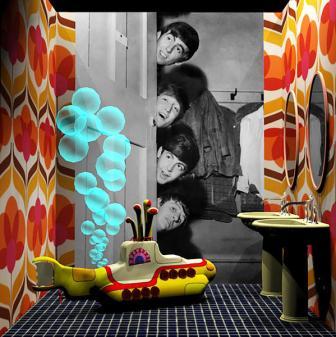 At the upcoming Cersaie (September 23-27, 2019, Bologna, Italy) – the international exhibition on ceramic tiles and bathroom furnishings, visitors get to see an interesting cross between a trade show and an art gallery.

'Famous Bathrooms' in Hall 30 will showcase bathrooms inspired by people who have shaped history – The Beatles to Sigmund Freud, from Coco Chanel to Piet Mondrian and from Le Corbusier to Maria Callas. Each of these 'Famous Bathrooms' is a story testifying to the excellence of Italian Style. The result will be an ironic, fun and irreverent event that is sure to spark the curiosity of visitors, while the wide range of product offerings will offer plenty of ideas for inspiration. The focus of the exhibition will be the companies and their high-quality, timeless design products.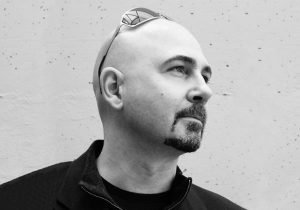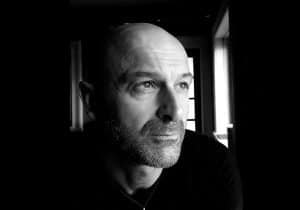 It's curators, Mr.Angelo Dall'Aglio and Mr.Davide Vercelli, will display a small number of carefully selected items. Unlike previous editions of the event, this year each company will have its own independent and clearly recognisable space which it is free to customise using its own logo.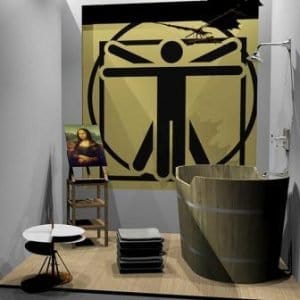 Based on the concept that the bathroom is the place of well-being, a room to be furnished and customised according to the user's own personal needs and tastes and the part of the home closest to the product sectors of Cersaie.
The exhibition will be introduced by art critic Philippe Daverio. Famous Bathrooms will be staged in a visually appealing space where each setting becomes an intimate and independent location that pays tribute to the excellence and innovative qualities of Italian Style. In the central area there will be a space hosting the programme of talks and a lounge area devoted to meetings, debates, award presentations and wine tasting. The partnership with the Bologna Design Week will continue this year, with a portal publicising the exhibition installed in the city-centre location of the Quadrivio (crossroads) in Galleria Cavour.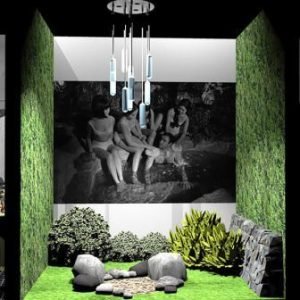 Following the success of the five previous events (CerSea in 2014, CerStile in 2015, CerSail Italian Style Concept in 2016, Milleluci in 2017 and The Sound of Design Italian Style Contract in 2018), which attracted a total of 44,700 visitors and 283 participating companies, the Cersaie 2019 theme exhibition will bring a group of selected companies into contact with an international audience of buyers and industry professionals in search of fresh creative inspiration.