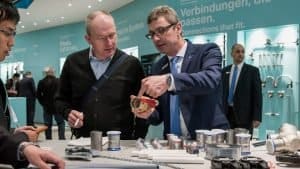 ISH – One of the leading trade shows on Water and Energy Systems covering Bathrooms, Installation (Plumbing) Solutions, Smart Buildings, Building Management Systems, Energy Efficiency, Heating, Ventilation and Air-Conditioning, Lifts, Elevators and Moving Walkways, etc., (see the details here). is coming up in Frankfurt from March 11-15, 2019.
Organised by Messe Frankfurt, the show is held every alternate year and brings together world's leading companies in the industry. Around 200,000 visitors will be seeing the displays from over 2,400 exhibitors at ISH 2019.
The subject treatment at ISH in Frankfurt is very holistic – not only in terms of the presence of suppliers as exhibitors is but also in the ways that the various stakeholders are addressed on the latest developments. Architects, Builders, Developers, Plumbing Companies and other professionals in the industry can attend a number of training and knowledge forums on the latest trends, applications, installations and skill enhancements. These are divided into three basic areas – Selection, Skills and Career.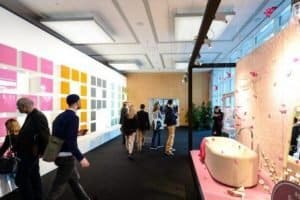 Selection@ISH brings together projects that make it easier for visitors to obtain a concentrated overview over the whole range of products on display at ISH. Based on themes or objective criteria, guided tours and special exhibitions as well as competitions and award ceremonies provide structured insights into the extensive spectrum of products.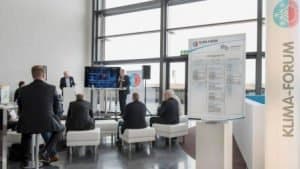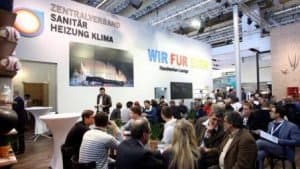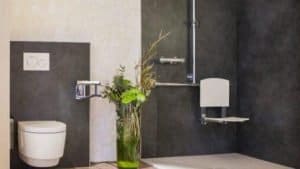 Skills@ISH combines a variety of the lecture programme offered during ISH. Numerous forums, seminars and lectures at ISH offer the possibility to gather information, exchange and enhance skills on the responsible management of water and energy in buildings.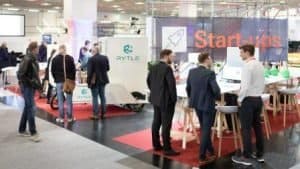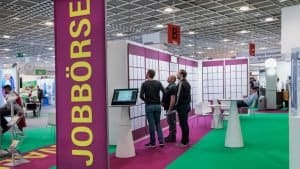 Career@ISH  helps promote professionals and trainees as well as young talents in the industry and consists of numerous different projects, focussing on education, training and professional change.
To visit/register for ISH 2019, click here.