The need for multiple design possibilities with a single product is rising day by day. Hafele in association with Blum strives for technically sophisticated product innovations. The Blum MOVENTO and LEGRABOX runners have been the trendsetters in the industry due to their evolutionary motion technologies of BLUMOTION, TIP-ON BLUMOTION and SERVO DRIVE.
As a next step in modularity are the MOVENTO and LEGRABOX BLUMOTION S runners that possess the flexibility of implementing multiple motion technologies with a single runner. The BLUMOTION S runners improve on the crucial parts, while retaining the familiar straightforward assembly. Silent and soft closing of drawers is achieved by the integrated BLUMOTION technology in the runners. On the same runners, depending upon the requirement – manual or automatic, the system can be designed.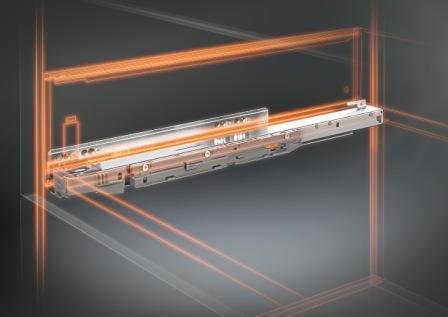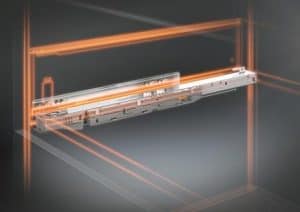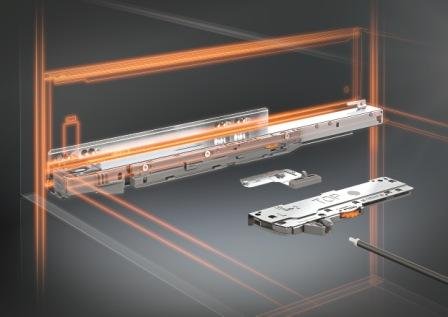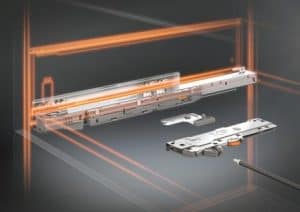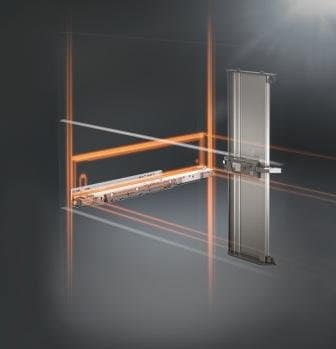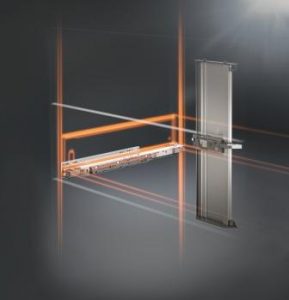 For a manual application (a gentle push really!) one can acquire a TIP-ON BLUMOTION functionality by just adding the TIP-ON BLUMOTION accessories to the existing BLUMOTION S runner. For the automatic opening, l the SERVO DRIVE unit with do the job.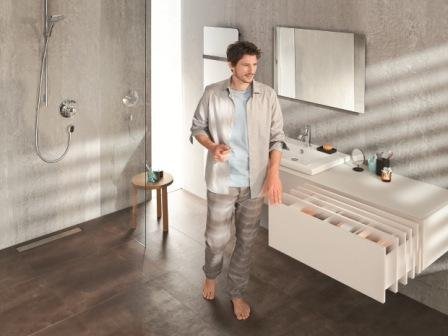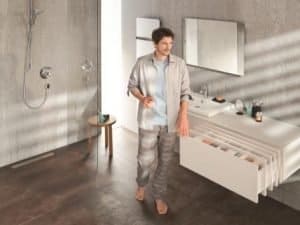 The TIP-ON BLUMOTION Add-on Kits and the different accessories associated with the previous runners have been preserved for the New BLUMOTION S Runners thus maintaining the same installation specifications. With the arrival of Blum's new BLUMOTION S Runners by Hafele, ordering complexities are significantly reduced, thus adding to the flexibility to achieve much more with the same fittings.
For more information, call 91-1800-266-6667, or Email: customercare@hafeleindia.com