The goal of interior design and decor is to create a distinctive space that fits the client's physical and psychological needs using interior details, furniture, and other decor components. Its reach, however, is not confined to basic furnishings and wall painting.
Understanding how the homeowners see the space depending on a variety of circumstances is an important part of designing. So, interior designers employ tools and resources to assist them create spaces that look exactly the way the user wants. Thus, a well-designed interior space is one in which the space's constraints are effectively addressed.
Interior design encompasses everything from selecting the proper colour palette to ensuring that their designs are not only attractive but also useful. But, people's tastes are shifting in tandem with technological advancements. Thus, with the emergence of popping, vibrant colour palettes that light up any and every home, office, or leisurely location that they occupy, the days of dark, modest colours are gone.
Professional interior designers use guidelines to govern their originality and flair, resulting in design expertise that is consistent. Also, the indispensable elements leveraged by designers are space, lines, shape, pattern, light, colour, and texture.
Basic Principles of Interior Design
Balance: To create equilibrium and visual harmony among shapes, patterns, colours, texture, etc.
Rhythm: To create patterns of repetition and contrast for visual appeal.
Harmony: To generate a coherent theme between all elements.
Contrast: To create focal points in an otherwise scattered and monotonous space.
Scale: To determine the proportional relationship between the space and its other elements.
Unity: To keep the big picture in perspective and ensure a smooth flow of the theme.
Top-quality design is based on a combination of the above-mentioned components.
Colour Psychology for Interior Design
Ever wondered why you feel more at ease after spending time in a light, neutral environment? Or energized after being in a bright, colourful environment? It's most likely due to colour psychology, which has a significant impact on interior design schemes.
Colour schemes play a significant role in the interior decor of a space. So, the inhabitant's mentality is influenced by the colour of the walls, furnishings, natural components, decorative pieces, lights, and fixtures.
The selection of colours has a significant impact on the overall appearance of a property. Apart from aesthetics and colour coordination, the psychology of colour selection has a significant impact on your moods, perspectives, and behaviours. Because of their implications and perceptions, the energies that colours possess find links to specific moods.
Colour psychology involves the study of how different colours influence a person's mood, cognition, creativity, and productivity. When surrounded by tranquil colours like blue or green, a person feels at ease. People surrounded by strong colours such as crimson, maroon, or orange, on the other hand, feel energised and enthusiastic. Whereas, neutral hues like white or grey make them feel calm.
Ideas & Inspiration for Interior Designing
Interior Design for Home
Interior Design for Bedroom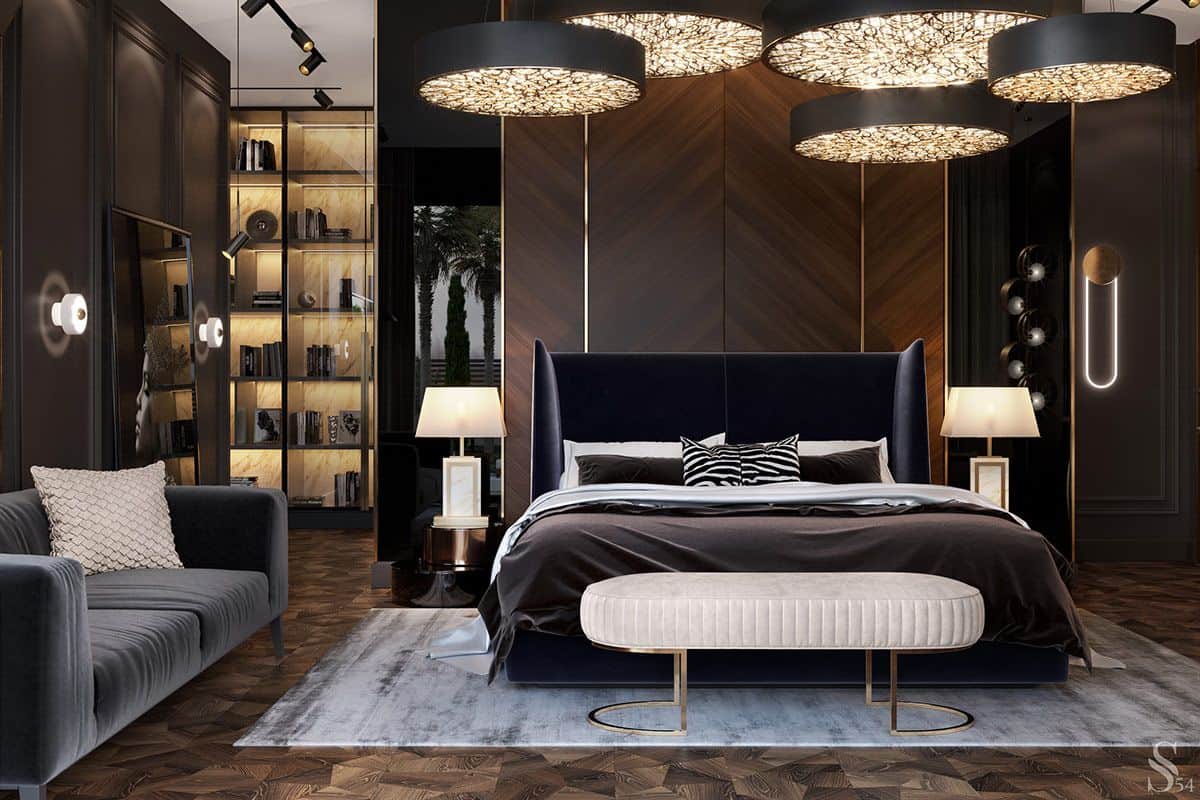 Image Source: Da Vinci Lifestyle
Interior Design for Living Room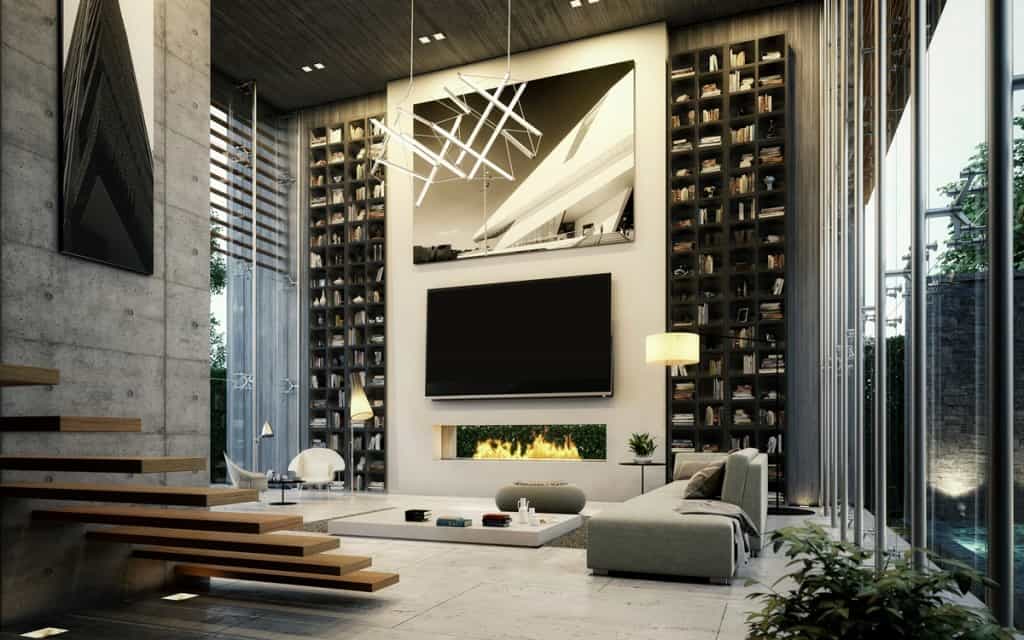 Image Source: Dvice Inc
Interior Design for Hall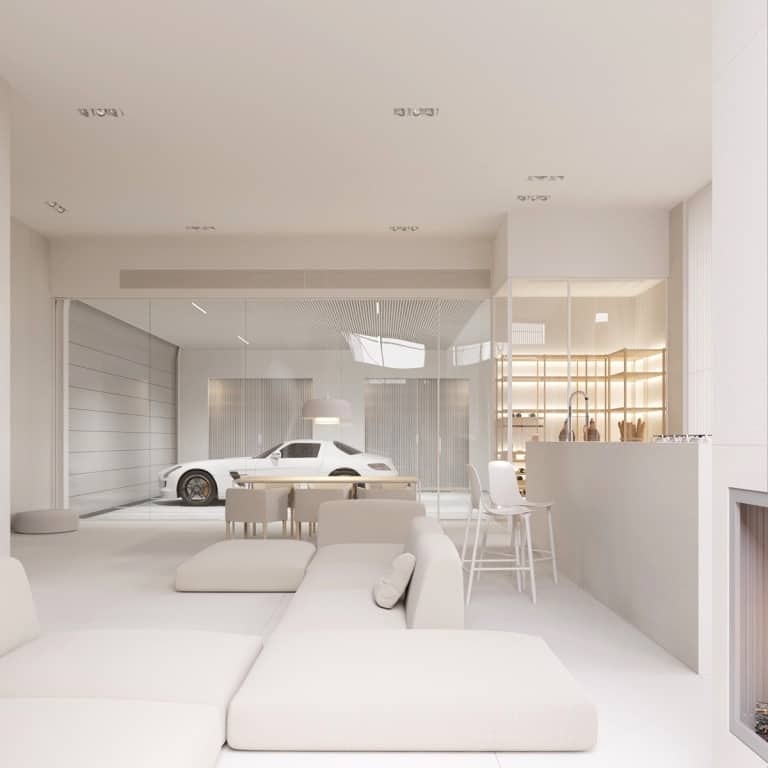 Image Source: Igor Sirotov
Interior Design for Kitchen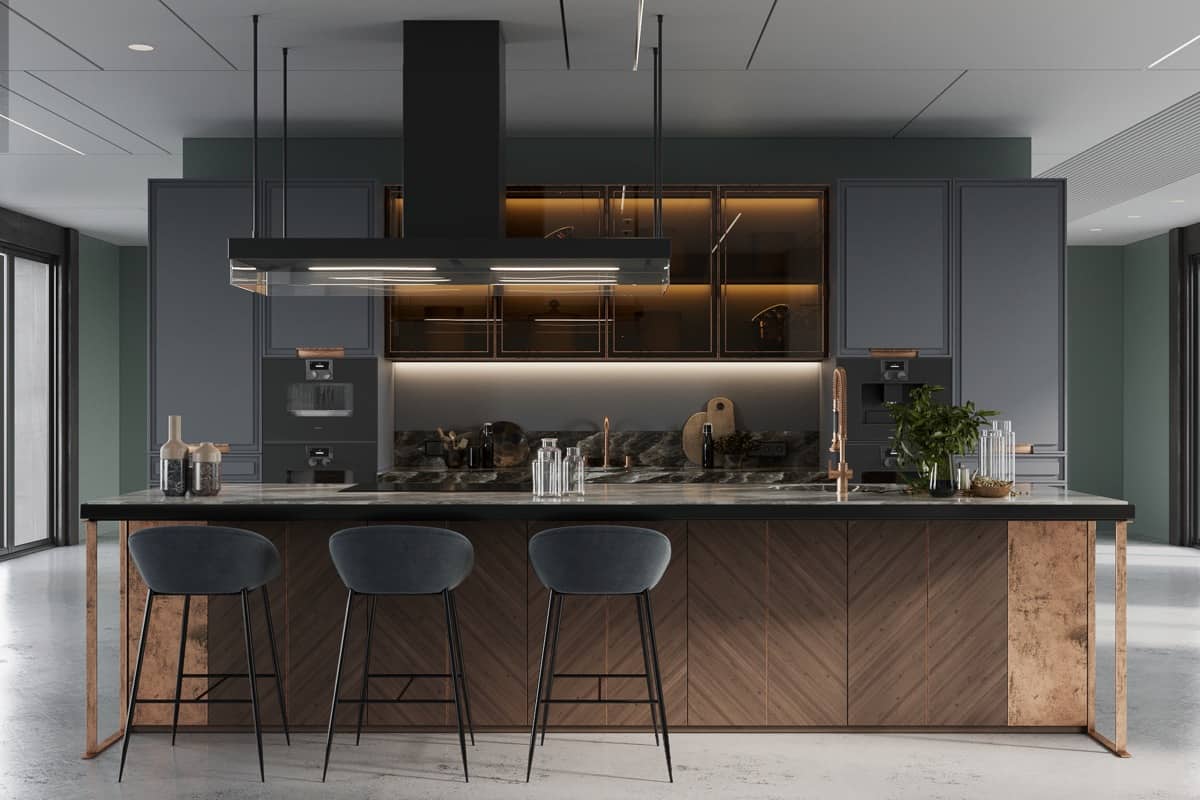 Image Source: Alexey Seldin & Alexei Golub
Interior Design for Bathroom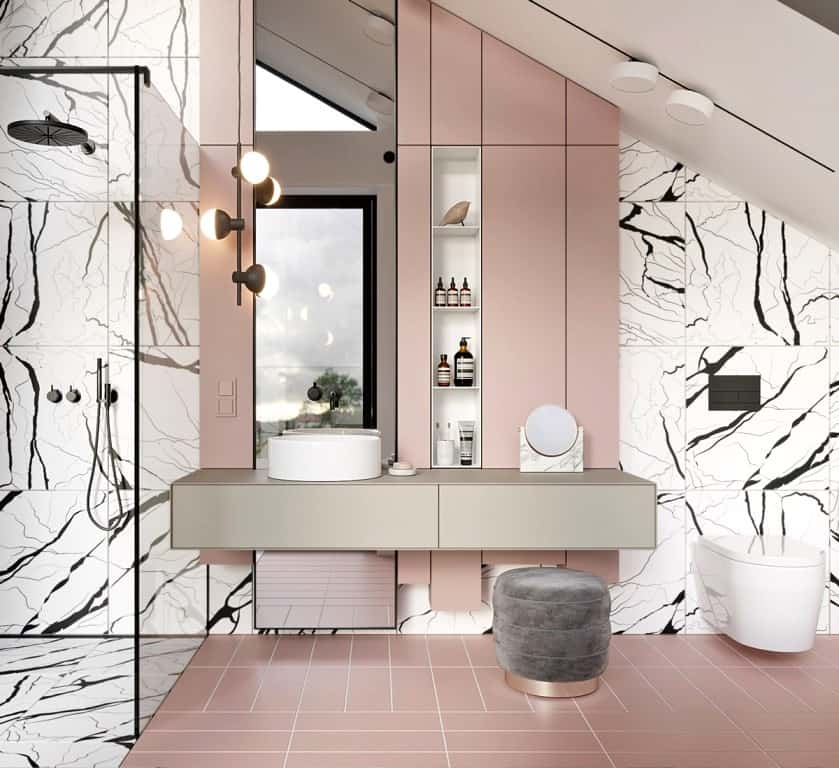 Image Source: TOL'KO interiors
Interior Design Styles
Traditional Interiors
Image Source: Behance
Modern Interiors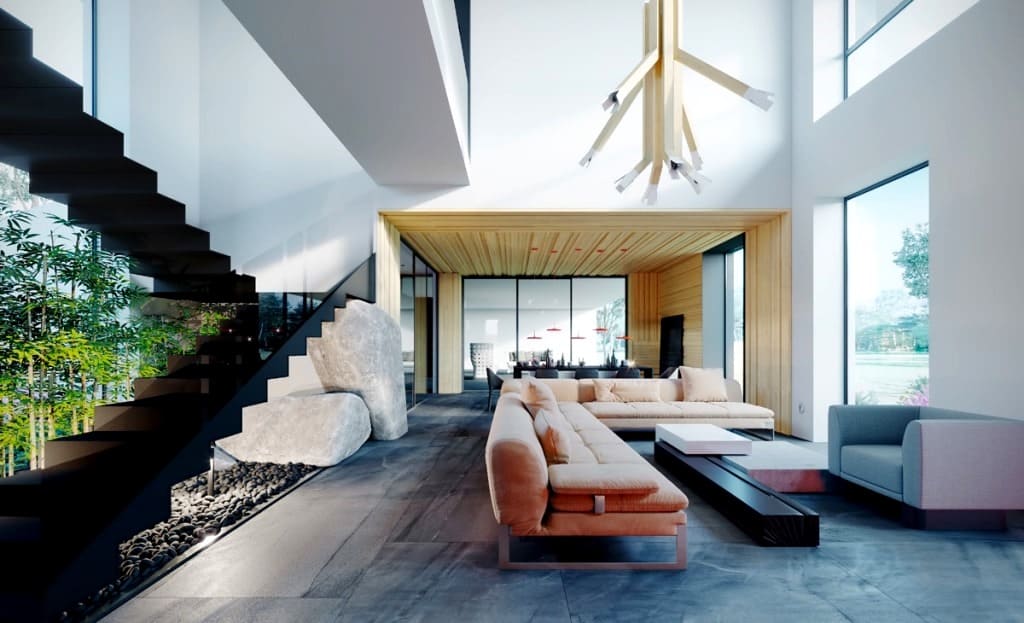 Image Source: Martin Architects
Minimalist Interiors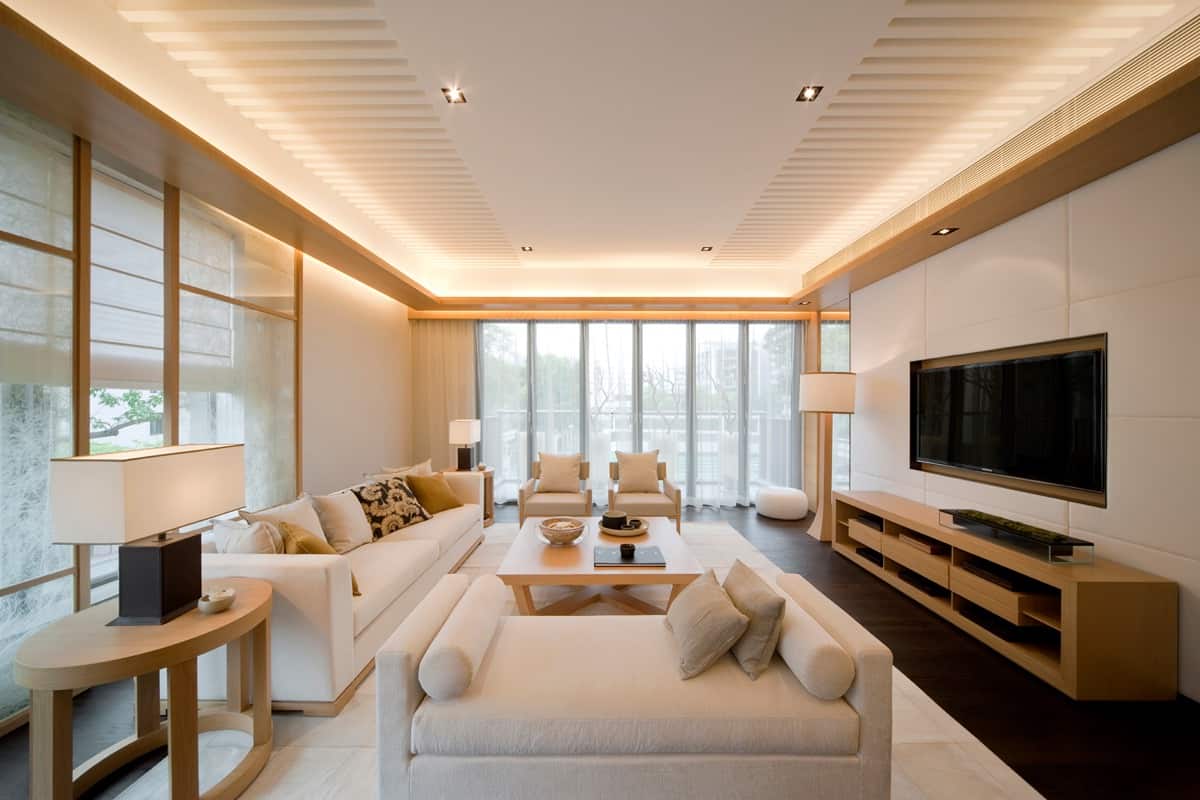 Image Source: Steve Leung Designers
Maximalist Interiors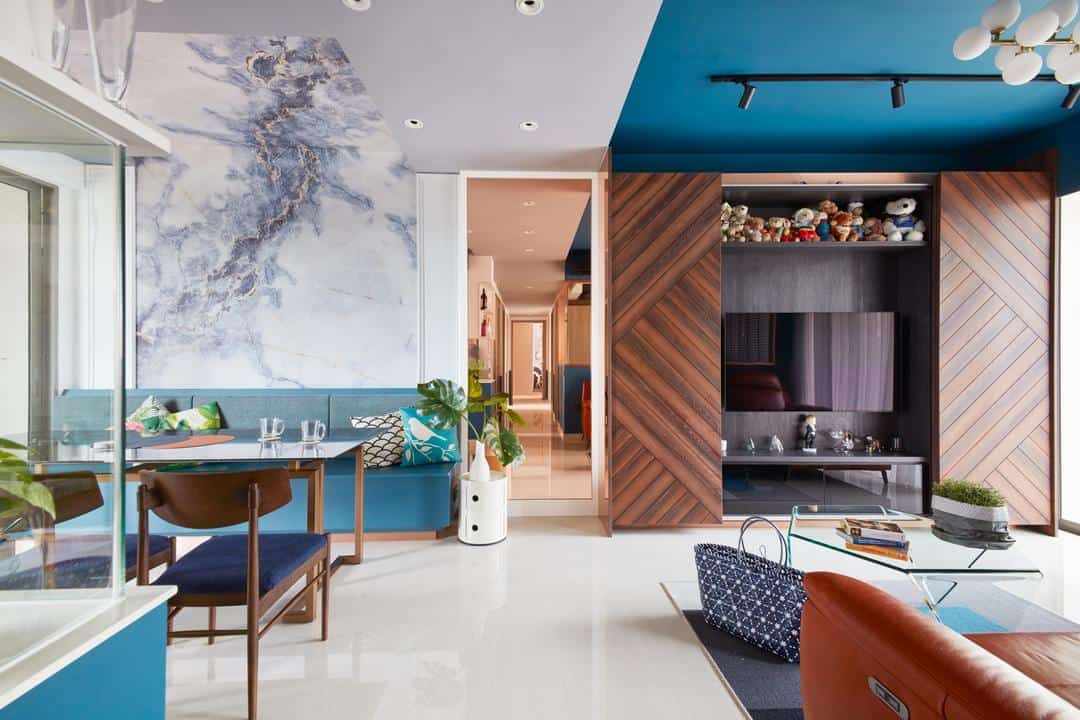 Image Source: Qanvast
Scandinavian Interiors
Image Source: Nordic Design
Farmhouse Style Interiors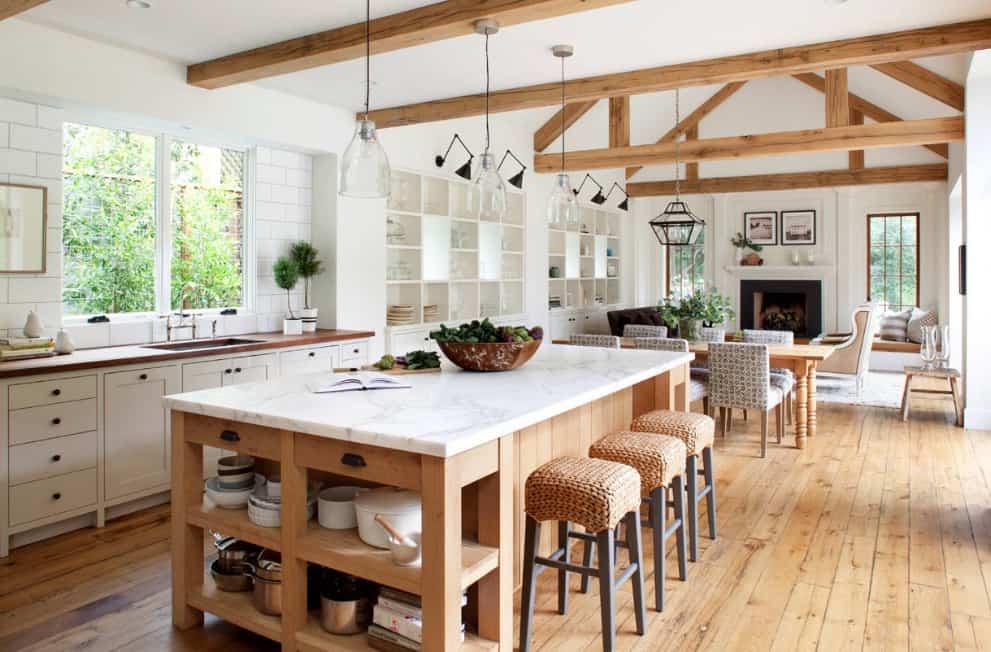 Image Source: Incredible Furniture
Understanding people's behaviour to create effective spaces within a building is the art and science of designing a space. Therefore, the beautification of a space with ornamental items, sometimes accompanied by guidance and practical aid, is known as decoration.
When you understand how to efficiently mix, match, and balance colours, lines, and space, you can genuinely transform any given space.