Now declared a pandemic, the Coronavirus (COVID-19) has had business implications much beyond the Chinese borders. First, it was thought that the imports from China would get disturbed for some time. But, as the news and the infection spread at equal speed around the world, businesses started realising that it's not just China and the Chinese suppliers that are affected, but practically most robust markets.
The trade show companies have been some of the biggest sufferers from the spread of CoVID-2019. The situation looks more tricky for the shows in the European markets, since many of these shows are held every 2 years, and the exhibitors and visitors plan out bulk of their business activities around these shows. Buildingandinteriors.com looks at some of the most prominent trade shows that have been postponed as a result.
1.Light+Building, Frankfurt 2020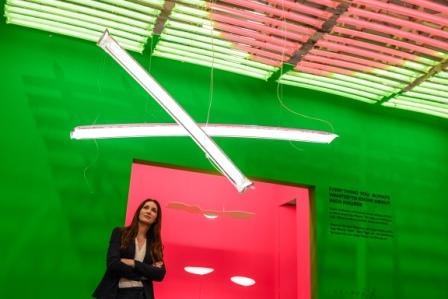 Light+Building, Frankfurt is one of the most well-attended shows on lighting and building automation sector. The last edition of Light+Building in 2018 attracted more than 220,000 visitors, 2,700 exhibitors from over 55 countries. New dates: 27 September to 2 October, 2020. According to the organiser – MesseFrankfurt GmbH, the entry tickets that have been issued for the old dates will be valid for the new dates as well.
To register for Light+Building, Frankfurt 2020, click here.
2. HKTDC International Lighting Fair (Spring Edition) 2020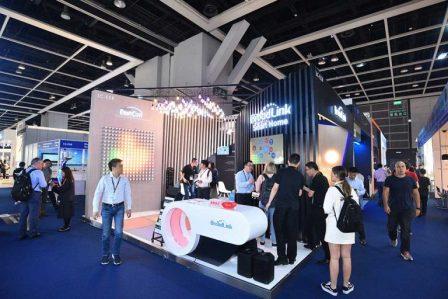 Hong Kong Trade Development Council (HKTDC) organises the Hong Kong International Lighting Fair twice a year – Spring and Autumn. Both the editions of HKTDC International Lighting Fair are a must-attend for manufacturers, importers, distributors and professionals associated with the lighting industry. The show is seen as a truly international lighting show in the region. 1,435 exhibitors, spread over 27,900 sq.m., and showcasing latest lighting solutions to buyers from across the globe were at the 2019 (Spring) edition of the show. New dates: 25-28 July, 2020.
To register for HKTDC International Lighting Fair(Spring Edition) 2020, click here.
3. HKTDC Houseware Fair 2020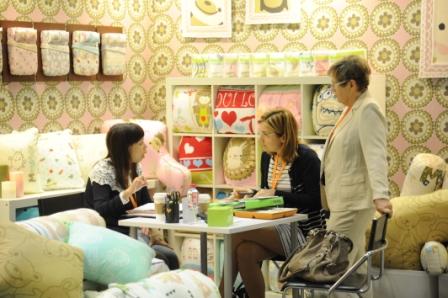 An annual show organised by HKTDC, the Hong Kong Houseware Fair encompasses all the major product categories dealing with home improvement industry, including furnishings. The largest show of its kind in Asia, the Hong Kong Houseware Fair 2019 saw 2,160 exhibitors from 26 countries. New Dates: 25-28 July 2020.
To register for HKTDC Houseware Fair 2020, click here.
4. Salone del Mobile, Milan 2020 (including Eurocucina-FTK Technology For Kitchens/ International Bathrooms Exhibition/International Furnishing Accessories Exhibition)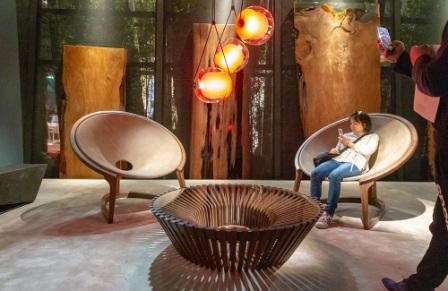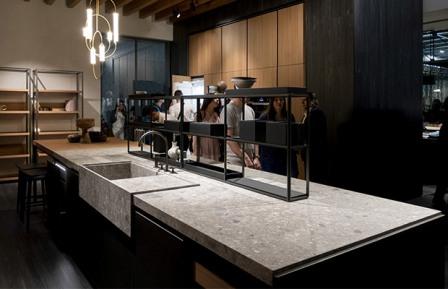 'The Milan Show', as it is popularly know, is again a very popular show amongst the visitors who have businesses in the furniture, kitchens, bathrooms and furnishing industry. An annual event, this show attracts some of the best names in the industry to showcase their latest and futuristic solutions to an equally competent fraternity of visitors. New dates: 16-21 June 2020.
For more fair schedules, click here.