Duravit has introduced faucets in the Indian market. Coming under the nomenclature B.1, B.2 and C.1, the three range of faucets are distinct styles yet conform to Duravit's modern and practical design language.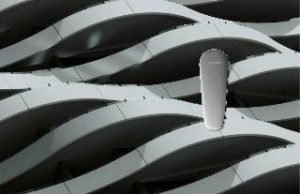 The B.1 series of Duravit faucets exhibit soft forms for private and commercial bathrooms. B.1 offers comfortable functions, ease of use and a universal range of faucets for all standard applications: washing area, shower, bath and bidet.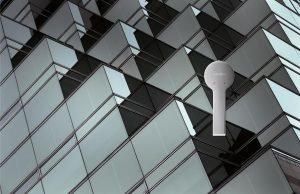 B.2, with it's clear, linear design are the faucets for all applications. The B.2 faucets series provides an ideal form of expression for those bathroom users who appreciate clarity, reduction and simplicity. B.2 products are suitable for all applications – washing area, shower, bath, bidet – both in private bathrooms and in the commercial sector.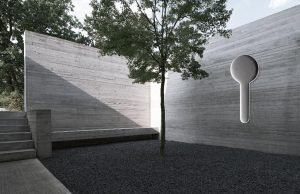 Straight and functional – the C.1 faucet series by Kurt Merki Jr.
C.1 – Designed by Kurt Merki Jr., the C.1 series is perfectly proportioned in terms of look and feel and assume a naturally composition with the washbasin and bathtub. C.1 matches all modern, architectural, linear bathroom series.
For more information, call : +91 79 6611 2300, email: info@in.duravit.com.