Due to work from home becoming a part of the new normal, ergonomic solutions to help improve work efficiency at home are gaining traction. Bengaluru-based S Cube has been articulately addressing the 'ergonomic posture at the workplace' market. It has launched a series of ergonomic work from home furniture over the past few months.
The company – S Cube Ergonomics Pvt. Ltd. is the authorized Indian distribution partner of New York-headquartered Humanscale which is a leading global designer and manufacturer of high-performance ergonomic furniture that improves the health and comfort of work life.
As a first major initiative, S Cube announced the national launch of its Plug & Play Ergonomic Home Office Set-up. This 'Work from Home (WFH) Executive Package' from Humanscale comprises of:
Ergonomic Task Chair
Height Adjustable Desk
Monitor Arm
Docking Station
Keyboard Tray
Cable Management system
It is a complete workstation providing ergonomic support and comfort. All one needs is a power socket to connect the laptop to the dock cable, and the system is ready to use. It also provides location flexibility. Hence, it can be placed anywhere in a home.
With a view to protect studying from home (SFH) students from physical hazards and musculoskeletal disorders, S Cube announced the national launch of its Ergonomic Home Study Station. This 'Study from Home (SFH) Student Package' consists of:
Ergonomic Chair
Fixed Desk
Monitor Arm
Keyboard Tray
Foot Rocker
Two-drawer Pedestal
Thus, it is a complete study station providing ergonomic support and comfort while learning from home.
eRental
Continuing its campaign, S Cube announced the national launch of yet another of its innovative initiatives- 'eRental'. In eRental, individuals, start-ups, and large companies can rent the Humanscale range of WFH ergonomic products at highly affordable prices.
Why choose eRental for work from home furniture?
Buying a complete workstation of international standard while working from home is an expensive proposition. For an already financially stressed workforce, it is difficult to invest in a workstation that provides ergonomic support and comfort. Besides, the WFH mode is not going to be a permanent situation and the user would be either going back to the office or going to relocate after some time.
"Why buy when you can rent and still get the best from the global leader in ergonomic solutions? With eRental, we bring you an affordable and flexible rental option (3 to 24 months) to build the perfect workspace to boost productivity and enhance performance", said Mr. Sathish Nandagopal, Founder & Director of S Cube Ergonomics Pvt. Ltd.
He also added, "Renting from S Cube gives one the freedom to invest smartly and make a move towards the pay-per-use model. The user also has wider flexibility to create a home office just the way one wants to access an unrivaled range of work tools from Humanscale to create a tailored space that precisely suits their needs."
The road ahead for S Cube
With a strength of 30+ team members, S Cube is now in a position for aggressive growth in India. As a first step, S Cube will be focusing more on the Retail and MSME segments across major cities for its Humanscale range of ergonomic products. The company will soon announce the launch of an exclusive Humanscale showroom in Bangalore.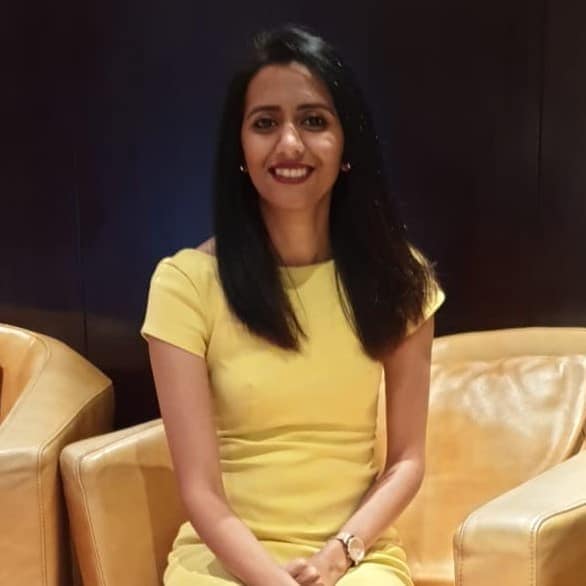 Sliding wardrobes manufacturer – raumplus has been manufacturing these door fittings since 1986. Positioned…