Aquanale 2021, Cologne | 26-29 October | Pool & Sauna Exhibition
October 26

-

October 29

EUR20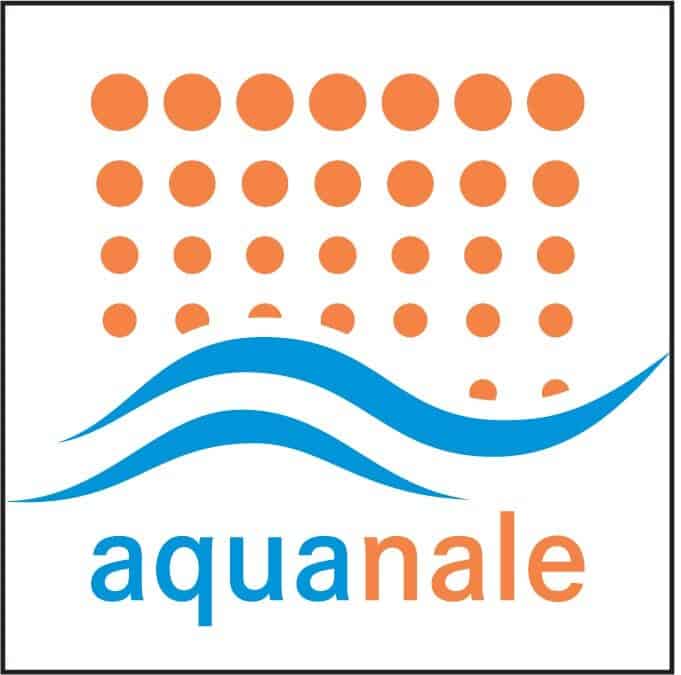 Aquanale 2021 is an important event in Germany for the pool and sauna sector. It is an International pool and sauna exhibition and trade fair conducted every two years in Cologne, Germany. 
 The event attracts thousands of visitors every year and also conducts many informative events such as workshops, congress, and keynotes. National and International experts from the industry visit the event to present their latest innovations and creations. 
The event also sets certain standards and impresses visitors with a wide range of products. The event has six themes – public baths, private swimming pool areas, sauna and spa, private spa, and green living. FSB an international trade fair of sport, architecture, planning, and operation will take place parallel to Aquanale.
Statistics
Exhibitors – 281 exhibitors from 31 countries

Visitors – 28,000 visitors from home and abroad

Area – 20,000 Square Metre
Opening hours
For visitors
Tuesday to Thursday from 10:00 a.m. to 6:00 p.m.
Friday from 10:00 a.m. to 4:00 p.m.
For exhibitors
Tuesday to Thursday from 9:00 a.m. to 7:00 p.m.
Friday from 9:00 a.m. to 5:00 p.m.
Aquanale 2021: Vision
Aquanale is an important event related to the sauna and pool sector. The event presents solutions for a successful future in the industry. The pool and sauna exhibition also serves as an important platform for setting up a new business at an international level.
Make an appointment with business partners at aquanale with Matchmaking and expand your business networking.
[vvsmustread]