FSB 2021, Cologne | 26-29 October | Urban Living & Architecture Show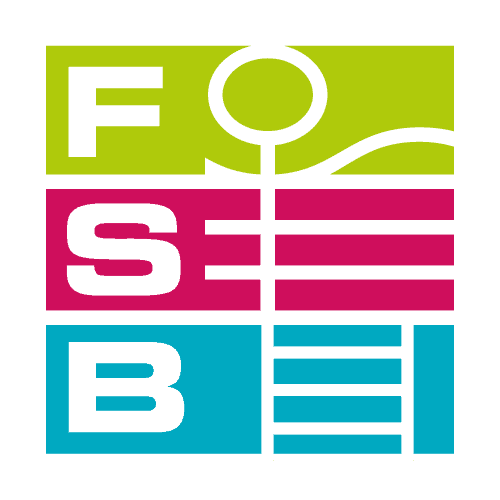 FSB 2021, International Trade Fair for Public Space, Sports, and Leisure Facilities, is the world's leading urban design show & trade fair and the global hub for urban living environments.
This major sports fair in Germany is held every odd year. This year, the fair is scheduled to be held from 26 – 29 October 2021 at the Cologne Exhibition Centre, Germany.
Aquanale, the global fair for the pool and sauna sector is happening alongside FSB, 2021.
FSB 2019 Statistics
Exhibitors: 565 exhibitor companies from 43 countries
Foreign exhibitors: 81%
Exhibition space: 60600 sqm
Visitors: 28000 trade visitors from more than 128 countries
International visitors: 67%
FSB 2021- Categories
1. Sport facilities
Facility planning, financing, and management
Turnkey sport facilities
Sports surfaces
Equipment for outdoor sports
Winter sports facilities
Shell construction and fittings
Fittings and equipment
Sports ground maintenance
2. Playgrounds and leisure facilities
Playground equipment
Playground planning
Outdoor fitness
Leisure centers
3. FSB – Landscape architecture or urban design
Planning by architects
Planning by engineers
Urban planning
Planning for parks, residential areas, municipalities, etc.
Street furniture
Roof greening
Planning software
Outdoor lighting
Outdoors floor covers
Façade greening
Orientation systems
Sanitary devices
Transportation system and technology
Seating facility
Nursery
Floor lighting
Tunnel lighting
Outdoor LED lighting
Protective lighting
Accessories for outdoor lighting
Signposting
Parking and guidance system
Gates and signals
Traffic lights
Parking management and services
4. Media and services
Accountancy
Supervision
E-commerce
Financial institutions
Investors
Merchandising
Management
Redevelopment
Administrative authorities
Sponsorship
Professional books and journals
Technical guidelines
Publishing houses
FSB 2021- Events
Architecture Prizes 2021: To recognize exceptional accomplishment in sports, leisure, and recreation facility, design, and operation.
BSFH Forum: A lecture and workshop program on the topic "School playgrounds are for action".
DOSB Trade Fair Appearance
Ice rinks for Germany: An initiative for young ice hockey players and mass sports in Germany.
Recycling @ FSB: Features a special show and a forum on the recycling of plastic flooring.
IAKS Congress
STADT und RAUM: The section at FSB with special shows, the planner FORUM, and the BDLA Day.
FSB, the urban design show offers stainable and efficient solutions for planning and managing a sports facility. It is the perfect place to present the solutions, materials, processes, and technologies that guarantee long-term viability.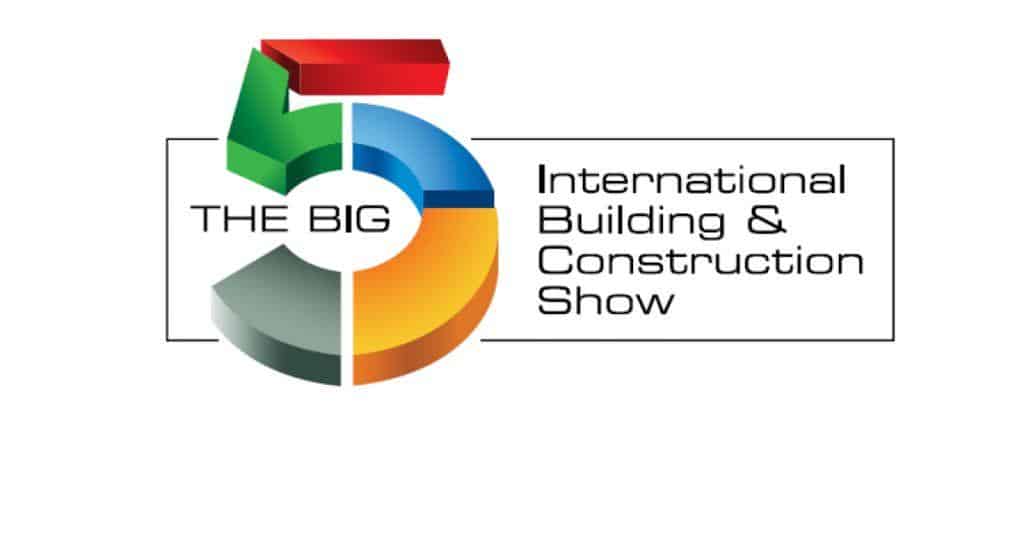 The Big 5, 2021 is an amalgamation of five separate product-focused events in the Middle…