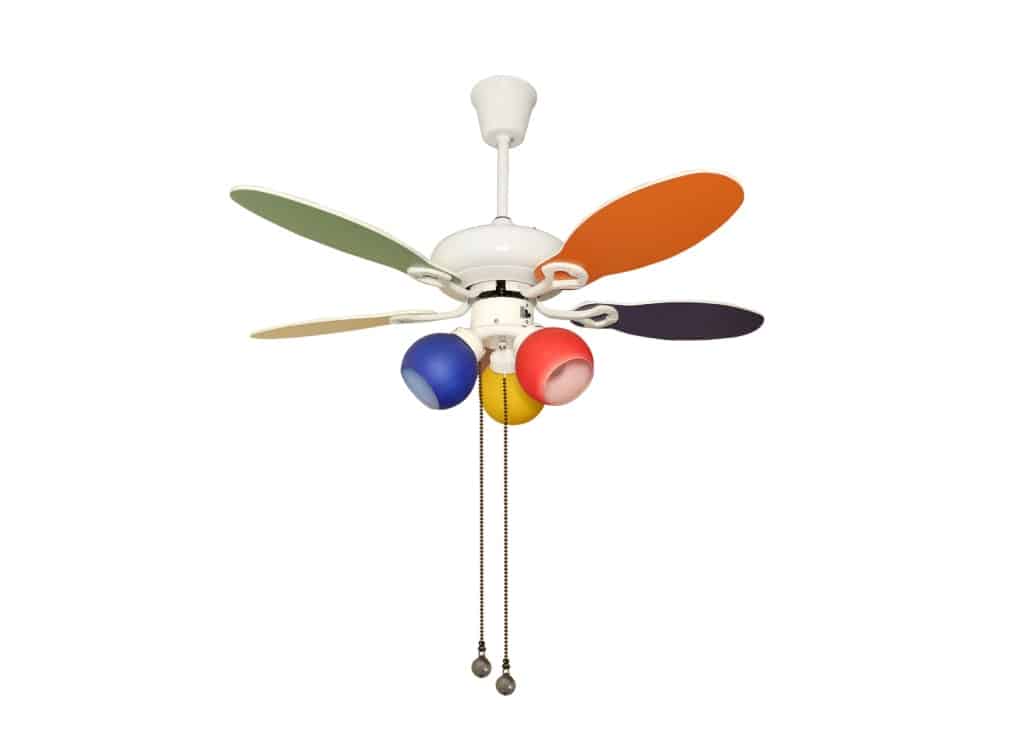 Fanzart, the luxury Fan Brand is making slow and steady steps to make your home interiors more vibrant and trendy. Recently on the occasion of Children's Day, Fanzart launched RAINBOW ceiling fans – the colourful decorative fans from their kid's collection to bring playfulness in your child's room.
The Model features a vibrant and streamlined design with impressive performance and versatility. The 42" ceiling fan nicely fits into any smaller playrooms and comes with the special hand painted wooden reversible, dual colour wooden blades in a delightful rainbow colouring scheme, with bright colours on one side of the blade and pastels on the other side – giving you options on how brightly you want the aesthetics. The eye catchy combination, shall add a unique quotient to the Kids room. The fan also comes with the Light fixture (LED Lights Kit) attached, in multi-colour shades.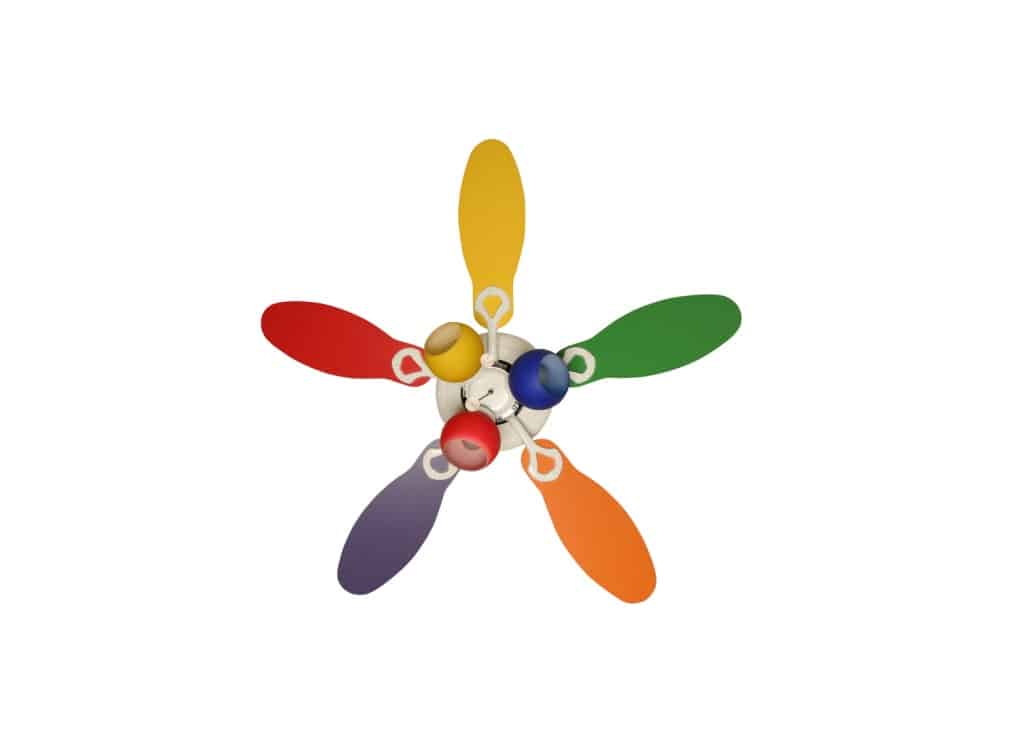 The high-performance fan pushes maximum air circulation with silent operation.  With 1066 mm, sweep, the fans with its powerful motor, enables low power consumption. The fan also performs stable performance even at low voltage or power fluctuations.
 The Designer Fan also comes with the unique summer – winter feature, that sets the fan to reverse-mode, where it rotates anti-clockwise direction for a cool breeze, and clockwise direction for a warm cozy air effect for winter comfort.
The Rainbow comes as a duo along with its companion product SUNSHINE, a fan that is similar to Rainbow, but the LED lights below the fan are in the shape of a SUN. Last year Fanzart released the Baby Venus – a Retractable blade LED ceiling fan where the dome can be screen printed to place designs as well as photos.
Add a little fun and colour to your child's room with the unique ceiling fan for kids room! The product is available in any of Fanzart's Stores at Pan India Level, or Online with www.fanzartfans.com as well as on Amazon.