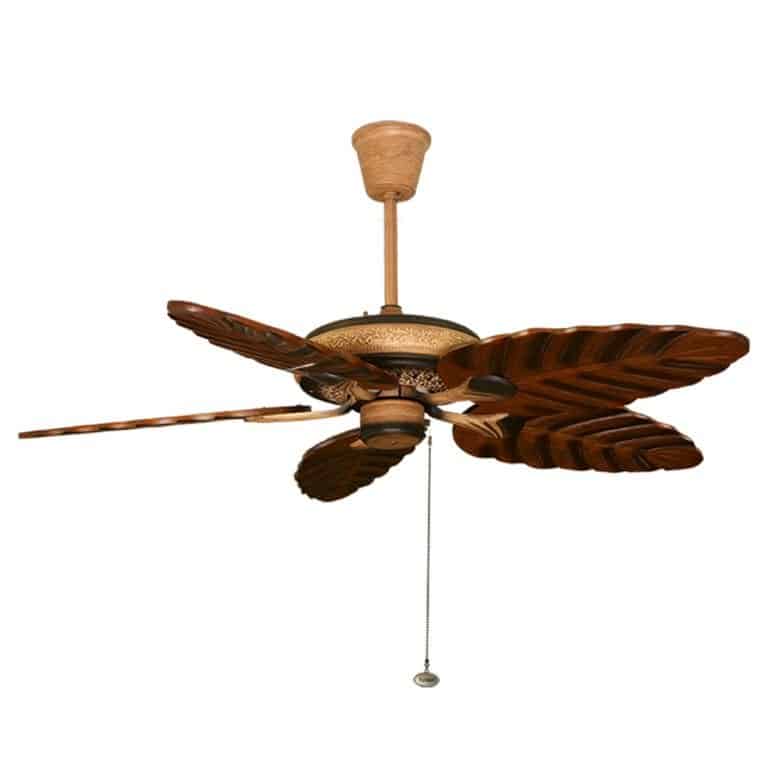 Fanzart is India's first luxury fan brand, headquartered in Bangalore, India. Fanzart aims to evolve the ceiling fans in terms of design, functionality as well as aesthetics. Fanzart's tag line "designer fans for designer homes" truly describes a luxurious range of designs that not only serve the purpose of air- circulation, but also beautifies the surroundings, by adding elements of grace, elegance and funk.
In line with its philosophy of introducing new models with fresh themes, Fanzart has now introduced an intricately designed fan for the upcoming festive season – The Basil, which is inspired by nature, leaves and the Fibonacci series, has a housing which is intricately designed and blades which are made of special handcrafted wood. A fan like the BASIL can hero your room and add simple yet delicately intricate designs that will mesmerize people.
This Wooden contemporary designer ceiling fan, comes with 5 attractive leaf shaped blades with an intricate detailing that emphasizes its antique edge. Its hand polished rustic wooden shades render a burnished touch to the blades, adding a hint of elegance that shall complement and add value to almost any environment the Drawing room, living room, dining table, bed rooms, family area, outdoors and more. The Basil comes with pull chains – that can easily be converted to remote controlled for convenience as well as wall-regulated.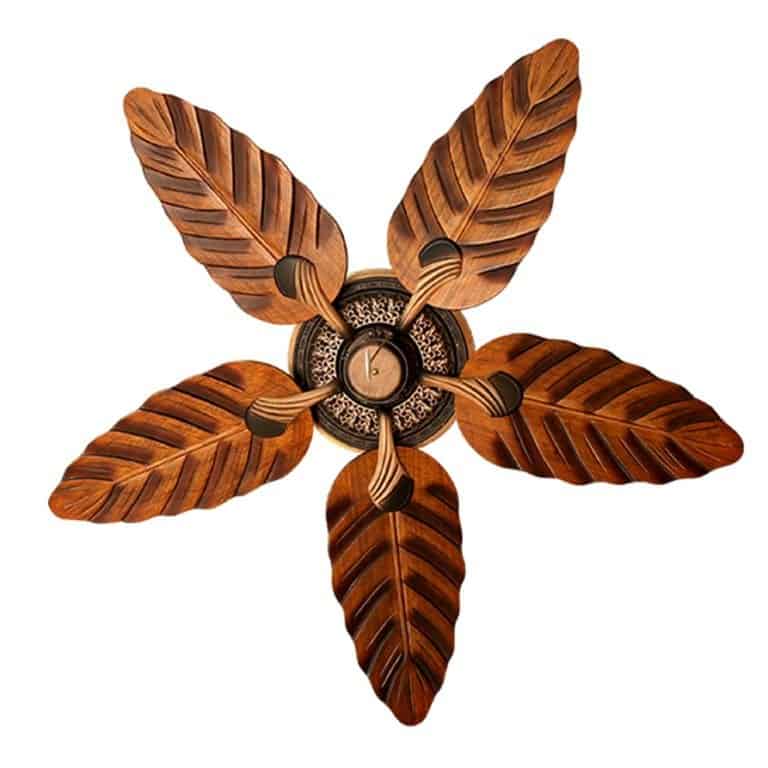 Not only does the Basil make a bold design statement, it is also fast and breezy, moving at 280+ RPM displacing 7000 CFM of air. The fan features an efficient motor with double the amount of copper (compared to conventional fans), high quality bearings and an efficient motor absorbing 25% lesser power. The Basil comes with Fanzart's unique Summer-Winrer technology, where it rotates anti-clockwise direction for a cool breeze, and clockwise direction for a warm cozy air effect for winter comfort. It has been priced at Rs 29,990/-.
The product is available in any of Fanzart's Stores at Pan India Level or on www.fanzartfans.com. This is a fan that doesn't just compliment your home interior, but HEROs it.