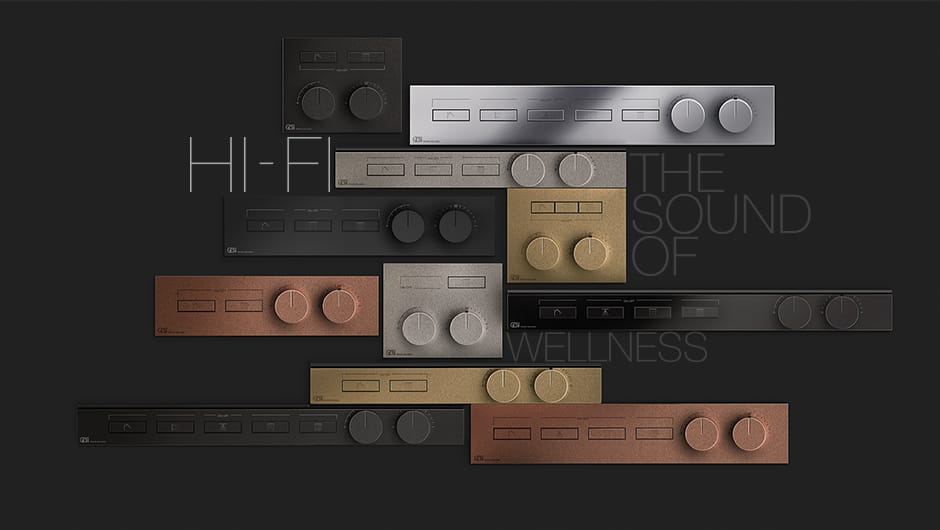 Who could have thought that a bathroom could offer us so much more than just a  bathing experience.  It is not just about water anymore. It is about stimulating major human senses in such a way that it catapults this experience into a relaxing therapy and can very well be defines as a Private Wellness Program.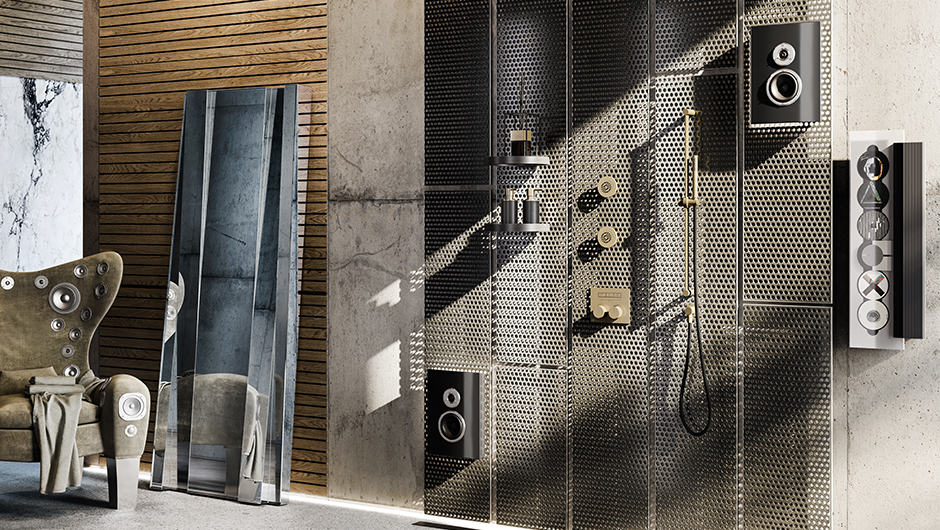 Hi-Fi, the latest creation by Gessi, is the new frontier of its Private Wellness® program. The iconic name of this collection outlines the inspiration drawn from the history of the acoustic engineering for high fidelity stereo systems. These cult, trendy products represent a hallmark in the history of design and technology, and today they come to define the extraordinary aesthetics of the new Gessi product. In fact, Gessi Hi-Fi features the same clean and essential lines and the same sharp and harmonious volumes of those systems.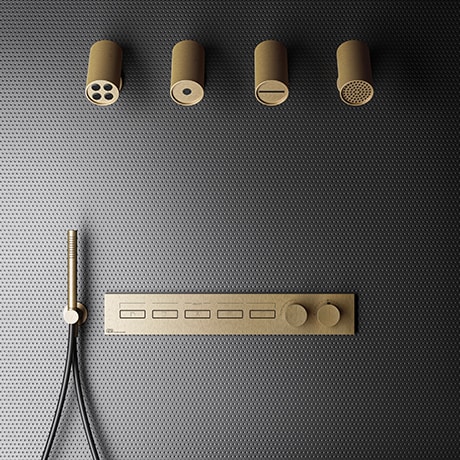 These music devices coupled hi-tech with hi-touch, in a perfect synergy between technical content, art and culture. That is why their sound is worth much more than what we hear.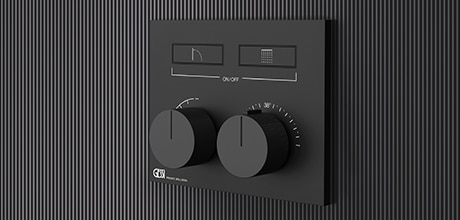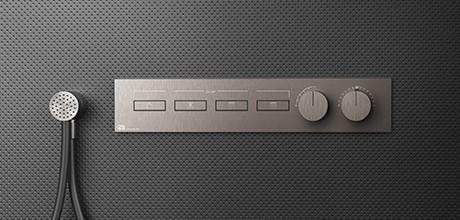 Once iconic equipment for reproducing music with exceptional quality, these stereo systems become – through the creative lens of design – innovative shower mixers that revolutionize the very conception of this tool. These catchy designs seem to invite to abandon to the natural tones of water, indeed to the very sound of wellness.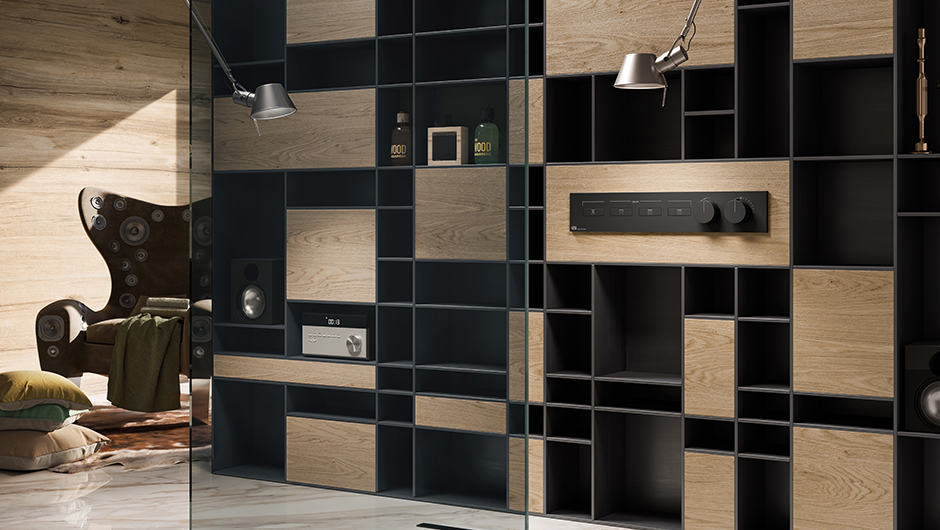 Here, surrounded by the harmonic rhythms of water, the time dedicated to oneself becomes an extraordinary experience of Private Wellness®. Thanks to innovative architectural geometries of sculptural inspiration, Gessi Hi-Fi manages to blend rigorous minimalism of line with incomparable functional ergonomics.
Innovating means pushing boundaries, looking at things from new perspectives, opening to innovative and revolutionary designs and communication models, but it shall nevertheless serve the aim of pursuing people's well-being. The concept of Private Wellness® and Hi-Fi within it, brings the person back to the fore in the interior design for the bathroom, as it stresses on making this room an intimate and private living space where home dwellers can regenerate, rediscover the benefits of water, the pleasure of ergonomics, the delight of touching matter and finally regain ease and comfort.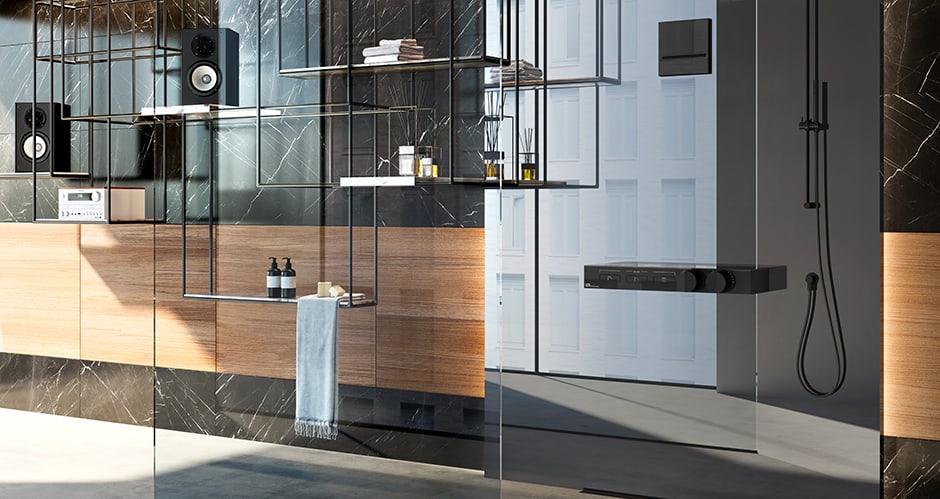 Gessi Hi-Fi, going way beyond mere aesthetics, is high fidelity technology for water, studied ergonomics and functional perfection. The precision controls have been designed to recreate all the tactile sensations of period stereo sets: the clicking on slightly protruding function activation buttons gives that typical old feeling, the ticking of the knobs, the millimeter precision of the controls, all allow to set and maintain the preferred regulation of flow and temperature.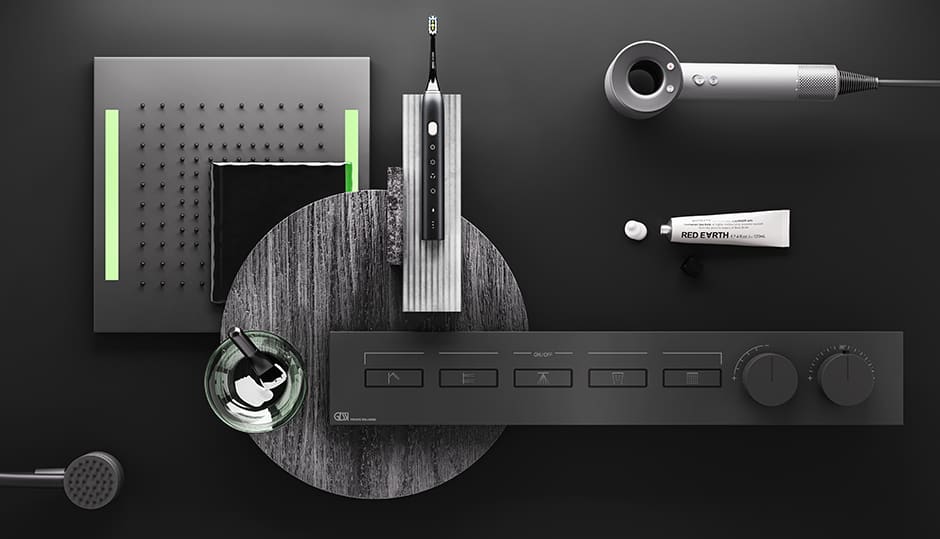 As a consequence, the beautiful allure Gessi impressed into the solid metal of the mixers, couldn't prevent to be very attentive to water usage, and adopt systems that keep consumption low even when multiple functions are simultaneously activated. Responsible design is one indispensable choice for a company with an authentic tradition of eco-sustainability.

Gessi Hi-Fi come in 4 variants: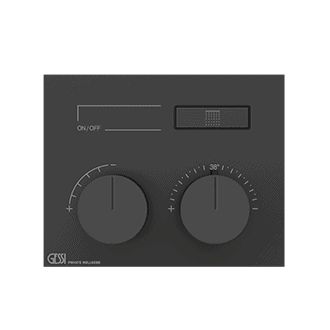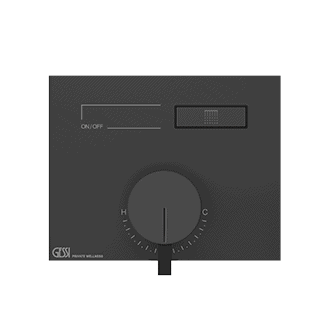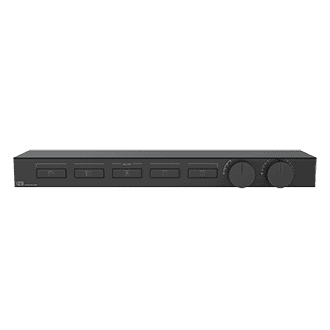 View Complete Gallery