Hafele has been at the forefront of studying the Indian building products market very carefully and coming up with solutions which fill the gaps in an ever-evolving market like ours. These new introductions range over a whole series of applications. Here's the fresh list:
Loox Aquasys Mirror:
Give your designs the perfect touch in the bath, vanity or closet areas with Hafele's New Aquasys Light Mirror.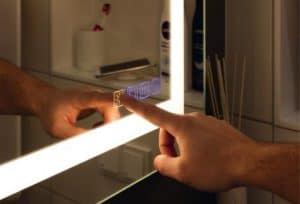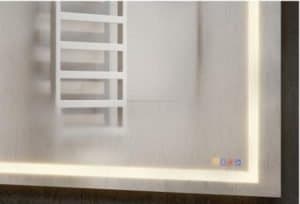 Beautifully designed, the mirror adds value, functionality and style to any interior space. The versatile mirror unites the functions of make-up lighting, room lighting, mood lighting, demister (prevents condensation on the mirror during and after a shower) and sound system in an elegant design.
For more information, click here.
Hafele Digital Door Locks: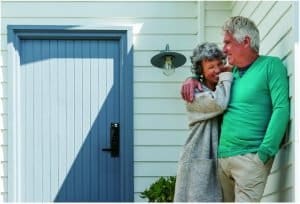 Hafele introduces a new perspective to home security with its integrated range of Digital Home Security Solutions. With this range Hafele offers the most advanced technologies in digital access modes, safety features and convenient settings.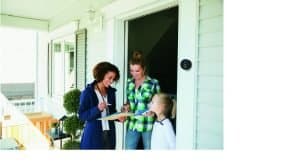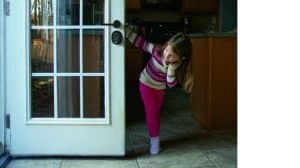 These solutions from Hafele allows one to control multi-dimensional aspects of home access through a single locking device, as per the specific lifestyles and at the leisure of ones' convenience.
For more information, click here.
Hafele's Autotec Sliding Systems:
For the experience of independent and safe passage, Hafele has introduced the new Autotec Sliding System- which is designed to cater to the internal sliding partitions/doors. With its modern design, automation, selectivity and aesthetic appearance, Hafele's Autotec Sliding System lends the premises a sophisticated and an urbane look.
For more information, click here.
Blum Thin Front Fittings by Hafele: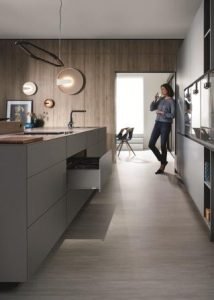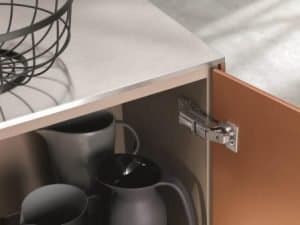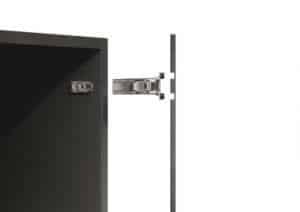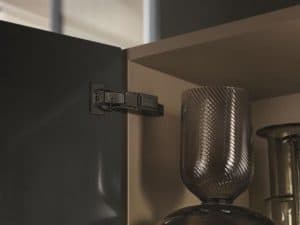 Hafele in partnership with Blum, offers for the very first time, a single fixing system which can enable wall cabinets, doors and pull-outs to have extremely thin fronts – Expando T. The fronts can be as thin as 8 mm and can be made up of any material, such as Dekton by Hafele, chipboard, HPL or ceramics. This latest innovation provides the customers with the ability to implement their own design ideas and stand out even more with bespoke solutions using fittings from the new range.
Click here for more information.
Nagold's Azzano Built-in Refrigerator: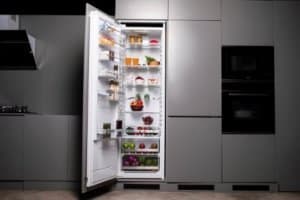 Marrying seamless minimalist looks with the advanced technologies, Hafele has introduced an all new Nagold Azzano Built-in Refrigerators. Catering to the Indian consumption patterns, these refrigerators, in comparison to the freezer area, have a larger dedicated space for storing fresh meat, fruits, vegetables and herbs in the fridge section.
Click here for more details.