Hansgrohe India is the Indian subsidiary of Hansgrohe Group, a leading premium German brand in the bath and kitchen industry. The company received the IGBC GreenPro Ecolabel certification, becoming the first international brand in India to achieve this recognition. With an unwavering passion for water, Hansgrohe remains committed to being judicious with resources and ensuring eco-friendly and sustainable production.
The IGBC GreenPro Ecolabel identifies products or services proven environmentally friendly. So, it awarded Hansgrohe for water efficiency, use of recycled raw materials, resource-efficient manufacturing process, and the green initiatives. The certification has been awarded to Hansgrohe India based on various parameters. It includes innovation, product design, product performance, life cycle analysis, raw materials used, manufacturing process, and waste management, amongst others.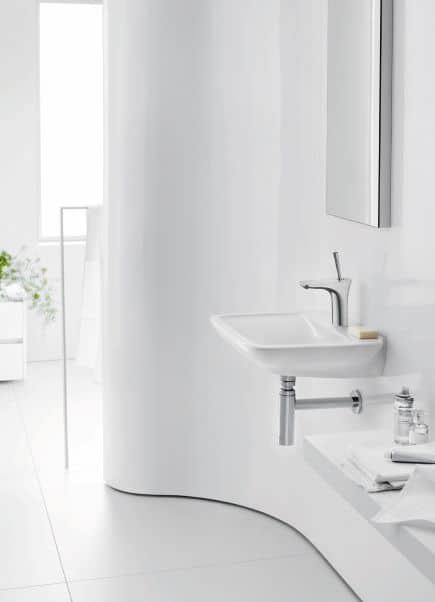 Hansgrohe India: IGBC certified GreenPro Ecolabel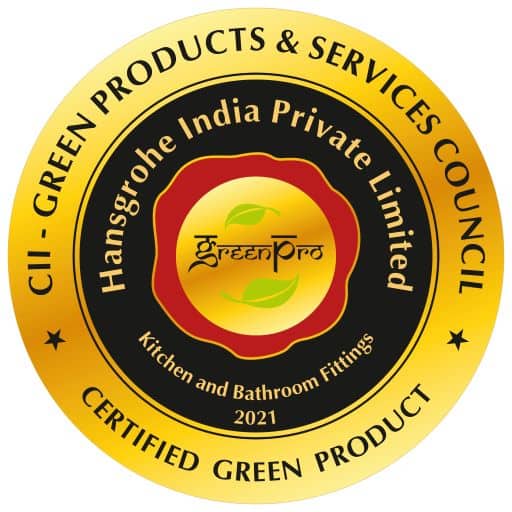 An IGBC certified GreenPro Ecolabel will imply enhanced product performance. Moreover, it will support sustainable procurement requirements, and give assured environmental performance for Hansgrohe Group in India and surrounding markets. It focuses on sustainable value addition to its innovative, future-proof fitting range. Hansgrohe India's usage of Green Products will help the project customers to gain credit points during the Green Building Certification. The rating system caters to projects like gated communities, high-rise residential apartments, residential buildings with major renovation, hostels, service apartments, resorts, motels, guest houses, etc. Also, these customers will reap benefits such as more floor area ratio, 30-50% water savings, and 20-30% energy savings.
Gaurav Malhotra, MD India, and Regional Key Accounts Asia, Hansgrohe India on receiving the IGBC GreenPro Ecolabel certification
"We are delighted to receive the prestigious IGBC GreenPro Ecolabel certification and to be the first international brand in the bath and kitchen industry to do so. Hansgrohe Group has always maintained a sharp focus on sustainability and an eco-friendly approach in manufacturing whilst ensuring superior quality. The company stands for three central themes that shape our strategy and progress – resource-saving management, social actions, and ecological awareness. This IGBC GreenPro Ecolabel certification will further cement our position as an eco-friendly brand manufacturing high-quality, innovative, and technologically advanced bath and kitchen fittings. We aim to leverage this certification to continue our mission to achieve a climate-neutral footprint."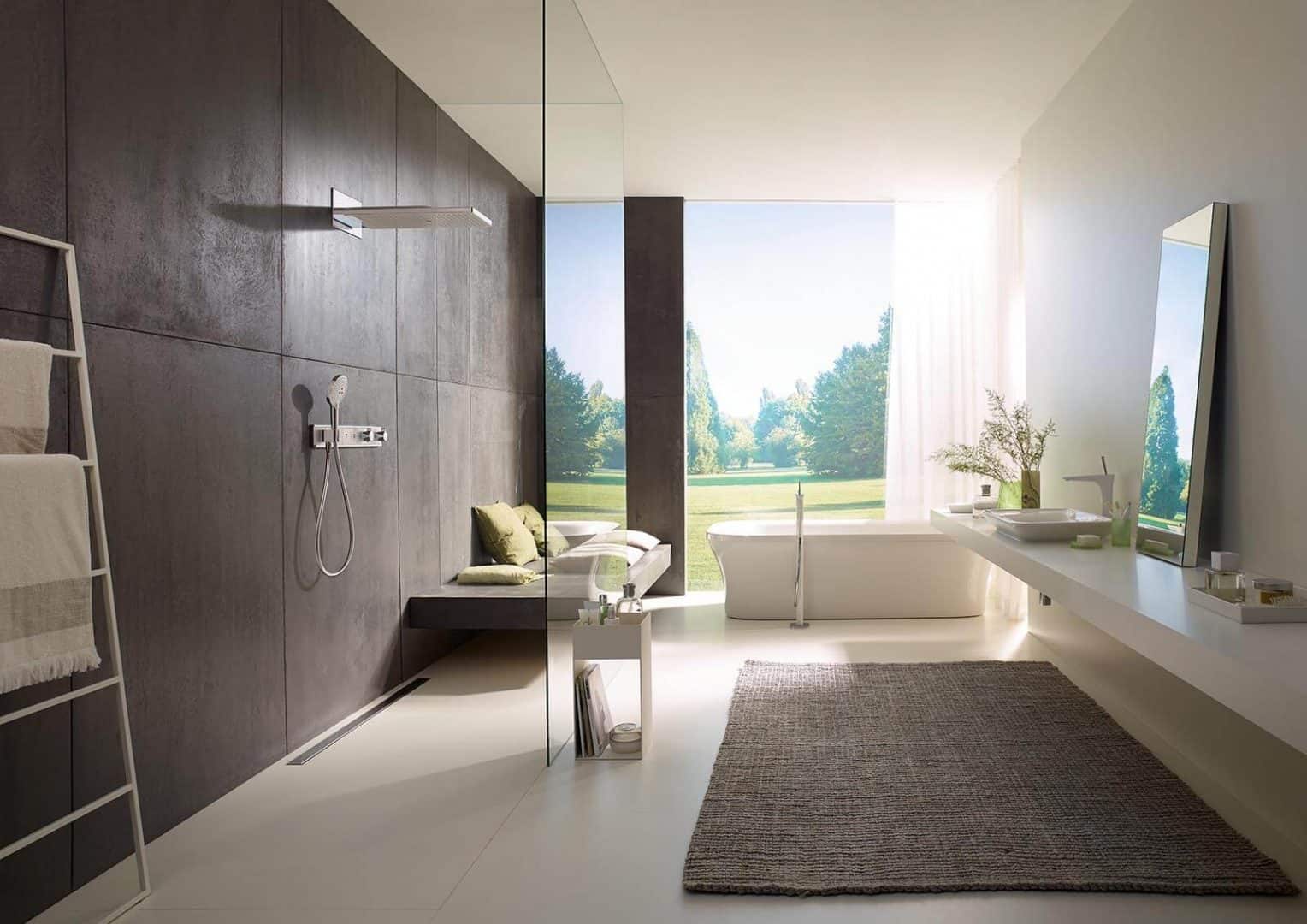 Furthermore, theIGBC GreenPro Ecolabel certification will also ensure that customers who use Hansgrohe and/or AXOR's products are saving energy and water. With its products having a carbon-neutral footprint, the company will begin to source the energy required for product manufacturing from renewable sources, thereby achieving its goal of reaching CO2 neutrality and having a climate-neutral footprint by 2030.
With its brands, AXOR and Hansgrohe, the Hansgrohe Group, based in Schiltach/Southern Germany, enjoys a reputation as a leader in innovation, design, and quality within the bath and kitchen industry. The Hansgrohe Group brings form and function to water with taps, showerheads, and shower systems. Company's history is marked by innovations like first hand-held shower with multiple sprays, first pull-out tap, and first wall bar.
The company holds more than 15,000 active property rights. The Hansgrohe Group stands for long-lasting quality bathroom and kitchen products. With 33 subsidiaries supplying products in more than 140 countries, the company is a reliable partner to its customers. The Hansgrohe Group, its brands, and products have won numerous awards, including more than 600 design prizes since 1974. Sustainable production of resource-conserving products is central to the company's business activities around the globe.
Projects around the world, such as the luxurious ocean liner Queen Mary 2, and the world's tallest building, the Burj Khalifa in Dubai feature the products of the Hansgrohe Group. Five wholly-owned production facilities: two in Germany, one each in France, the United States, and China ensure the Group's high-quality standards.
In 2019, the Hansgrohe Group generated a turnover of EUR 1.088 billion. It employs more than 4,700 people worldwide, about 60 percent of whom work in Germany.
[vvsmustread]