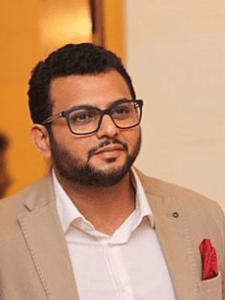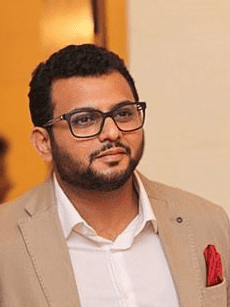 'We are strengthening brand Harrison at the micro level.', says an emphatic Mr.Umang Monga, Managing Director of one of India's most well-known names in the hardware space. He adds, 'If you go to the tier-2 and tier-3 towns across India, you will witness the presence of Harrison like never before. '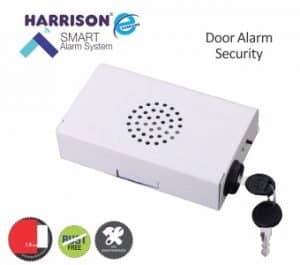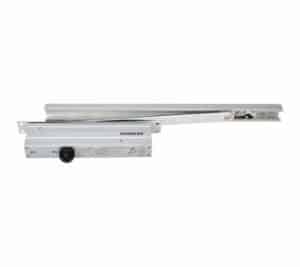 These are interesting statements coming from a company whose padlocks are seen as generic products in the segment. This highly focussed approach is paying rich dividends to Harrison. The approach, how-so-ever easy it may look, is anything but easy. Given the penetration that the company has with it's ubiquitous padlocks, adding product categories like fasteners, hinges, slides and door closers, with each product having it's distribution nuances, is a herculean task.

Over the last 3-4 years, Harrison has been going out relentlessly addressing various touch points, including installers (read: carpenters). Says Mr.Monga, 'We are conducting 'Carpenter Paathshalas' in association with our channel partners. In our own way, we are taking the Government of India's Skill India mission forward by educating carpenters. We invest in the in-shop displays to help our dealers sell better. Our mobile trucks add the touch and feel to the Carpenter Paathshalas. This way, the markets get to know that Harrison is much more than the solutions the brand is commonly associated with. Moreover, our Toll-Free numbers completes the process of customers looking at calling up the company for any query.'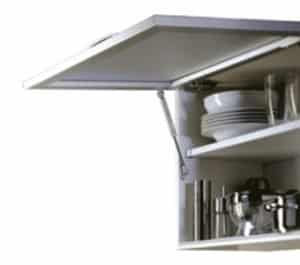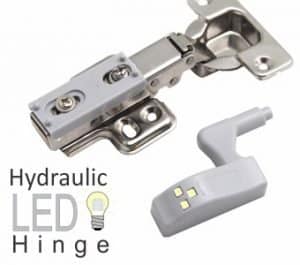 With the major systems in place, Harrison has recently tied-up with an A+ category of brand ambassador. The company has gone on the systems approach, with all reports and stocks being maintained on MIS. This also helps the distribution network perform at the optimum levels.
On the future growth path, Mr.Monga says, ' We are looking at categories like electronic locks to drive our future growth. As such, categories like door closers are giving us very robust numbers. We would like to surprise our customers with more solutions in the hardware space. In India, the road from small towns to big cities is one of aspiration and a long one at that. At Harrison, we want to tread this aspirational road and keep growing.'