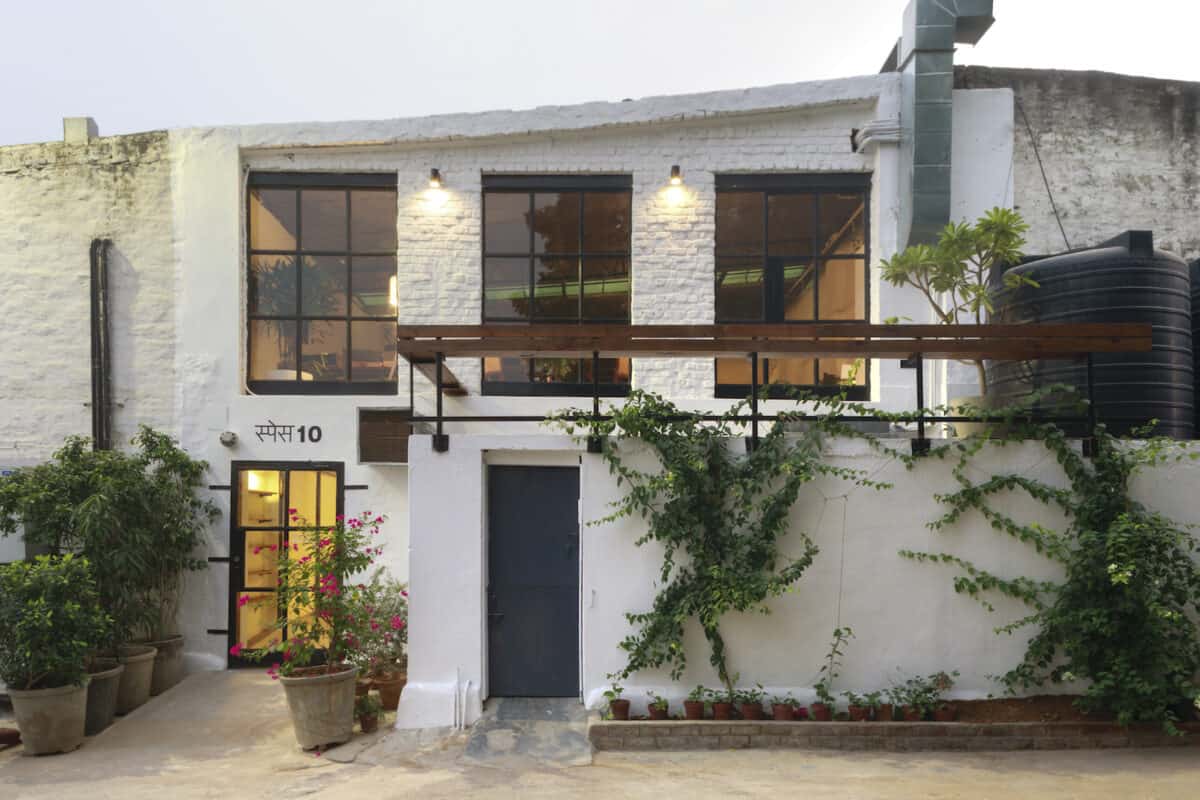 So it's good news for India! Space10, IKEA's research and design lab is opening up in Delhi. Space10 has been to cities across the world such as New York, London, Shanghai etc. With Delhi Lab, Space10 aims to create a collaborative platform which gives opportunities to experts and creative people from different fields to experiment, create prototypes and work towards improving the daily lives of people and this planet a whole.
Why Delhi? Because Space10 feels that is where the future is? India is the going to be the largest country in terms of young population and youth is the future. Delhi being the cultural hotbed of India with deep heritage legacy will offer unique perspectives and would result in interesting experiments & solutions.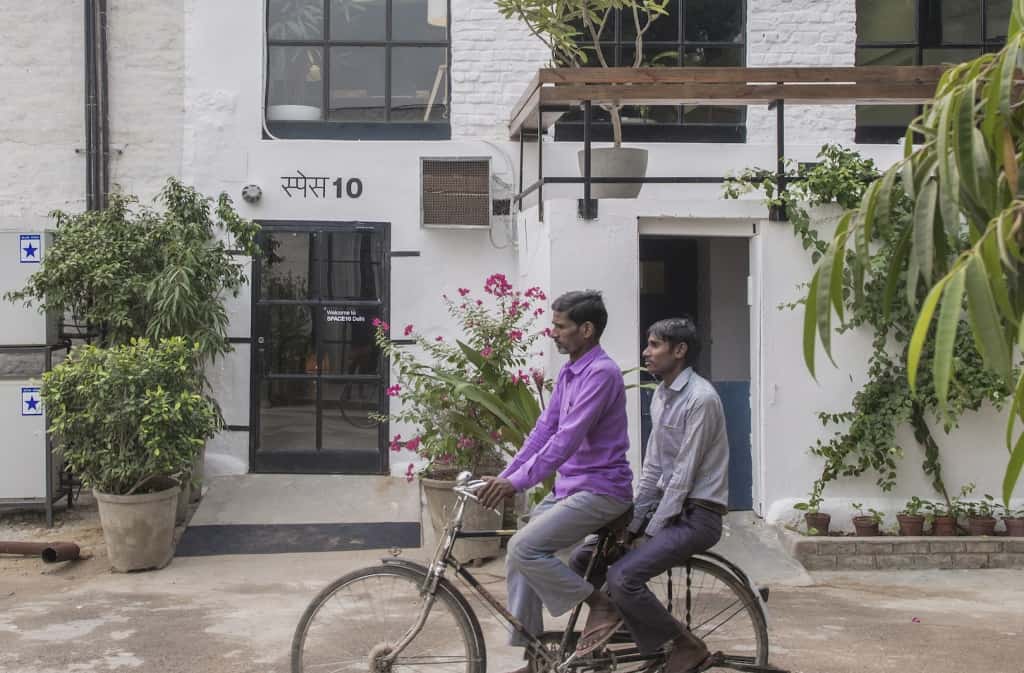 There is also a different side to Delhi – its growing population, climatic issues such as pollution, rapid urbanization, and affordable housing crisis. All these would present challenges and opportunities to develop innovative solutions that could potentially address these issues.

SPACE10 feels that this lab in Delhi will ignite ideas, perspectives and solutions that wouldn't have been possible anywhere else. India is the ideal place to explore new sustainable and scalable solutions that can help combat real problems for real people.
SPACE10 Delhi runs from November 22, 2019 to April 15, 2020. A former mill warehouse, located in the vibrant neighbourhood of Chattarpur in south Delhi has been taken to set up this lab— adding a touch of the signature SPACE10 blue and turning it into a multi-disciplinary lab where diverse talents can meet and play. Space10 will share its compound The Dhan Mill with the studios of young professionals, emerging artists, and established creatives in the fields of contemporary design, photography and performance.
SPACE10 Delhi will host residencies and collaborate with a myriad of partners — both local and international. Additionally, a regular roster of programming will enable Space10 to learn and share with the local community. This space will be used for talks, experiments, exhibitions and prototyping.