In our ongoing series 'Industry Talks with BuildingandInteriors', we ask the thought-leaders about the prominent changes they foresee in their businesses, and in the product categories in general.  The post-pandemic market has called for fundamental changes in the way businesses work. The anticipated changes in the product portfolios, construction industry market, manufacturing facilities, sales processes, and more, point to the way their businesses plan for the times ahead.
Ms. Bhavana Bindra, Managing Director, REHAU South Asia
Innovation is the key to success, and that is what REHAU is also following for decades. The future for REHAU is to be available for everyone everywhere. We will bring in German engineering at your doorstop in your home. You think technology, you think REHAU.
We have realized, the need of being connected to our end consumers shall be the biggest change in our business. While I have some good news for our customers, they shall soon be able to bring home successful German technology. We look forward to entering in B2B2C business, by providing solutions ranging from floorings to ceilings.
As we talk about getting closer to the customers, our Industrial solution is also bringing in some remarkable technology. With our third rail business, we have successfully completed a project with Kolkata Metro. As a long-term strategy, we foresee pursuing the dream of our respected prime minister. Thus, we focus on bringing in "Make in India" solutions in various product categories.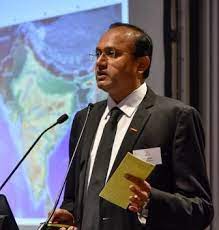 Dr. Prashanth Reddy, Managing Director, Fundermax India
We see façade as a functional element rather than an aesthetic element. We foresee a shift from just cladding a dead wall to a rear ventilated façade system or double skin façade system in the future. Rear ventilated façade system has benefits like heat and sound insulation and it also acts as a rain screen façade system. Since most commercial buildings have glazing, and to optimize the excess heat & light coming into the building the double-skin facade could be the future of the construction industry. It is a future system of coexisting two skins placed in such a way that air flows in the intermediate cavity. The ventilation of the cavity can be natural or mechanical in the construction industry. The origin and destination of the air can differ depending mostly on climatic conditions and the use and the location of the building and the HVAC strategy.
In cold climates like in the northern part of India, the solar gain within the cavity may be circulated to the occupied space to offset heating requirements, while in the southern part of India, in hot climates the cavity may be vented out of the building to mitigate solar gain and decrease the cooling load. In each case, the assumption is that a higher insulation value may be achieved by using this glazing configuration over a conventional glazing configuration.
Mr. Sandeep Surana, Managing Director, Stibel Eltron India
I would look at, and classify the changes on the following parameters:
Product Lines
Automated and smart heating solutions with human emotion ideal for integration with renewable energy options will be the future.
Sales Processes
Technology tools will drive our sales processes and will be broken up into a few parts. It will have one person focusing on each part (specialization). Lead generators will produce leads, project managers will do pre-sale activities, account executives will conduct presentations, deal closures, and service managers will implement what's been sold. All the while providing customer service with the help of hyper-automated, digital-first engagements.
Expanding into online channels and providing an "omnichannel" experience where transactions and data move and merge seamlessly. The Distributors may become franchise partners without stocks and companies supplying directly from a centralized warehouse and monitoring inventory remotely with help of data analytics, and cloud-based applications.
Marketing Communications
The new approach in market changes will move towards virtual events. Also, AI-driven solutions in conversational interface to deliver personalized and convenient experiences. Digital media monitoring to build one-to-one relationships with customers, Influencer marketing, digital pop-up shops, targeted advertising via streaming platforms, creating chatbots, video marketing, and social media stories will be our focus in communications.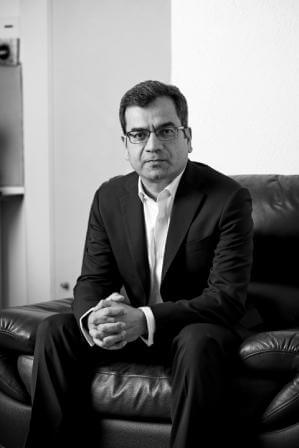 While the markets are currently slow, we expect a quick recovery in the coming quarter. The silver lining is the increased interest in homes over the last few months.
The on-ground pulse suggests that several of our consumers are planning to move from an apartment to an individual house. Thus, they plan to replace their products too. This augurs well for us from a retail sales perspective.
Some of the long-lasting changes we expect to see are:
Mr. Natesh Balakrishna, Managing Director/Vice President South Asia, dormakaba India
One as mentioned above is Hygiene, which will be an important factor of Employers for the safety of employees. Access to premises will shift from mechanical to electronic and Mobile keys. We also see that upcoming trends w.r.t. access to buildings will become more technology-intensive. With more focus on digitalization, electronic access solutions and touch-free access will become the order of the day for common area access. Besides, the design trends of new office premises will change to encourage covid appropriate behavior like social distancing, etc. The designer community is already talking about moving away from more open offices to this new essential normal. We have the solutions in Demountable Glass Partitions, Touch-free access, and specialized antiviral coated products to address these changing trends in the market.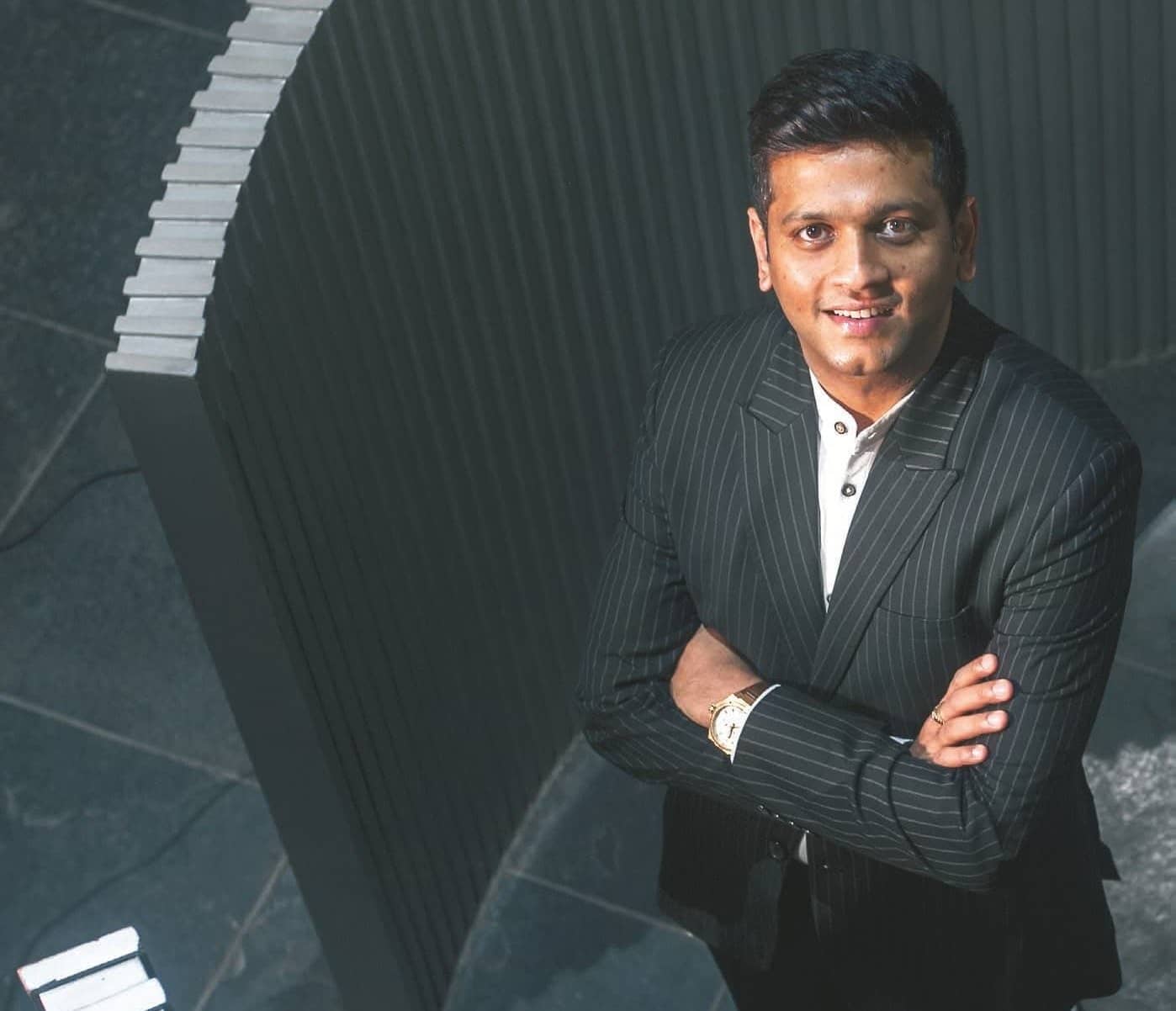 According to market insights by Technavio, a market research organization that focuses on electric and power systems, electric wire and cable market in India by end-user (railway, power, construction, telecom, and others) and type (power cable and specialty cable) have been added to Technavio's offering. Thus, we foresee changes in the electric wire and cable market. In India, it is expected to grow by USD 1.65 billion, at a CAGR of almost 4% during 2021-2025.
In 2020, the rapid spread of COVID-19 had a severe impact on manufacturing operations across major industries. It includes aerospace, IT and telecom, electrical equipment, and the construction industry in India. This, coupled with economic uncertainty in several states, led to disruptions in the production and supply in the construction industry. However, the market might recover and register a 3.25% year-over-year growth in 2021. This happens with the resumption of manufacturing activities across various sectors.
The market changes are expected to be driven by factors such as the growth in renewable power generation in India, the expansion and revamping of T&D infrastructure in India, and increasing investments in metro railways.