In a new series Industry Talks, BuildingandInteriors.com speaks to some of the top names in the Indian building materials industry to get their perspective on how the next 1-2 years would shape up for them. Given the position these names hold in the market, their opinions reflect on the broader directions the market will take on specific parameters.
The 1 st part of this series addresses the distribution models across various product categories. Companies give their opinion on the distribution models, opportunities they anticipate (to assist/augment the distribution processes), and the role of technology in shaping up this important element in their businesses.
HAFELE
Product Categories – Architectural Hardware, Furniture Fittings, Kitchen and Wardrobe Fittings, Appliances, Bathrooms, and Sanitaryware.
Mr.Juergen Wolf, Managing Director, Hafele South Asia
The traditional distribution models will continue to remain our primary methods of getting our product lines across to the customers. But providing convenience to our customers in choosing what they want to buy can be ably brought in through digital formats.
A holistic online space that showcases our product assortment in absolute totality and also enables our business-to-business customers to order online could eventually remove the tedious, mundane and non-value added activities in the overall purchase cycle.
Information that was earlier sought through calling different employees (be it sales, products, or even accounts) can be available at the fingertips of our customers through a comprehensive tool that has everything fed into it. This reduces time, enables purchase decisions, and brings agility in the overall purchase cycle for our customers. So, we are looking at such digital interventions to come alive in the near future that can complement the traditional distribution channels effectively.
REHAU POLYMERS
Product Categories – Furniture components, Plumbing & Drainage, Radiant Heating & Cooling
Ms.Bhavana Bindra, Managing Director – South Asia, Rehau Polymers
REHAU entered India in 1997 and since then, it has witnessed commendable growth and deeper market penetration. With more than 300 dealers and over 1100 points of sales, we are already present in all major cities and looking to appoint franchisees across the country to give shape to our broader expansion plans.
As an experienced brand in the industry, we believe India is a very diverse market wherein it is difficult to survive with a rigid distribution model, that is the reason we have adopted multiple models to ensure maximum market dissemination.
Being a B2B business, we cater to an extensive demand of our customers through OEMs and dealers (who caters to OEMs). For any distribution model to be successful it is important to have a customer demand. Just like our RAUCARP edge bands, which are available in 100+ colors and 7 sizes it caters requirements for every kind. It is Affordable, Durable, and Fashionable. Now the focus is to make it 'Available' at every retail counter across the country. We plan to appoint a special retail team which shall work intensely on expanding our retail network. We have an extensively growing product portfolio. This needs to be complemented with an even bigger distribution network. Our focus shall be on retail counters in tier-II and tier-III cities.
HANSGROHE
Product Categories – Bathroom fittings, Showers, Kitchen sinks, and faucets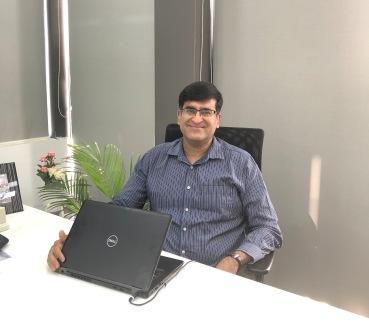 Mr. Gaurav Malhotra, Managing Director, Hansgrohe India
We have seen that the building materials industry in general and the bathroom industry in specific, in comparison to many other industries, has been fairly resistant to a meaningful change in the distribution model.
However, we do see that the consumer now is getting increasingly more closer to the product. When this is added to the need of having a safe and secure environment to interact with the product, it indicates the first signs towards the need for a different route to the market.
While I expect the offline servicing through brick-and-mortar stores to continue with its significant role in the short and medium term, I believe the customer experience within these very stores will also change. Digitization coupled with an audio-video experience will play a huge role in offering an enhanced product experience. I expect augmented reality to grow stronger year on year in the bathrooms industry.
We are also seeing some of our partners develop their online capabilities as well. This is to ensure that the consumer's connection remains with them. At some stage, the penetration of e-commerce in this category will reach a critical mass. I believe that at that stage, it will be difficult to not have a strong service model to support the same.
VILLEROY & BOCH
Product Categories – Bathroom fittings, Bathroom furniture, Sanitaryware, Flushing Systems, Wellness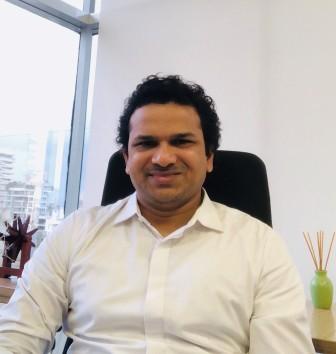 Mr. Nazario Menezes, Managing Director, Villeroy & Boch India
In the premium/luxury sanitaryware segment, showroom sales are still the best-suited distribution model. Indian customers require the touch & feel approach as bathrooms evolve into wellness spaces.
Another important fact is that typically investment in bathroom construction and renovation is a once/ twice in a lifetime exercise. Due to this, there is an inherent need to be involved personally in the selection process. Having said that, at Villeroy & Boch, we also realize the evolving demand to create a seamless bridge between the physical- to -digital interface.
With this in mind, we have developed a fresh V& B app with exciting tools like AR (augmented reality) which allow professionals or end-users to visualize the appearance of the selected product in their actual bathroom space- all digitally! Also, 3D features, price information, colour, and finish selection are all possible on the app.
In addition to this, the V& B portal for professionals is another useful tool for Architects, Designers, Builders, and Consultants to create their own specification templates, 3D renderings, technical downloads, fact sheets, etc. In short, these are efforts to enhance the existing distribution models with new-age digital tools.
HULIOT PIPES & FITTINGS
Product Categories – Pipes & Pipe Fittings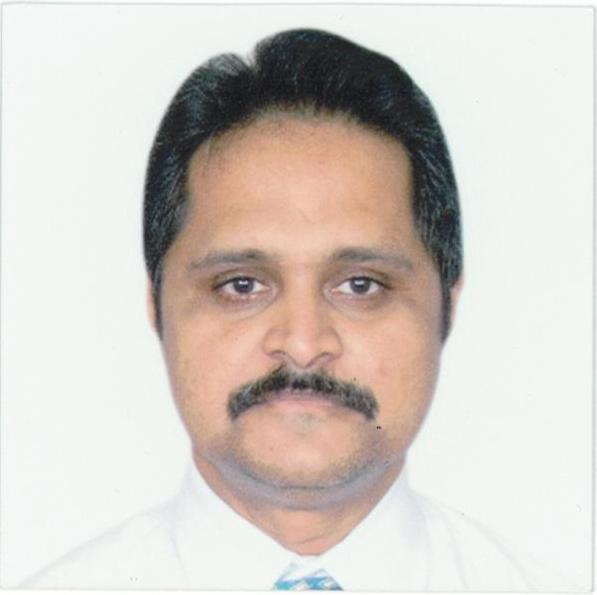 Mr.Shailesh Khamar, Vice-President, Sales & Marketing, Huliot Pipes & Fittings
At Huliot, we value the role of our channel partner in the entire process of value creation and providing support to our customers. We currently have 40 dealers in metro and semi-metros and going forward we will create new dealer's in Tier-1 and Tier-2 cities.
With our existing dealers, on a selective basis, we have started the Shop-In-Shop format to showcase the complete solutions offered by Huliot India. All that it needs is a space of 200 sq. ft. area within the shop. The Shop-In-Shop is designed and built by Huliot India team.
Our selection of dealers is based on their influence in the local market, relationship with Plumbers, MEP Contractors, Designers, and their creditworthiness. Our distribution model is conventional. It's dealer – retailer driven and it will continue to stay that way.
SURYA ROSHNI
Product Categories – Lighting, including Consumer and Professional
Mr. Nirupam Sahay, Executive Director & CEO, Surya Roshni
Lighting has been undergoing a dramatic transformation over the last few years. There has been a dramatic shift to LED Lighting from Conventional Lighting. Consumers are also buying more LED Luminaires rather than only LED Lamps. Smart Lighting is niche today but will grow exponentially in the coming years.
LED Lighting has penetrated deep in the Metros and Tier 1 cities, but future growth will come from the conversion of Conventional light points to LED in Tier 2 and 3 cities and towns, semi-urban and rural India, where the LED penetration is still relatively low.
Lighting is still largely bought in retail shops, but the share of Modern Retail and E-Commerce is growing rapidly, and I expect this trend to continue. The role of design, aesthetics and differentiated value propositions will continue to grow, as Indian consumers continue to move from seeing lighting as functional to seeing it as an ambiance creator and mood enhancer. The future of Lighting is very bright!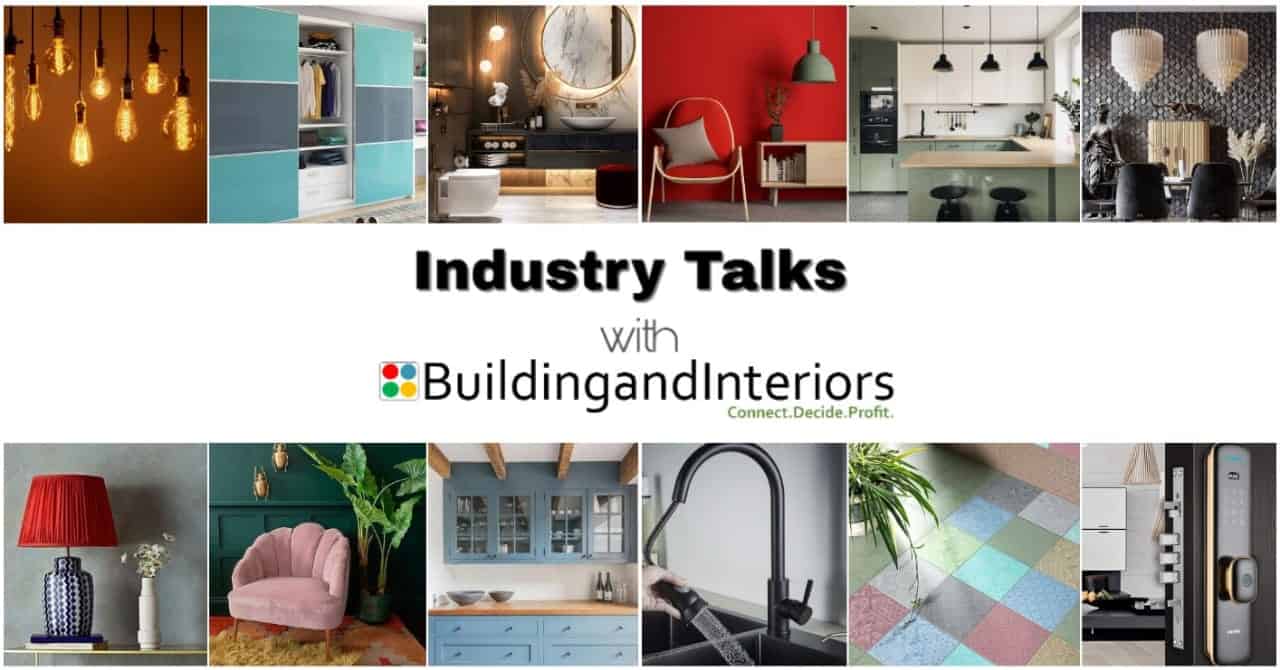 In our ongoing series 'Industry Talks with BuildingandInteriors', we ask the thought-leaders about the prominent changes they foresee in their businesses, and in the product categories in general. The post-pandemic market has called for fundamental changes in the way businesses work. The anticipated changes in the product portfolios, construction industry market, manufacturing facilities, sales processes, and more, point to the way