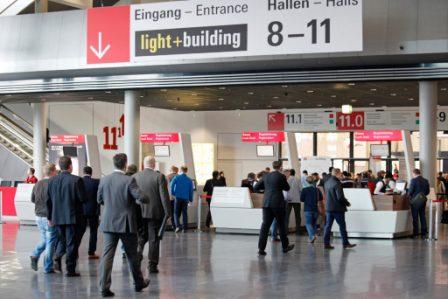 Light+Building, the biennial show in Frankfurt has been dropped this year altogether. The show, held every even year in the month of March, was earlier postponed to the end of September this year. But as the situation remains uncertain due to the Covid19 outbreak, coupled with the restrictions on 'public gatherings' – an integral part of events and travel ecosystem, the organisers – Messe Frankfurt GmbH, alongwith the partners ZVEI and ZVEH, has decided to skip the 2020 edition altogether and have the next Light+Building in 2022. The next dates: March 13-18, 2022. While ZVEI is the German Electrical and Electronic Manufacturers' Association, ZVEH is the German Association that works at the national and European level for the electrical and information technology interface in buildings.
Says Mr.Wolfgang Marzin, Managing Director, MesseFrankfurt GmbH, 'The current regulations, combined with continued global travel restrictions and the potential threat to individual health, make it impossible to hold Light + Building in 2020. At the same time, in the interests of exhibitors and visitors, we must avoid unnecessary costs in good time. The decision has not been easy for any of us, but now we shall be directing our energies to holding the next Light + Building in its accustomed sequence in 2022'.  This will also be applicable to Intersec Building – a platform for connected security technology, and will now premiere as an integral part of Light + Building in 2022.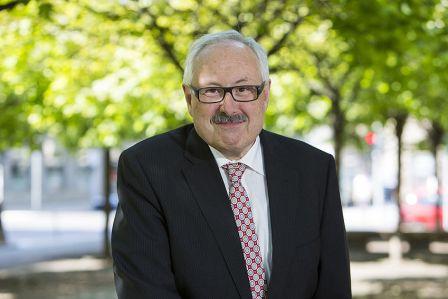 Tells Mr.Michael Ziesemer, President, ZVEI – an important partner in Light+Building, 'Light+Building is of quite particular importance for companies engaged in lighting and building services technology – it is here that industries with the latest technologies look far into the future. However much we regret the cancellation, we are also in favour of it. Given the manifold uncertainties and challenges, it was right to make this decision now, jointly and in a dialogue between partners'.
The ZVEH President Mr.Lothar Hellmann states, 'Over the past 20 years Light + Building has developed into 'the' information and technology platform for the industry. What makes this leading international trade fair so vital is the intensive exchange which takes place between its participants. That there is nothing to replace the personal meeting, despite all modern communication, has been a major experience during the Corona crisis. I am therefore looking forward with pleasurable anticipation to Light + Building 2022, at which climate protection, electro-mobility and digitalisation will provide a major focus.'
We all look forward to an 'illuminating' Light+Building in Frankfurt in 2022.