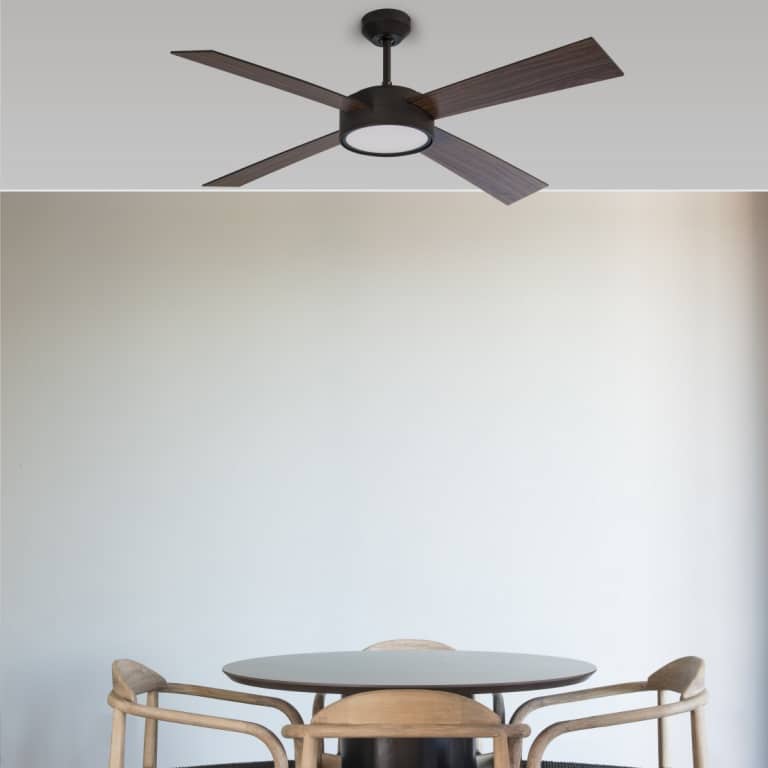 Who would have thought that fans will come with embedded technology? Well it is now a reality. This has been done by Luxaire, the Luxury Fans Company.
The latest innovation from Luxaire is its first IoT enabled Smart Fan with the BLDC Technology; setting a new standard in the Luxury Fan space.
Luxaire Lux 5130, the new smart fan will change the paradigm in the designer ceiling fan market, as it comes with a lot of features that are segment first – BLDC Technology, IoT control, seamless design, mesmerising looks, and remote-control operations.
This fan enhances the functionality and comfort of your smart home by giving the controls in your hand. Being WiFi enabled, it doesn't require a wall regulator. It is also compatible with Alexa, Google Assistant and Siri, taking the technology quotient to the next level. The fan can also be controlled with WiZ that brings freedom to manage fan speed and modes, reverse rotation and under-light with dimming options.
The brilliant fan comes with under light, 20Watts Warm White 3000K LED Light. The advanced profiled blade design, gives an impressive air delivery of 218RPMat Top speed, while ensuring silent operation when in use. The BLDC motor Fan ensures, lowest power consumption (only 26 Watts), ensuring 70% energy savings; compared to ordinary Fans.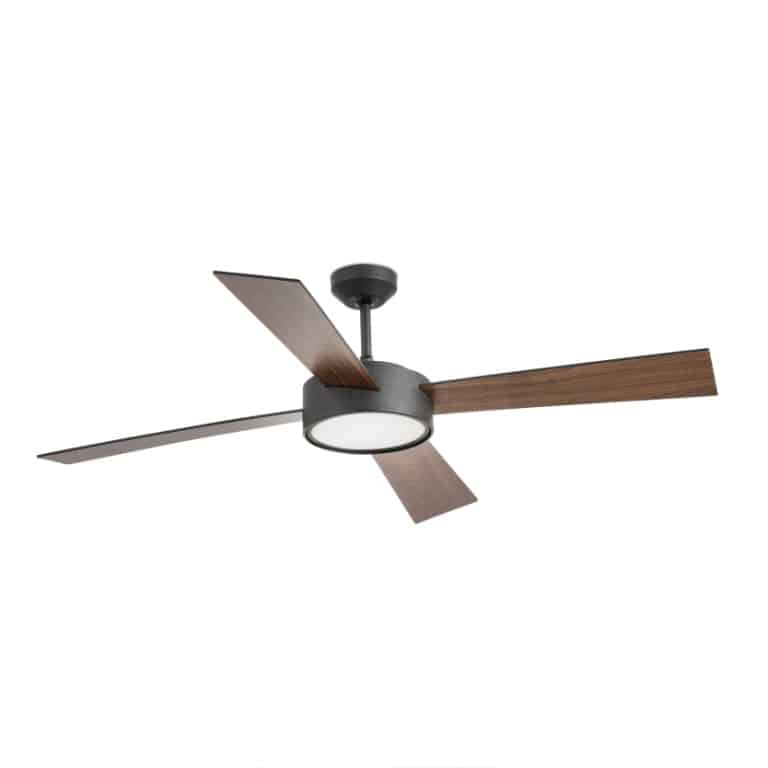 This Wooden blade contemporary Designer Ceiling Fan, with high gloss premium finish, comes with 4 blades and is available in two colors – matte white motor with matte white blades and black motor with walnut color blades, adding a hint of elegance, that complements all types of ceilings, modern or traditional.
Speaking on the new addition, among the Luxury range, Nisha S Kukrejah, Founder – Luxaire Luxury Fans says, "the time has come for Luxury Fans to adopt Technology, as the amalgamation of both, shall redefine the future of this industry. In the era of Smart Homes, Smart Ceiling Fans shall be a natural fit, combining Luxury with Convenience."
With the highest in industry – a 10 year Motor warranty, this product is available at all Luxaire Luxury Fan showrooms in Bangalore, Hyderabad, Kochi and online atwww.luxaire.in