Villeroy & Boch is one of the world's leading premium brands for ceramic products. It offers products from the sectors bathroom & wellness, tableware, and a coordinated furniture range and is active in 125 countries. One such collection by the brand is Artis.
About the Product
Artis surface-mounted washbasins by Villeroy & Boch come in stylish designs and unique colours. The study material offers great efficiency to the washbasins for all uses.
[vvsmustread]
| | |
| --- | --- |
| View Factsheet: | |
Product Description
Villeroy & Boch Artis surface-mounted washbasins for bathroom come in inspiring designs. Also, the decorative Villeroy & boch wash basins come in nine unique colors and four shapes. Moreover, the high-quality thin walls of the basin use skilled workmanship and the best materials.
There are four shapes, nine colours, and tens of thousands of possibilities: Also, Artis is available in a wide spectrum of colours to suit every taste, from dramatic statements to delicate accents in the bathroom. Moreover, the distinctive surface-mounted washbasins are always an eye-catcher, whether in bold Bordeaux or subtle neutrals.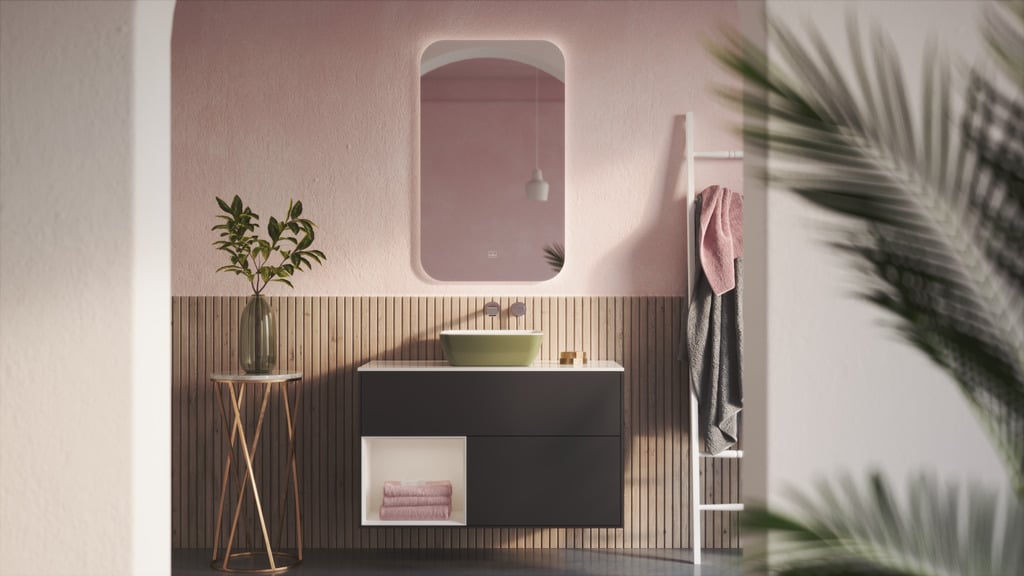 Villeroy & Boch Artis surface-mounted washbasin colours for all tastes
With Artis' extensive colour palette, you may create a bathroom that is uniquely yours. Also, you can use the useful two-tone aesthetic as colour accents or as part of a larger colour scheme.
Radiant: the two-tone design showcases nine different colours.
Restrained: Two hues of white are used for delicate accents.
Social: Artis colours are easy to mix and match.
Villeroy & Boch wash basin shapes that adore color
Colors remain effectively displayed on the thin outer wall of the attractive surface-mounted wash basins.
Decorative: Surface-mounted washbasins can take on a sculpture-like appearance.
Aesthetic: To produce the two-tone appearance, the white interior meets the coloured exterior surface at a fine rim.
Functional: Washing and shaving are both possible with the 10 cm bowl depth.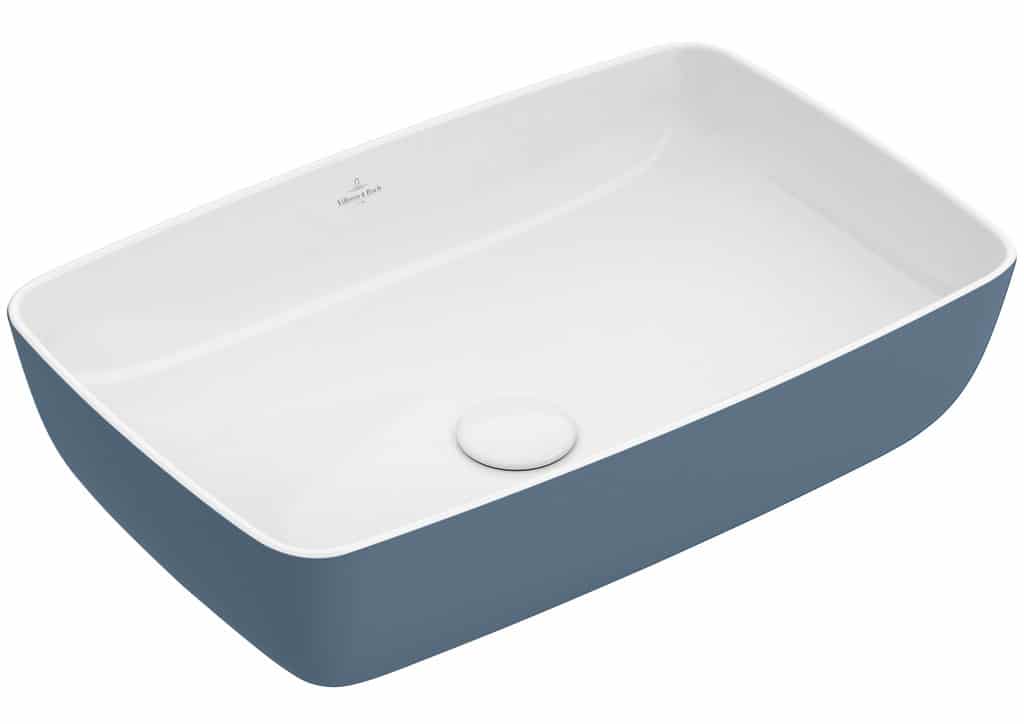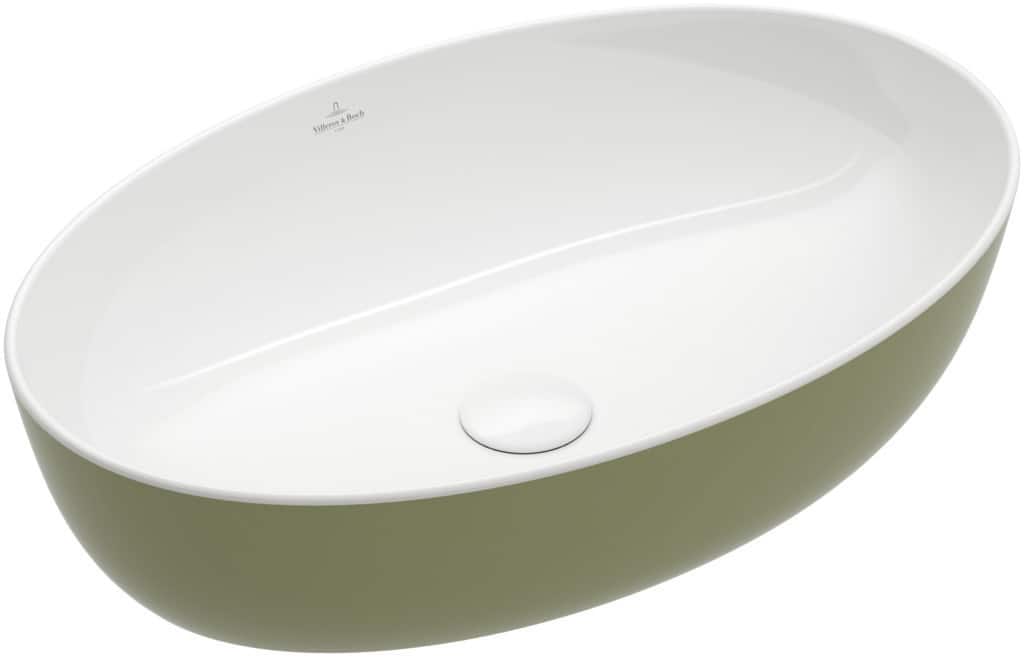 Villeroy & Boch Artis surface-mounted washbasins- Beautiful designs
TitanCeram, our cutting-edge material, allows for incredibly exact designs with sharply defined edges and delicate curves.
Sturdy: strong material strength, excellent heat and cold resistance
Natural: feldspar, quartz, and clay are used as raw materials.
Exclusive: Villeroy & Boch has created a unique product.
These delicately mounted washbasins are ideal for every bathroom design. Also, they add a personal touch to the space. The trendy matte finish with high resistance makes them ideal sanitaryware products. Also, they offer quick and effortless cleaning; thus, making the bathroom hygienic.
Contact Details
M: +91-9967632127
Email: support@buildingandinteriors.com
Brand Info
Villeroy & Boch
Villeroy & Boch has been innovating and producing high-quality products since 1748, adding sophistication and flair to people's lives. The ceramics manufacturer has grown into a global lifestyle brand and is profoundly anchored in European culture.
It is a German manufacturer of ceramics with the company headquarters located in Mettlach, Saarland.
Moreover, with 13 production sites worldwide, the brand is now represented in over 125 countries with its Bathroom and Wellness and Dining & Lifestyle products.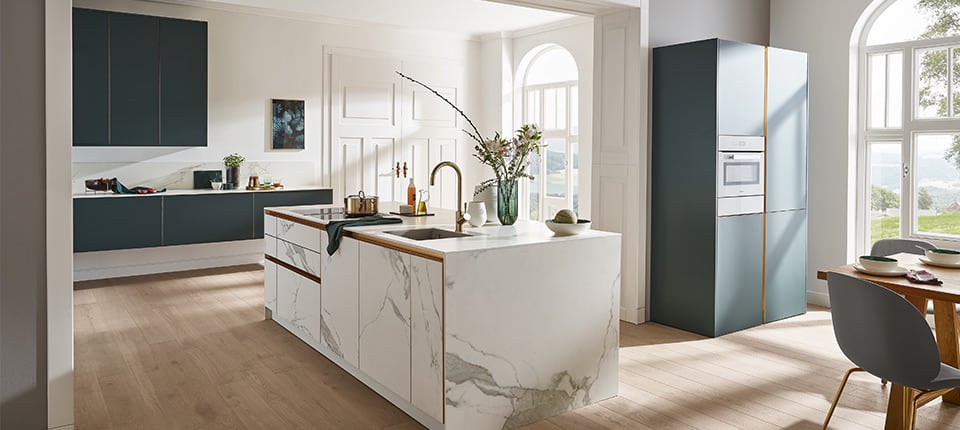 For both the consumer and contract markets, Villeroy & Boch delivers unique product and furnishing solutions. The House of Villeroy & Boch, a ceramics manufacturer, offers a stylish assortment of products centered on dining and tableware themes, as well as a large range of gift items to make every moment unique. Also, it offers high-quality goods in the Bathroom and Wellness category that are designed to transform the bathroom into a fashionable and functional haven of well-being.
In addition, the brand's product range includes the following:
A collection that offers everything from bathroom sinks through toilets and whirlpool systems, saunas, cabinets, and bathroom furniture to a large range of taps & fittings, and accessories. So, it includes:
Crockery: Fresh, modern shapes as well as rustic, country-style designs of tableware.
Cutlery: An extensive selection of high-quality plates, cups, egg cups, etc.
Glasses and goblets: A wide and premium range of wine glasses, bar glasses as well as tumblers.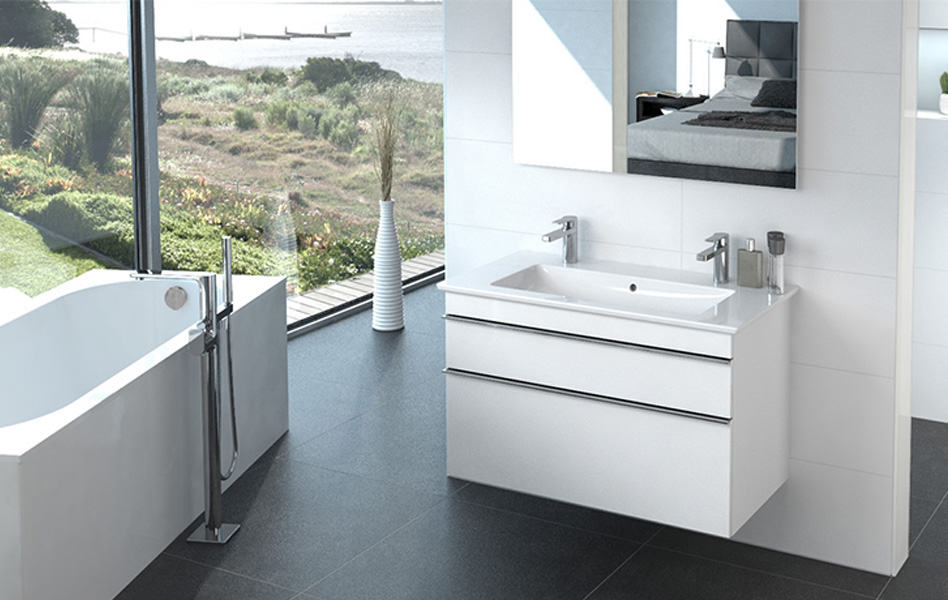 Ceramic sinks: A wide range of sink models including corner sinks, built-in basins, flush-fitting sinks, coloured sinks, butler sinks as well as under-mount models. Available in an extensive selection of bowl shapes and sizes.
Kitchen taps and fittings: Available in stainless steel as well as the latest ceramic colours with retractable hand spray and other special features.
Kitchen accessories: Premium as well as durable kitchen accessories like chopping board, pop-up wastes, strainer bowl, metal basket, waste bowl, soap dispenser, roll-up rack, and more.
Additionally, popular ranges from this brand include: