IMM – the annual interiors show featuring an elaborate display of furniture, furnishing, bathroom fixtures and fittings, would be held from January 13-19, 2020 at KoelnMesse, Cologne, Germany. With innovative and 'market ready' solutions, IMM features four sections in it's 'Pure' format of exhibits. These include Pure Architects, Pure Atmosphere, Pure Platforms and Pure Editions.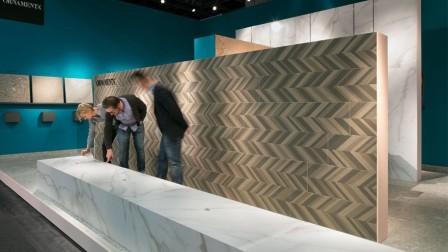 Architects, interior decorators, interior designers and purchasing decision makers at Pure Architects can gain an overview of current product, colour, material and trend developments around a building. Pure Architects is a tool box for the creative work of planners. As has been a pattern, this year too the Architects will have countless patterns of carpets, fabrics, floors, wallpapers and colours to discover. This year, the focus areas for 'Pure Architects' include Bathroom, Wall & Floor, Smart Home, Building Technology and Lighting.
Each year, the 'Pure' exhibitors bring fresh ideas – new products, designers, fabrics and interior concepts. New product developments generally follow the precedence set by creative principles. Diverse product ranges and interior styles are the hallmarks of Pure. The exhibitors in this section of the fair are renowned for their unusual but thoroughly liveable ideas, for design-inspired furniture in high-end quality, and above all for their authentic design.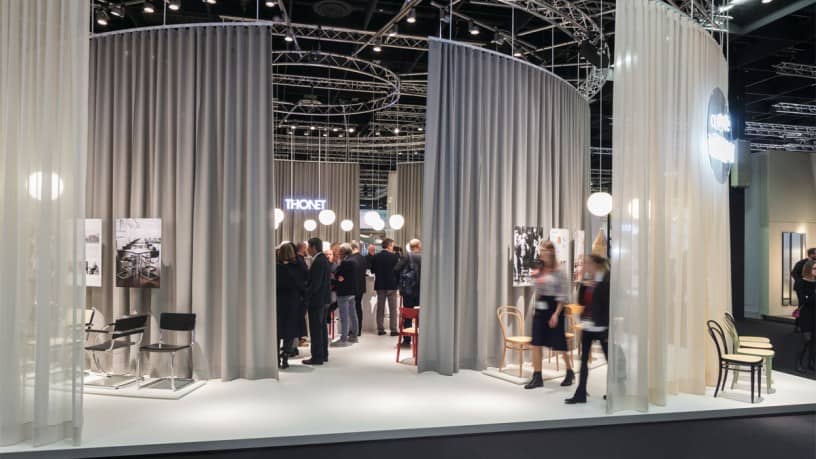 The IMM Cologne is one of the most well-attended furnishing show. Right at the start of every year, it presents the new international furniture and interior trends and presents visitors with numerous market-ready innovations. Every type of furniture and furnishing specialist trade, specialist bed retailers, interior designers, architects, designers, planners, joiners, carpenters, interior decorators attend the show in good numbers.
To register, click here.