These days, tile shades and finishes have reached a stage where they provide a viable alternative to natural materials like stone and wood. Tiles and sanitaryware major RAK Ceramics presents the Top 5 design trends in ceramic tiles that will define the ceramic tiles market this year.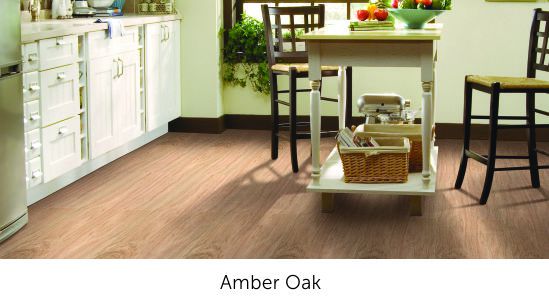 Wood Look-Alike Tiles
The vein patterns of a polished and varnished wood is a timeless taste; add to it the durability of ceramics and one gets tiles that add a touch of vintage to any space. There's a wide selection ranging from oak, rosewood, wood strip, maple to art wood and more. So, the wood art collection isn't all just brown. Not to forget the nubs and twirls of classic wood patterns on the tiles that lend a distinctive look to the range of wood look-alike tiles.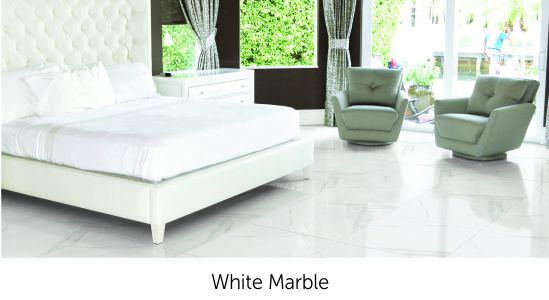 Classic Marble
Marble literally never goes out of style. A fashion turned classic, Marble-looking tiles are in vogue for homeowners and business properties. RAK Ceramics took it up a notch by creating grey hues on marble white, beige and brown. Well-fitted for floors, walls & counter-tops, these ceramics are available in the form of Mega Slabs – a unique product by RAK that yields smooth continuous surfaces with no grout line. Cleaning is a breeze with Mega Slabs.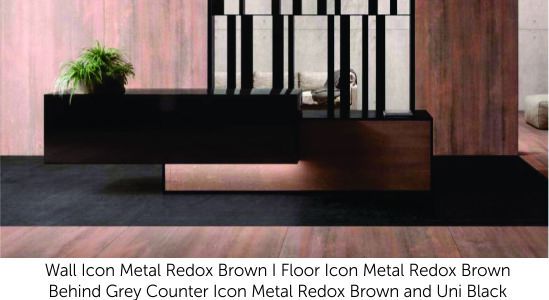 Metallic Effects
Coincident with the uber-urban and contemporary design trends, metal on tiles are fantastic options for 2020. Old-style romanticism dovetailed to the modern vibe that metallic effects on tiles can impart adds surprise elements to the layout.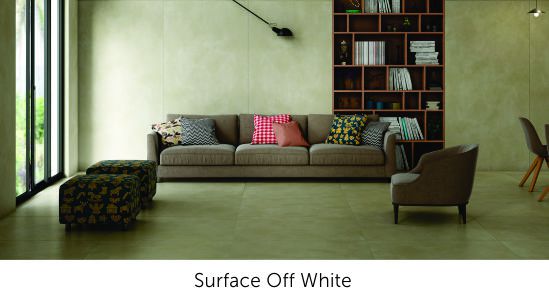 Mega Slabs
RAK Ceramics' Maximus Mega Slabs collection is paving the way into 2020 with appreciation from many quarters. They feature a 9mm width and can cover surfaces as wide as 8ft. With their expansive floor coverage, these tiles require minimal joints, thus there's little need for grouts. Options such as forest green, fiery reds, and a plethora of different graphic designs allow one to express his/her personality in every space that matters.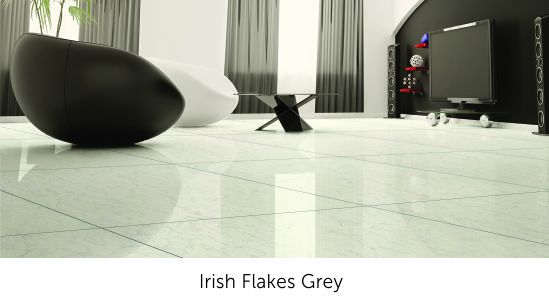 Grey Tones 
Grey is no longer the dull color it was once assumed to be. Not only do grey tiles appear contemporary, they also provide for a relaxing ambiance, be it at home or at a workplace.  RAK Ceramics' Irish Flakes, Maximus Basaltina Stone or Smoked tiles exhibit some of the designs that the Architects and Interior Designers can play with. Grey's neutrality harmonizes with a plethora of other colors, and it's almost like a clean canvas waiting to get designed.
For more products from RAK Cermaics, click here.
Email: info@rakceramics.com, or call Toll Free – 1800 102 5829