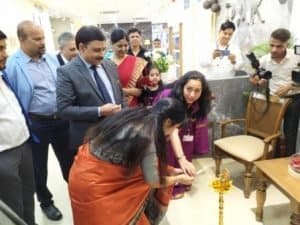 Furthering it's brand presence in the north-India market, RAK Ceramics has added another showroom in the Delhi NCR Region in Gurugram. This showroom is in addition to it's existing facility on these lines in Noida. Both the showrooms are in the company owned company operated format.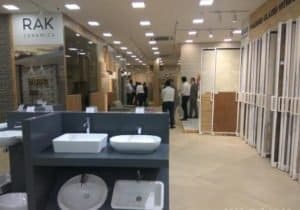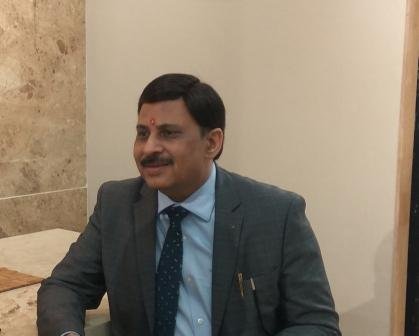 Speaking to buildigandinteriors.com, on the sidelines of the launch, Mr.Anil K.Beejawat, CEO, RAK Ceramics India Pvt.Ltd., said,' This showroom alongwith our newly set-up 30,000 sq.ft. depot with full logistical set-up is a major step to reinforce RAK commitment to the strong Delhi NCR market. Through this display, we will service the small quantities that are difficult to cater to from the factory. This will help us connect the customer to RAK for the last mile delivery – a challenge that the markets usually face.' For the full interview with Mr.Beejawat, click here.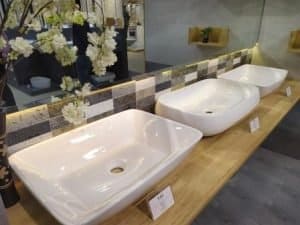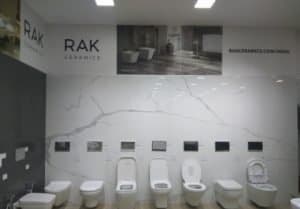 RAK has 10-12 display centres across India where the primary objective is just the display for the 'touch and feel experience'. With the newly opened showroom in Gurugram, the customers including the Architects and Interior Designers, will get to see the latest offering from RAK in both tiles and sanitaryware under one roof.