The furniture components industry is a vibrant industry across the world. The emerging-market dynamics point to a robust projection for the industry. Work-from-home, remote offices, desire for improved living spaces within households all point to a growing demand for furniture components. REHAU is a major player in the edge banding space. Buildingandinteriors.com speaks to Ms. Bhavana Bindra, Managing Director – South Asia, REHAU on the company's growth plans for the region.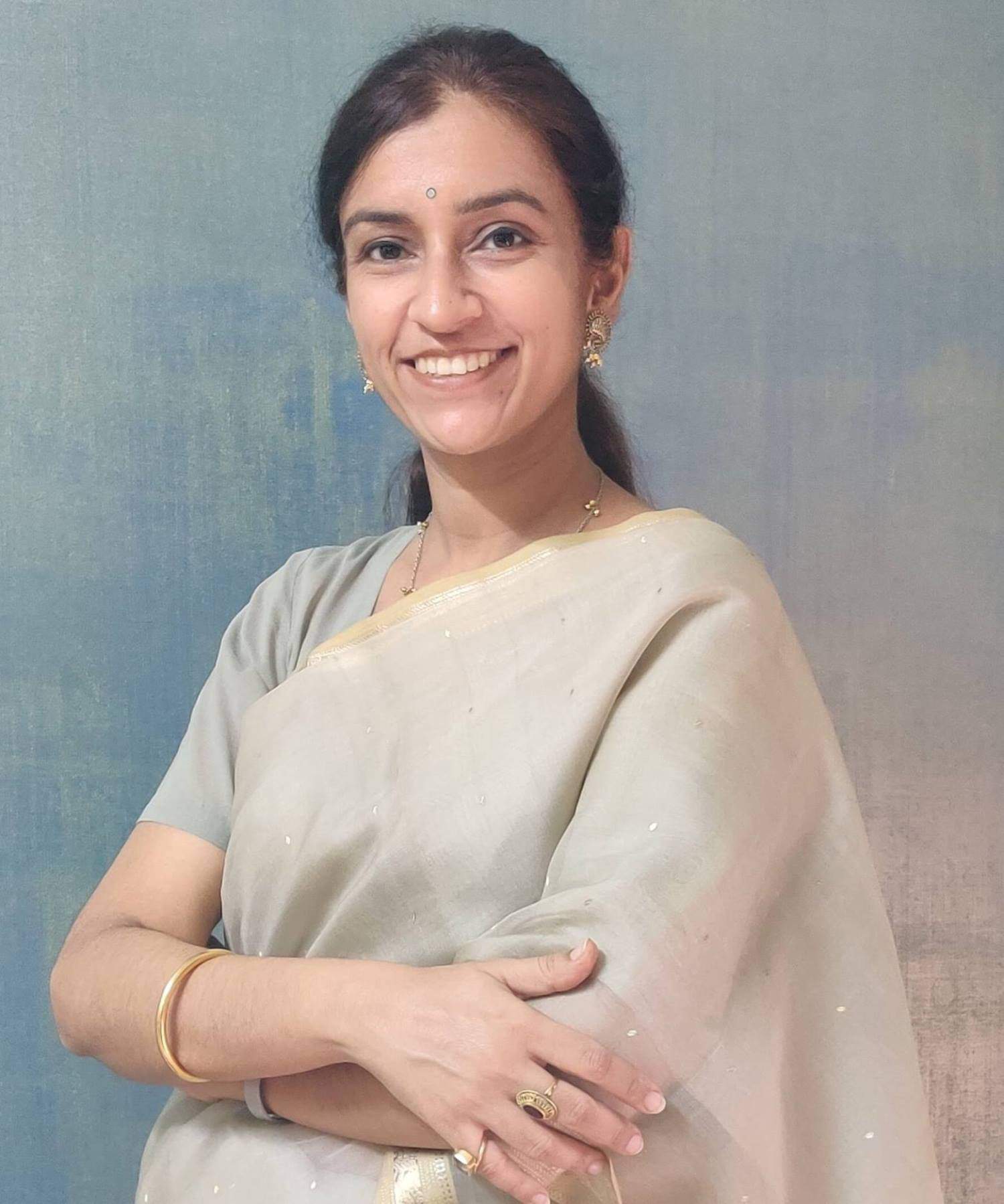 B&I: REHAU has been known in India for its furniture components business, including edge-banding solutions. What is your take on your furniture components business in the short to medium term?
BB: We provide a gamut of furniture solutions worldwide as well as in the Indian market. We already enjoy a dominant position in Furniture Components and Edgebands segments in the country. We aim to further expand even more aggressively in both these segments in India in the short to medium term.
REHAU is an undisputed leader in the edge banding category and enjoys considerable respect for its contribution to taking the furniture industry to the next level. Continuing our product portfolio expansion in the country, we have also launched an anti-bacterial range of REHAU RAUKANTEX uPVC edge banding in 2019.
REHAU has taken the market by storm with the pan-India launch of German-engineered RAUKANTEX uPVC Edgebands which blend aesthetically with all kinds of furniture and are a perfect solution for kitchen cabinets, cupboards, table edges and countertops for offices.
REHAU has also upgraded its surface products portfolio by adding recently RAUVISIO Radiant Boards & RAUVISIO Ace with amazing Anti-Fingerprint features supported by nanotechnology. Ruling out stains and finger marks on any furniture, RAUVISIO Radiant Boards & RAUVISIO Ace present ideal surfaces for residential and commercial applications.
All these premium products have sustained demand in the Indian market. Going forward, we also plan to launch the RAUVISIO Panel range for the unorganized market, and offering them German quality at a local price.
B&I: We are seeing brands in the building materials industry take their product information ever more innovatively to Architects, Designers and Consultants. This is in addition to their initiatives with the OEM trade. What is your position on this clientele? What are some of the new initiatives for this ecosystem that we can expect to see from REHAU?
BB: REHAU's cutting edge technology and world-class quality have together gained it a distinct name in the building solutions industry. Our retail approach is integrated with new formats of retail experience centres aimed at bringing the exclusive products of REHAU and their information closer to its valued customers apart from the Architects, Designers and Consultants.
Moreover, as an active member of various industry associations and platforms, we continuously organize effective meets with all our stakeholders to spread awareness about our products. We also engage with our dealers and distributors via conferences across the country on a regular basis to create awareness about our products and their features, besides the ongoing marketing strategy and future action plans.
With our Inspiration Express launched last year, our interaction with the designer and architect fraternity was further consolidated. We aim to take this initiative forward to retail channels with the launch of REHAU MINI Express which will have REHAU products displayed on wheels and we look forward to reaching Tier II/III cities through it.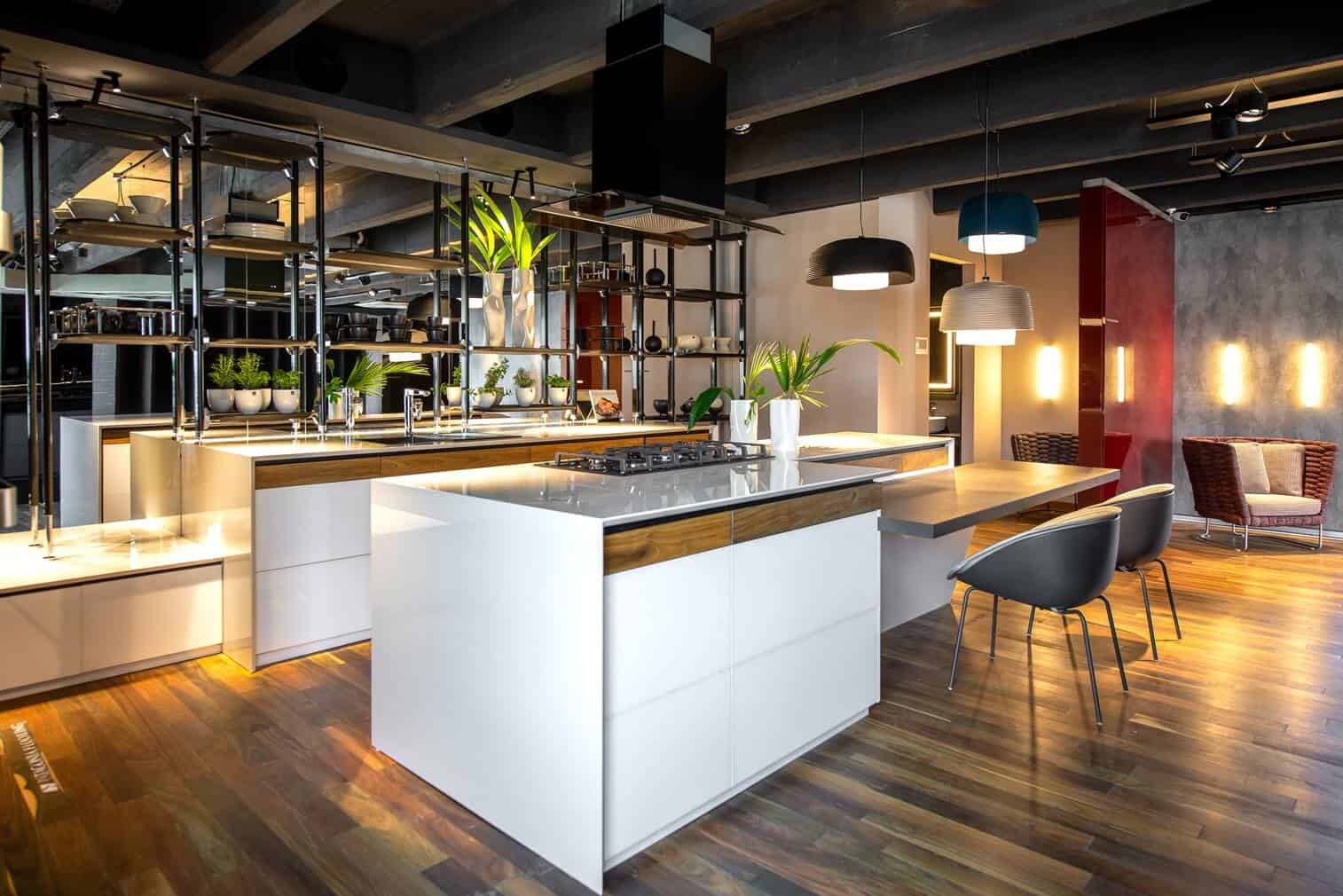 B&I: You have exited the UPVC fenestration business. What was the background to this move? Can we expect to see some solutions from REHAU in this space?
BB: Our UPVC fenestration business or the Windows Solutions (WS) business has been just a tiny portion of our overall business in India while the furniture solutions and industrial solutions businesses cover more than 90% of the REHAU Group's activities in India. REHAU is a well-recognized premium player in developed window markets and our WS business had been active in India for almost a decade but never reached the targeted market share.
Hence, we decided to discontinue our WS division in India and focus on more promising markets and technologies. We will continue to further grow our business in furniture solutions and industrial solutions in India. Moreover, we will also keep evaluating building solutions as a potential area for future growth.
We are also poised for the expansion of our third rail solutions in metros. Also, we will be consolidating our product ranges in the coming years to launch innovative and trade-focused products to expand our footprint in India.
B&I: You also have innovative solutions in the plumbing and radiant energy segments. This business is again a very specialized line where HVAC and Plumbing Consultants play a key role. How do you communicate with this audience?
BB: As stated above we keep on organizing effective meets with all our stakeholders to communicate with all our audiences and spread awareness about all our products including HVAC, Plumbing, Drainage & Waste Water treatment solutions. It is through regular meets we communicate with all our dealers, distributors as well as MEP Consultants. However, we are exploring more innovative ways to penetrate even deeper in some of these areas while we target aggressive growth over the coming years.
B&I: Do you also see some part of your brand communication reaching out to the B2C market?
BB: We have already relaunched our brand with the tag of advanced living solutions and the communication has been taken up well in the B2C market. Earlier we had also launched REHAU Inspiration Express to reach out to our consumers in a more interactive manner. It was a unique mobile experiential showcase for consumers, architects and interior designers across the country. Providing an interactive platform, it travelled to all the major cities of India and helped the consumers find answers to all their questions regarding their needs for Furniture Solutions, Plumbing Solutions and Underfloor Heating and Cooling solutions all under one roof. As stated earlier we will soon be launching REHAU MINI Express with the aim to educate retail partners and carpenters in smaller towns.
B&I: Would you like to share some information on your distribution/dealer network? What are the changes, additions expected in this area?
BB: We are present in almost every state and union territory either through our direct resources or dealers in metros and tier-I cities. Moving ahead with a concrete plan, we aim to make inroads into tier-II and tier-III cities in the country. We have already established a strong network of 300 dealers and over 1100 points of sales, and we also want to appoint franchisees and shop-in-shop displays across the country.
REHAU has embarked on a strategic plan to strengthen its network of dealers, distributors and experience centres pan-India to offer both seamless product availability and amazing customer experience.
B&I: We are in a world where collaboration between brands is becoming increasingly relevant. Are you looking at opportunities to work with other players in the market in a synergistic mode?
BB: We remain fully committed to the Make in India programme and the localisation of our products, keeping in mind the taste of the premium class customers in India. Enthused by the market response, we have introduced maximum products in the Indian market. While we have extensively Indianized our products, we have conveniently been able to produce these products in our plants in India directly or indirectly and meet the emerging demand. We are committed to further enhancement of Indianized products for our valued customers. Moreover, we look forward to collaborating with IKEA locally. Further, we intend to expand our footprints and grow our business in domestic as well as overseas markets. We are also keeping a tab on the 'Do It Yourself (DIY)' concept which is gradually picking up in India.
B&I: Would you like to say something about the international business of your  Indian subsidiary?
BB: Apart from catering to the domestic market, REHAU India is exporting its exclusive range of products to the entire Indian subcontinent region including Sri Lanka, Bangladesh Bhutan, Nepal and the GCC countries in the Middle East. We aim to gain even deeper penetration in the markets across these countries and grow more. We have established our network in the Middle East and we will be consolidating our business and product range there.
[vvsmustread]