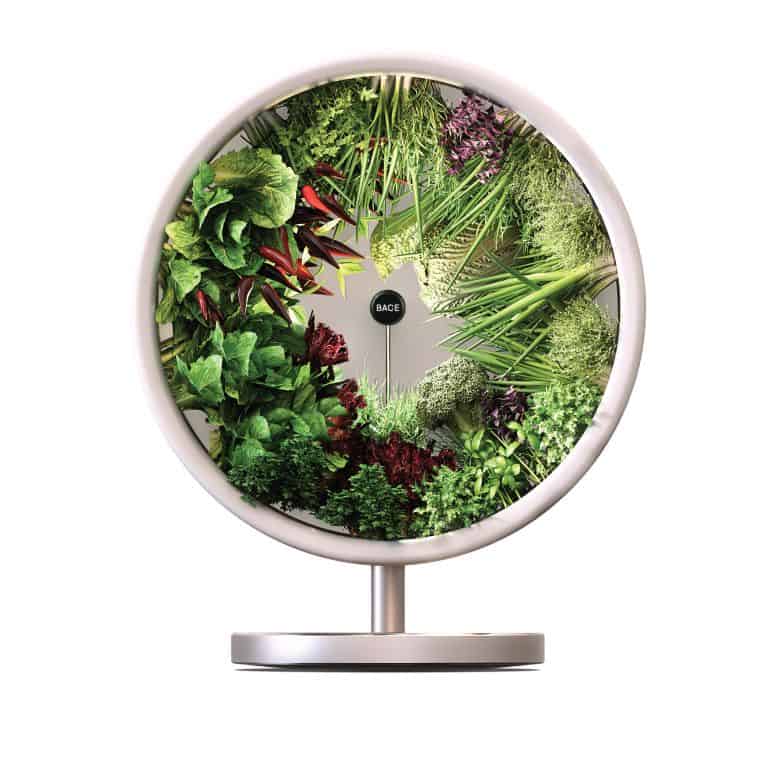 Due to acute shortage of land, natural resources, and unreliable weather conditions, scientist and agriculturist across the world have been working on the concept of indoor farming or indoor gardening. Now with pandemic like Covid -19 taking its toll, it becomes all the more important to look for alternate methods of farming.
A new company Bace, has come out with an innovative indoor gardening concept called Rotofarm.
Rotofarm is a hydroponic solution that doesn't require soil to grow plants. It only requires right amount of light and water.  A small base reservoir is filled with solution prepared by mixing mineral nutrients in water, which is sufficient to last for few days, before it needs to be refiiled. It can be used to grow different type of plants like leafy greens, herbs, microgreens , sprouts, edible flowers and marijuana etc.1 throughout the year and absolutely farm fresh.
The entire operation is automated and controlled by Rotofarm app. You can control the watering and lighting using this app.
Rotofarm has very simple and unique design that supports plant growth. It is composed of polished and anodized aluminium and gels seamlessly with your kitchen.  Inspired by a NASA research, it rotates 360 degrees every 46 minutes. As the rotation happens, some crops spend time in upside down position and thus eliminate the gravitation forces that restrict growth. Thus crops grow faster and a good produce is delivered.
Rotofarm has BPA* free cylindrical farmbed. This farmbed is held together with the help of a black silicone mat. These mats are quite flexible and enable easy planting of seed pots. These mats can be easily taken out, cleaned and placed inside again. Besides, these mats prevent plants from falling out during rotation.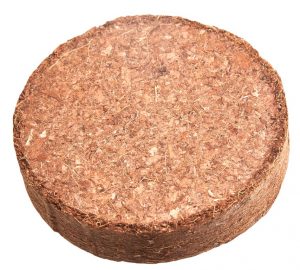 Seed pots are made from 100% biodegradable coconut fibre, with zero plastic elements. These fibres maintain the right balance of aeration and moisture, which is required for a healthy produce.  A wide range of seeds come pre-planted in seed pots that can be placed inside the farmbed.
The farmbed is suspended on a sturdy arm, which rotates at 180 degree for maximum accessibility.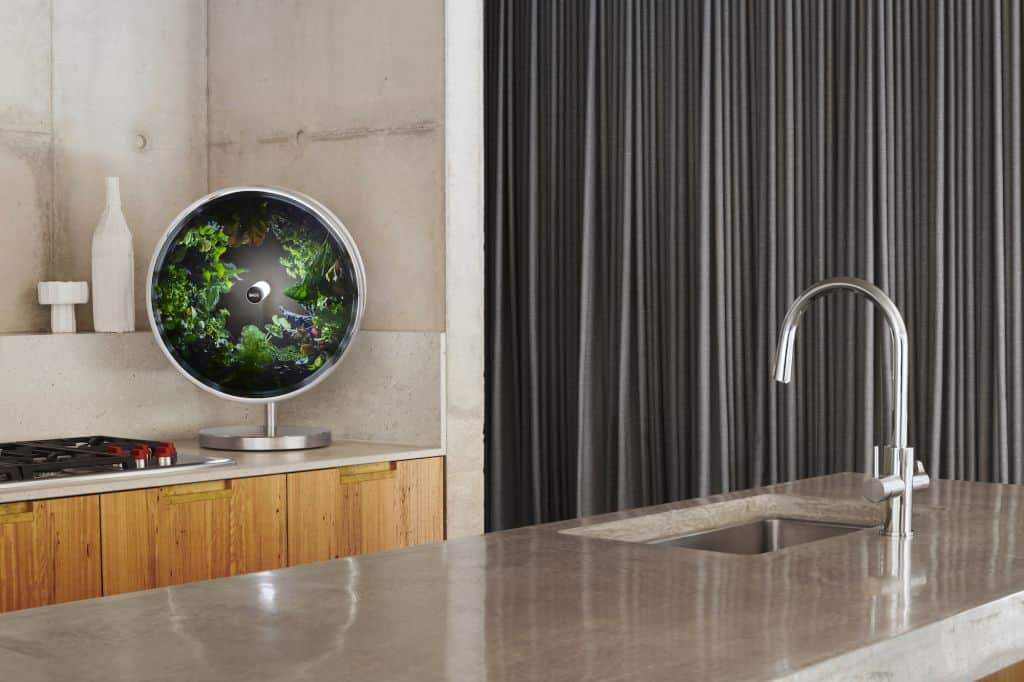 It is world's most space efficient planter. Farmbed has large growing area of 5.2 ft (1.6 mt) and it can be placed in a corner of your kitchen top as it requires very little space – 15 inch (38 cm). The Rotofarm takes only 1/3rd space as compared to a flat garden (supporting the same no. of plants)
In Rotofarm, the crops rotate around a customized and energy efficient LED light tube called Sun+.  It mimics the colour emission of sunlight, then boosts purple and red tones for optimum plant health and growth speed for all stages of seedling growth.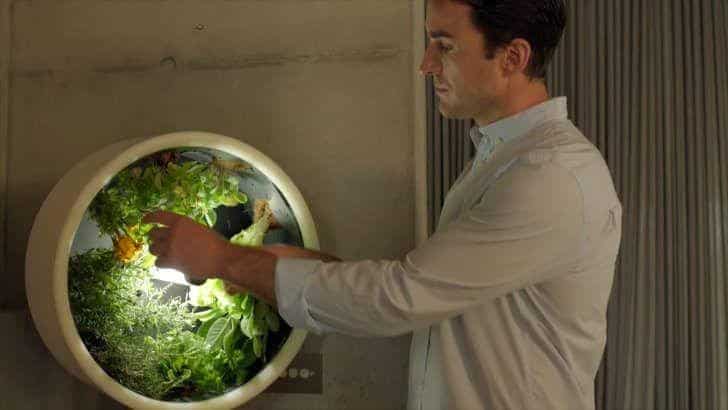 The light produced by Sun+ is very bright and needs to be reduced to a normal level for kitchen environment. Rotofarm comes with an optional Eclipse cover. When places on the rim of farmbed, it easily attaches with the hidden magnets, without requiring any locks. Eclipse cover reduces the light, increase humidity inside the Rotofarm and maintains sufficient air flow for the crops to grow.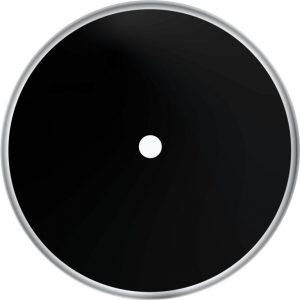 Eclipse Cover is a single ring of polished aluminium that encloses an innovative acrylic panel, smoked on the outside and a reflective mirror on the inside. The smoked exterior cuts 60% of glare. The reflective mirror finish on the inside bounces and reflects light amongst smaller crops that may be overshadowed by larger ones.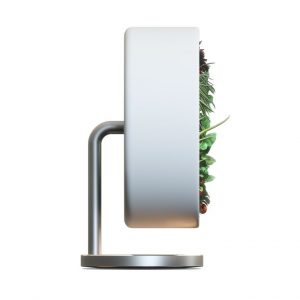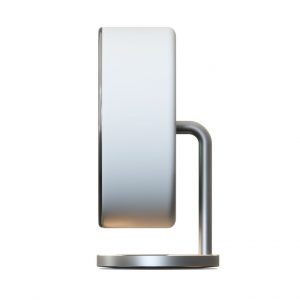 Dimensions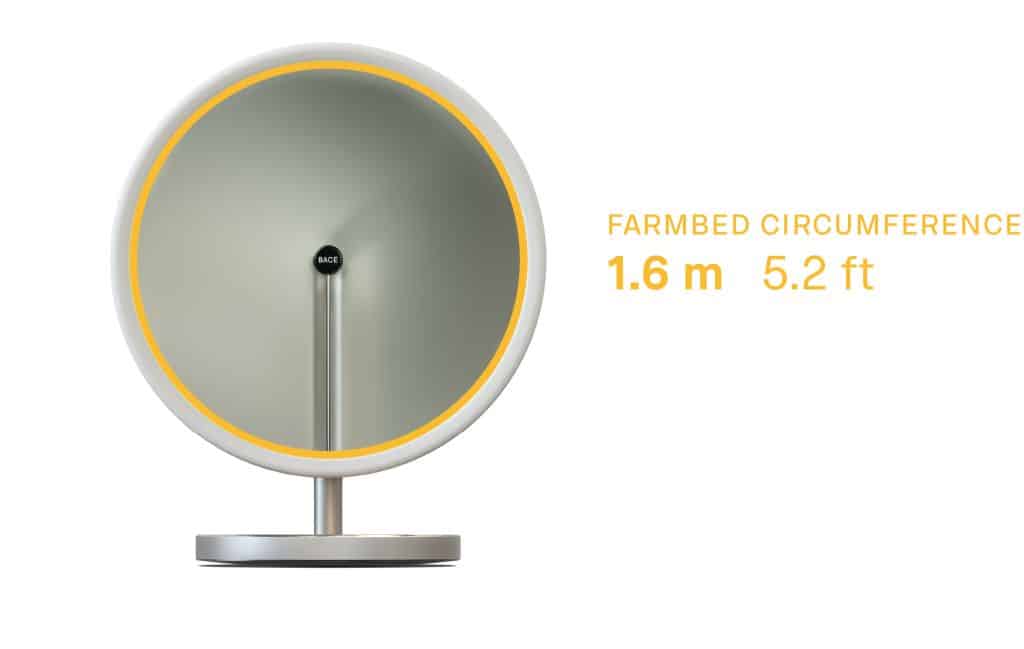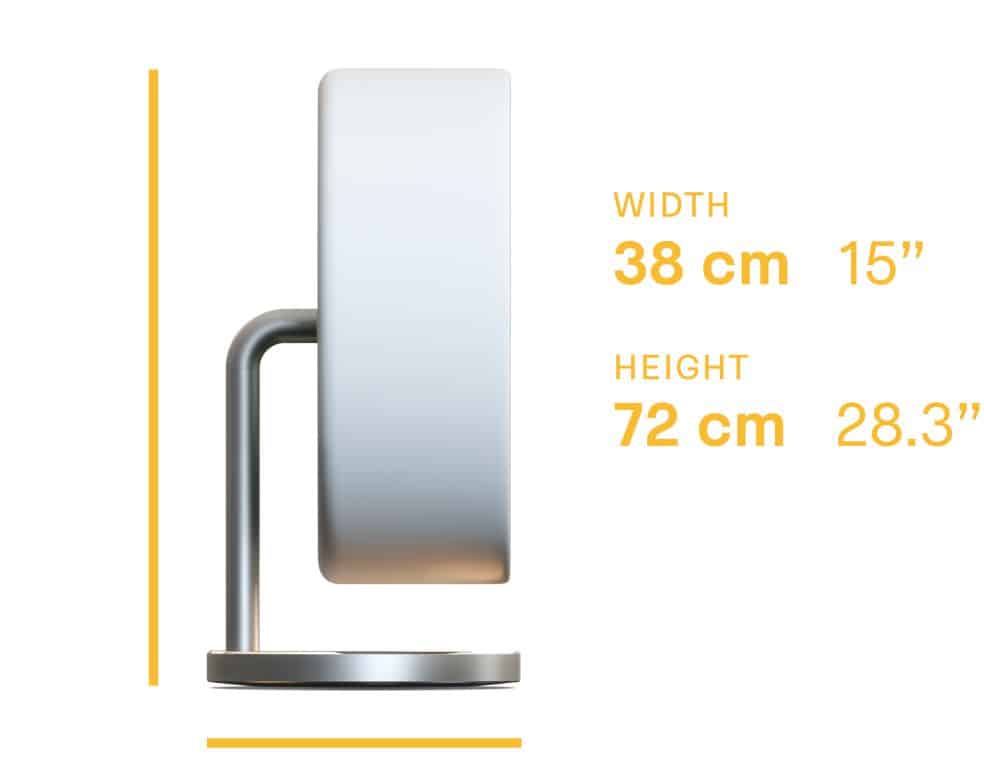 Total liquid capacity (including farmbed cavity): 3.2 litres (112.6 fl oz)
Water/nutrient resevoir: 3 litres (105.6 fl oz)
Plant slots: 20
 * Note: BPA stands for bisphenol A, a chemical used in some plastics and resins