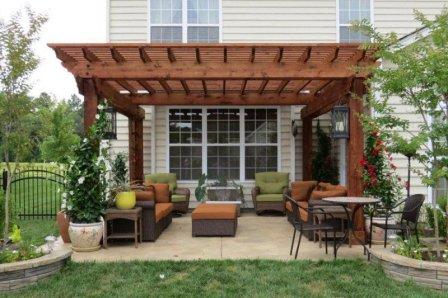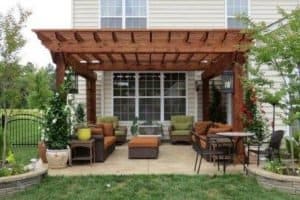 As 'concretisation' increases in our cities and the harmful effects of imbalances in nature emerge as a result, it's time to get back to the basics. Wood is one of the earliest materials used in the building industry, and still one of the best materials to be used till date.
With the use of wood going from mass to class, Forestry Innovation Investment (FII India) – a wholly owned subsidiary of FII Canada works closely with the Architects, Interior Designers, Builders, Developers and Furniture Manufacturers to create awareness on the various applications of Canadian Wood in the Indian market.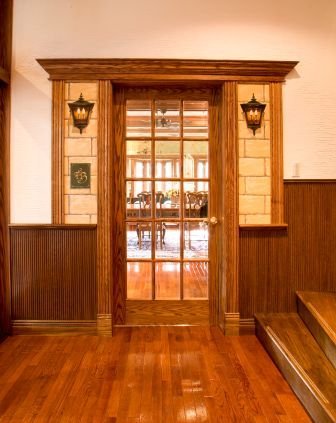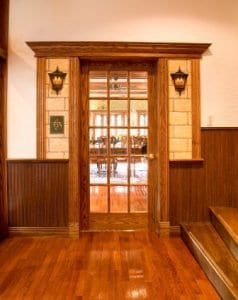 Click here to read the full article.