Sugatsune India (LAMP) has launched a series of innovative hardware solutions, which clearly helped the brand stand out in the competitive market landscape. We bring to you few of the handpicked products from Sugatsune Architectural Door Hardware solutions portfolio.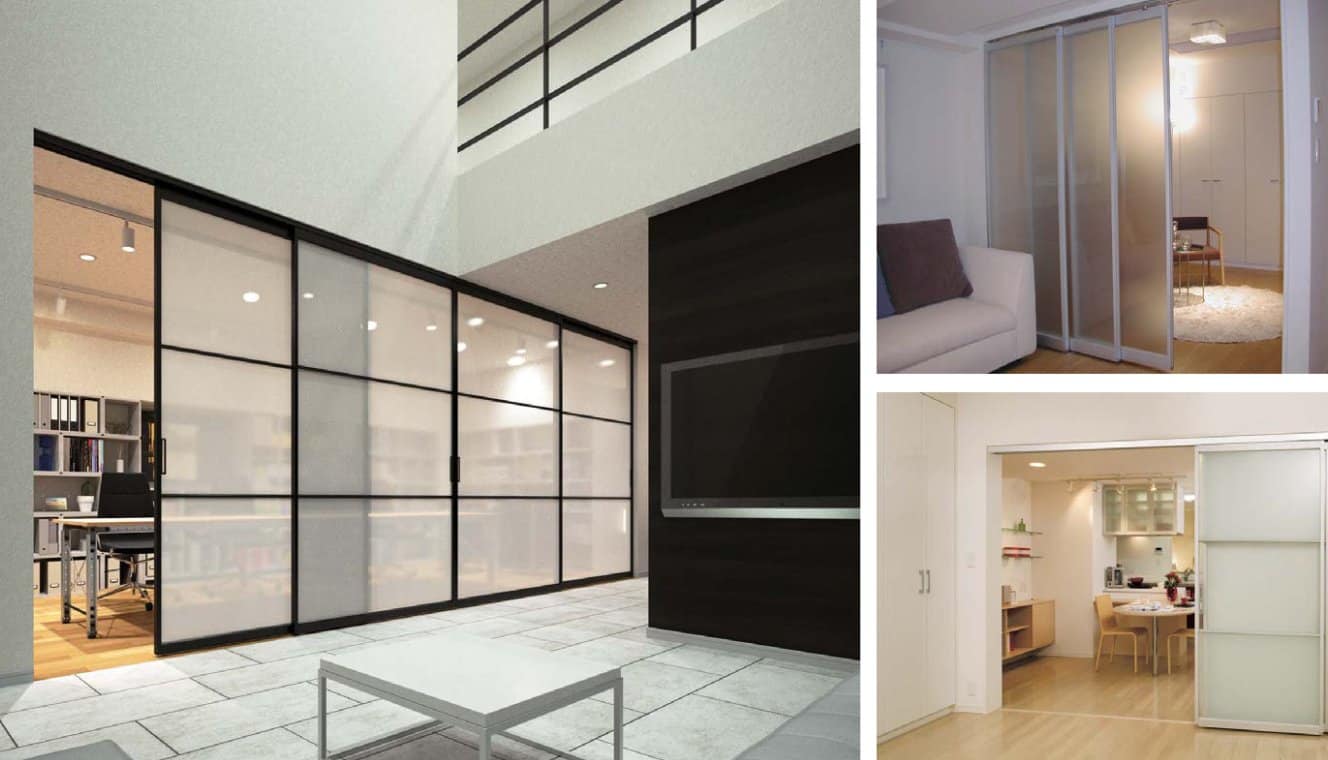 Features
Two-way soft closer option available.
Surface or recessed mount roller available.
Thick aluminium profile provides excellent rigidity preventing door flex.
Ball bearing roller provides ultra smooth movement.
Easy assembly and installation.
Intermediate support not needed when door size within H 2200 mm x W 900 mm.
No rail on floor needed.
Swing door version available for total coordination (P.710~711).
Black frame available by special order.
ALUMINIUM FRAME SWING DOOR AF-25D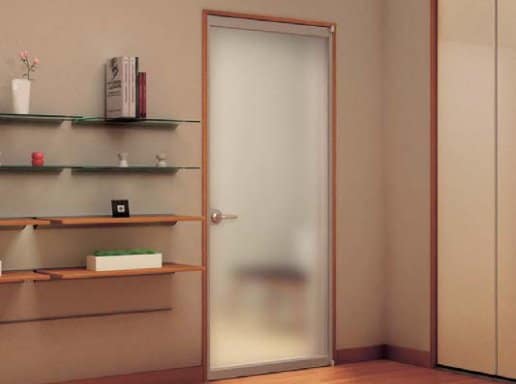 Features
Aluminium profile provides excellent rigidity preventing door flex.
FD80-AF (Sliding door version) is available
Vertically and laterally adjustable even after door installation.

CONCEALED HINGE J95
Features
3-way-adjustment function by mounting plate (depth + 1.5, – 2.5 mm,vertical ± 3 mm, overlay [horizontal] + 0,- 4 mm).
Snap on mount.
Sold Separately
Mounting plate
Face plate for glass door
Safety cover
Cover for mounting plate
MAGNET BOTTOM GUIDE FD30-MG
Features
Guide pin pops up only under the door.
Clean appearance unlike the ordinary door tracks.
Automatic adjustment function to optimize the height of magnetic guide support.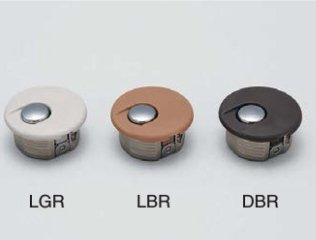 STACKABLE PARTITION DOOR SYSTEM FDP40P
Features
Parallel stacking partition door system.
No bottom rail for clean appearance.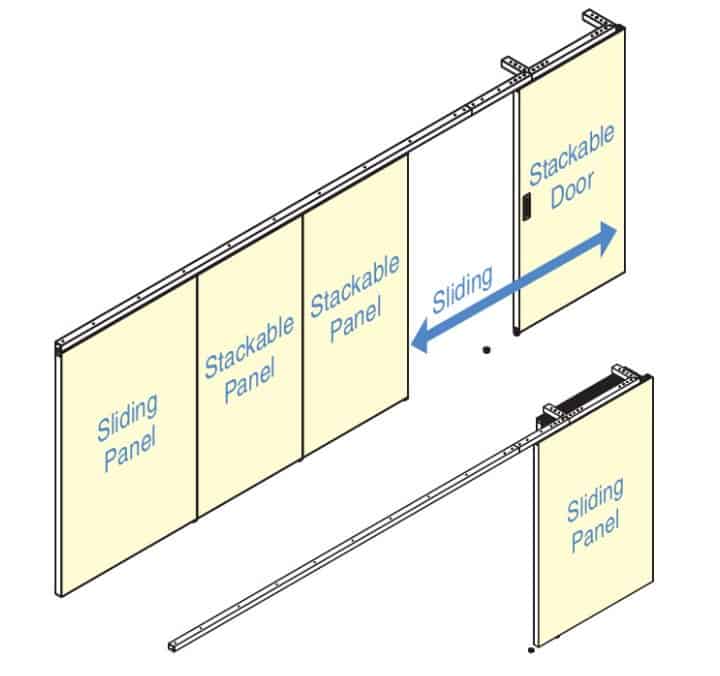 STACKABLE PARTITION DOOR SYSTEM FDP40V
Features