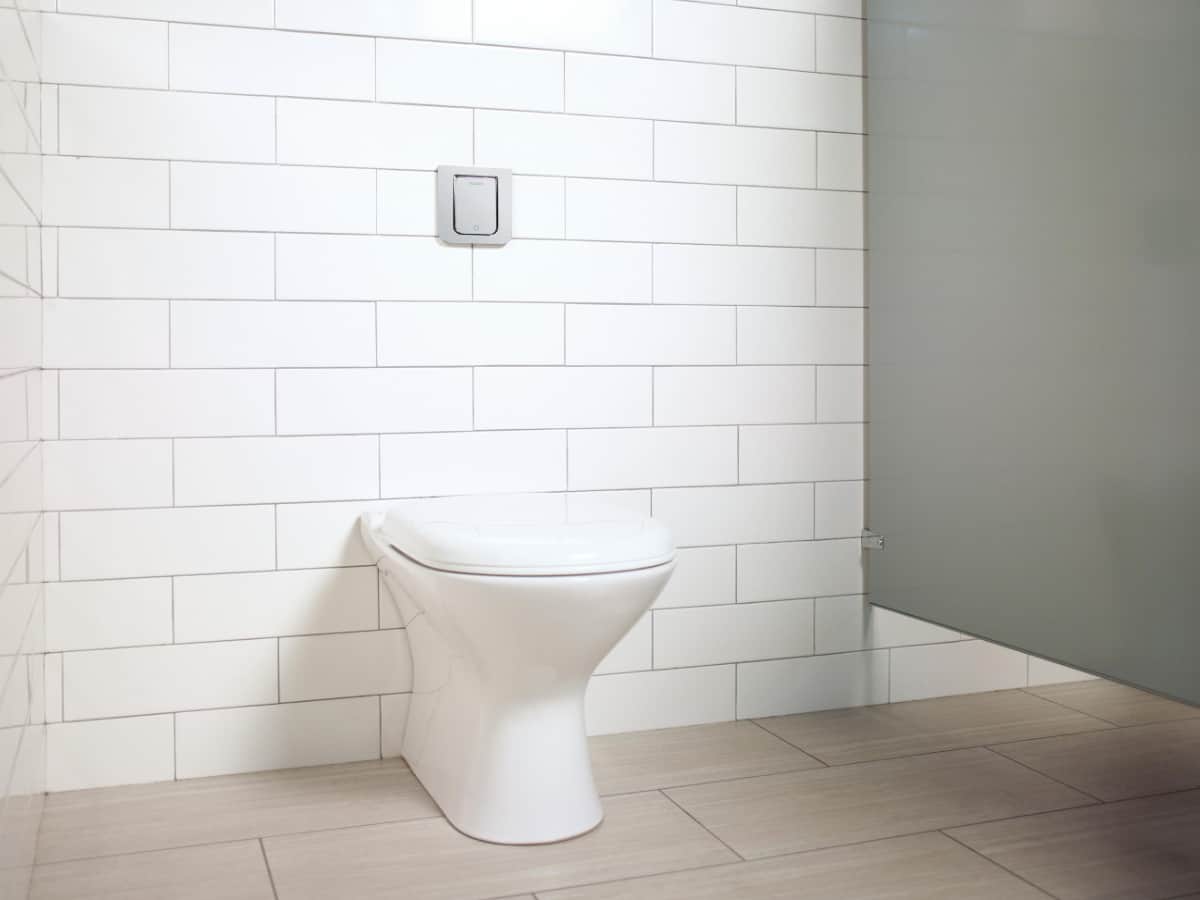 The use of simple valves in commercial restrooms across the world leads to enormous wasting of water with every flush, as these valves have simple open and close function. Sloan, a segment leader in commercial water efficiency, relentlessly works to solve global water scarcity problem. With this objective, Sloan's design and engineering teams have developed an innovative flushometer called "The Sloan TruFlush Flushometer". The TruFlush Flushometer is an attractive and reliable concealed flushometer that is simple to install, easy to maintain and perfect for any commercial application
Key Advantages of TruFlush Flushometer are:
Water savings with every flush. With high-efficiency flush volumes, the TruFlush Flushometer delivers the prescribed volume of water each time. Compared to a metering valve, this saves water with every flush.
Accuracy with any water pressure. Compared to the commonly used valve that simply opens and closes, the TruFlush reliably controls the amount of water used. Sloan's proven piston technology provides a consistent flush volume for pressures from 0.7 bars to 7 bars (10 psi to 100 psi).
Beautifully designed and built to last. The corrosion-resistant wall plate is sleek and simple in design and engineered to perform in any environment.
Multiple methods of activation. The TruFlush Flushometer comes in two activation options: manual, with an easy to push button and sensor, with advanced infrared technology that delivers hygienic, hands-free performance.
Anatomy of the TruFlush Flushometer.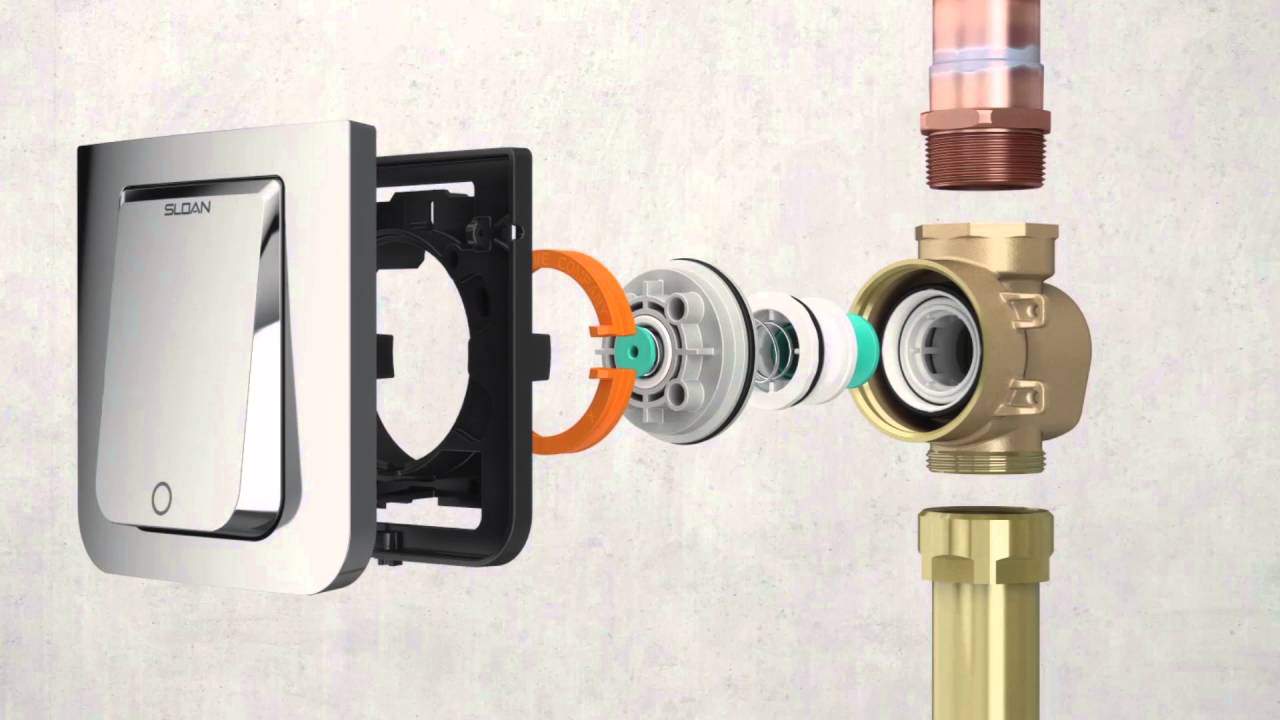 Wall Plate & Button The design is sleek, simple, vandal- resistant and built to last. Available in polished chrome, brushed stainless, matte black or matte white.
Bracket The bracket is easy to install with just three screws needed for mounting.
Safety Ring During maintenance and installation, the safety ring securely locks the internal components in place.
Activation Assembly The activation assembly is used to adjust the water flow rate and is easily accessible through the wall plate. The integrated aspirator reduces noise at shut-off.
Piston Sloan's proven piston technology is the heart of the flushometer and accurately controls the flush volume. Enhanced filtration is designed for even the harshest water conditions.
Valve Body The heavy-duty brass and corrosion- resistant valve body houses the internal components and works with a variety of flush connections.
Quick and easy installation.
Installation and maintenance of the TruFlush is simple, with the ability to shut off water and replace parts in minutes, all through the wall plate.
Quick and easy installation. The TruFlush has a clean and compact valve body design, ideal for new construction or as a retrofit to most existing plumbing systems. The TruFlush is also compatible with a wide variety of washdown and siphon jet fixtures.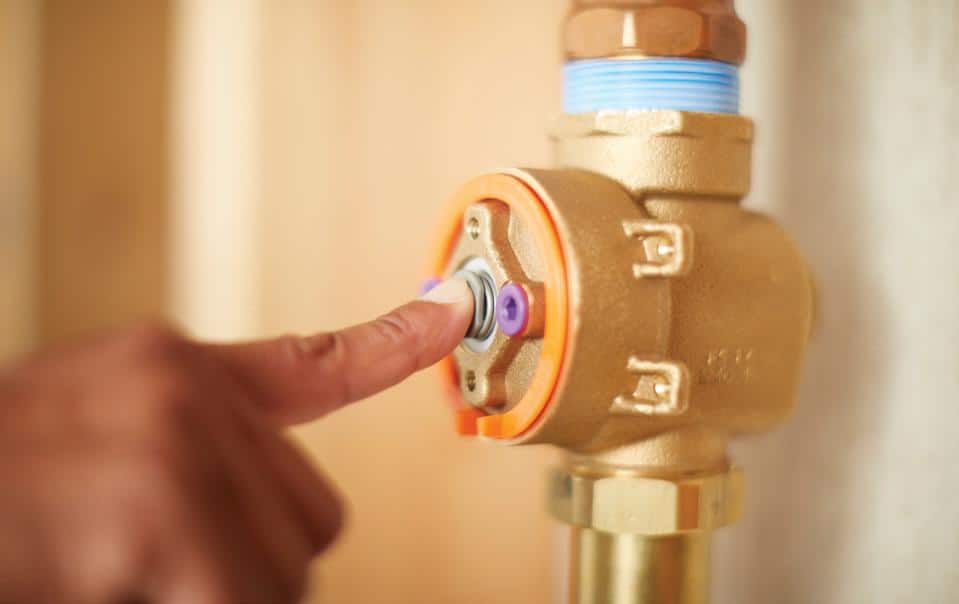 Fewer parts, fewer problems. The TruFlush was designed with as few parts as possible, making maintenance a breeze. The parts are easily accessible through the wall plate and are designed to minimize the opportunity for leaking and worry.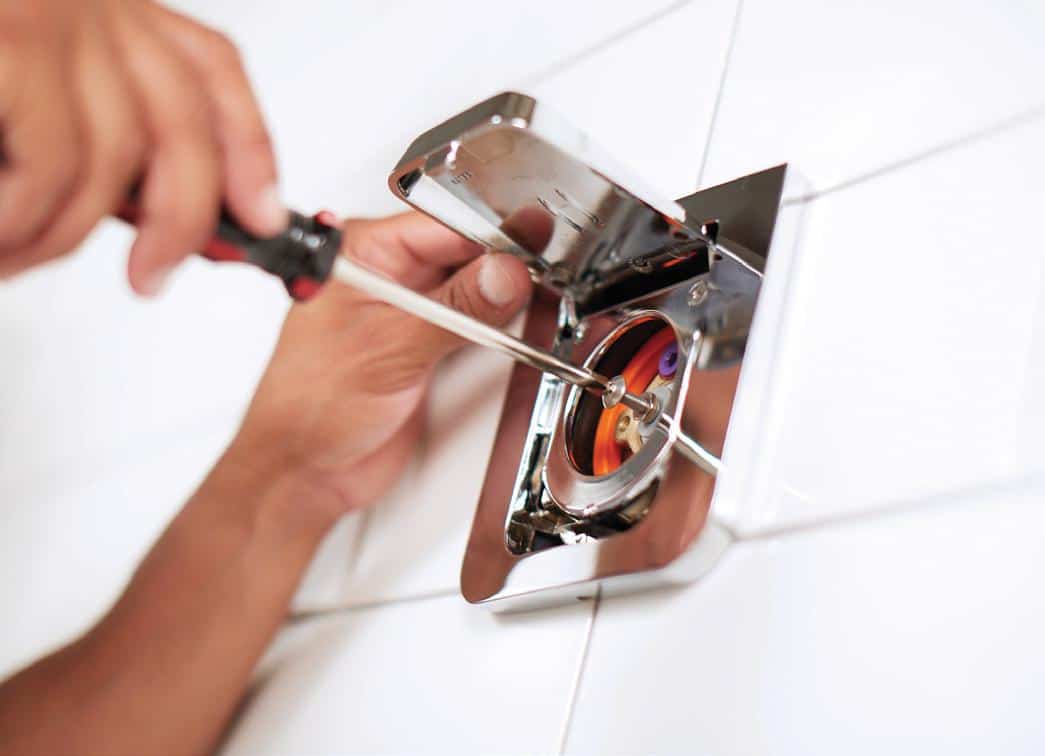 Infinite applications. The TruFlush is available in manual and sensor models, with varying flush volumes, and a wide variety of flush connections to fit the needs of your commercial restroom.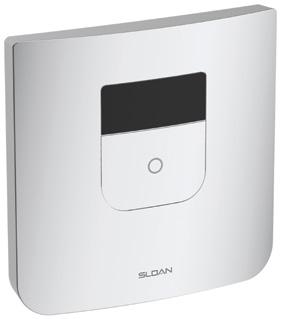 View Complete Gallery: