Modular kitchens are a key element of every modern home. They are elegant, attractive, and packed with the best quality accessories and appliances. As a result, they offer numerous features and functionalities for a seamless cooking experience. A modular kitchen is also an important part of the home from a design perspective, as it makes the space look stylish and visually appealing. A well-designed modular kitchen complements the overall home decor and connects not only the user but also the environment as a whole. Therefore, it is important to plan your modular kitchen from the top brands in India, which provide the best fittings for your kitchen.
In this article, we have listed some top brands you can consider while planning a modular kitchen. So, if you are planning a new modular kitchen or renovating an old one, stick with this article till the end.
If you want to buy all types of modular kitchens from the best brands, click here:
For more details, contact below:
Email: mukul.jain@buildingandinteriors.com
Mobile: +91 99676 32127
Top 10 modular kitchen brands in India
Modular kitchen brand #1 Sleek by Asian Paints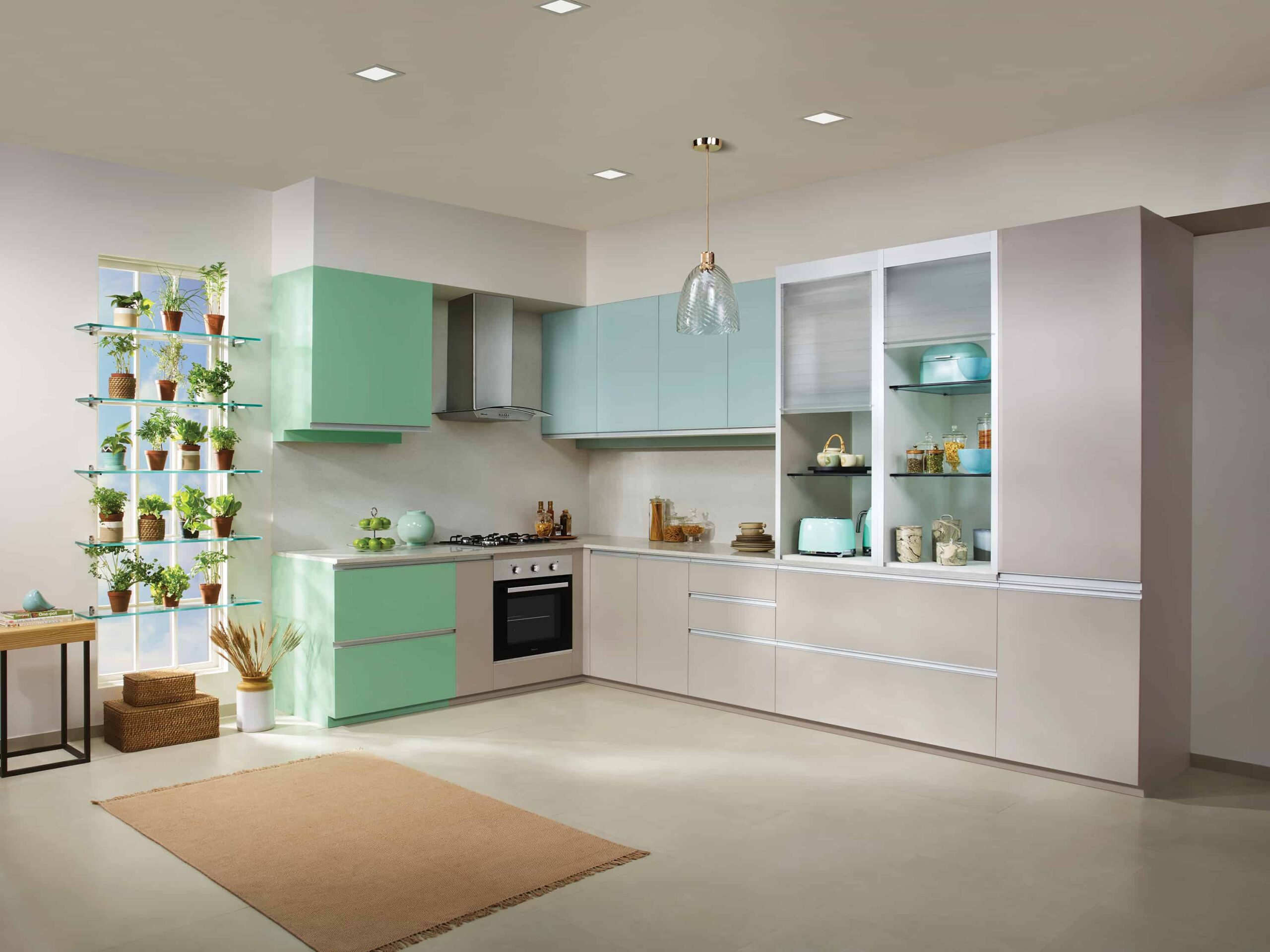 Image Source: Sleek by Asian Paints
Sleek, an Asian Paints subsidiary and one of the country's top manufacturers of modular kitchens, is renowned for its cutting-edge designs, top-notch materials, and superb craftsmanship. They provide modular kitchens with outstanding architectural design and international finishes. For each project, the best quality materials are used, and clients are also given a warranty of 5-10 years, depending on the project, to ensure complete client satisfaction.
Modular kitchen brand #2 Wurfel Kuche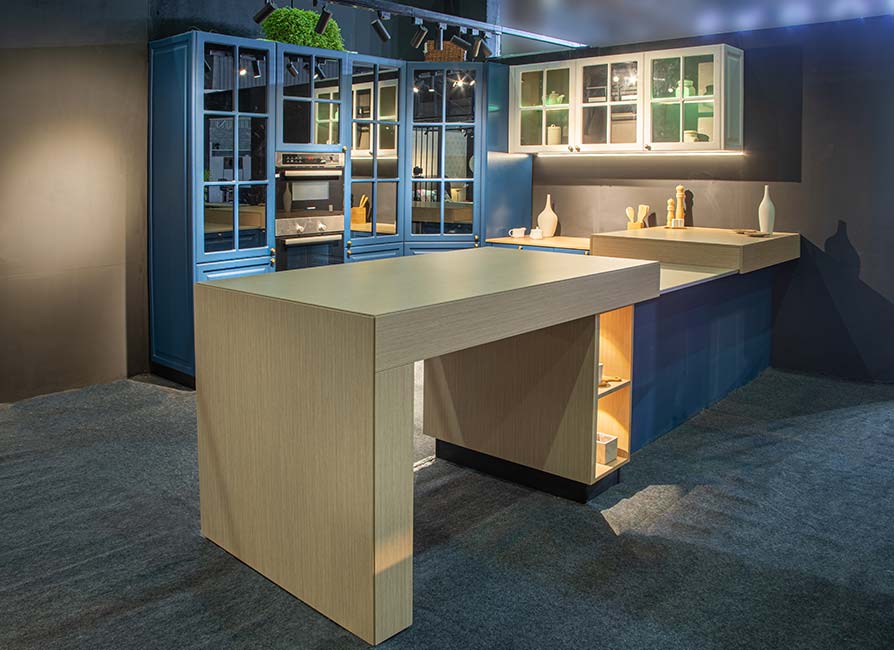 Image Source: Wurfel Kuche
Würfel Kuche is a premium modular kitchen and wardrobe brand that provides top-quality products. With its dedication to offering the finest European modular kitchens and wardrobes, Würfel seeks to revolutionize the Indian modular kitchen sector.
Modular kitchen brand #3 Haecker Kuechen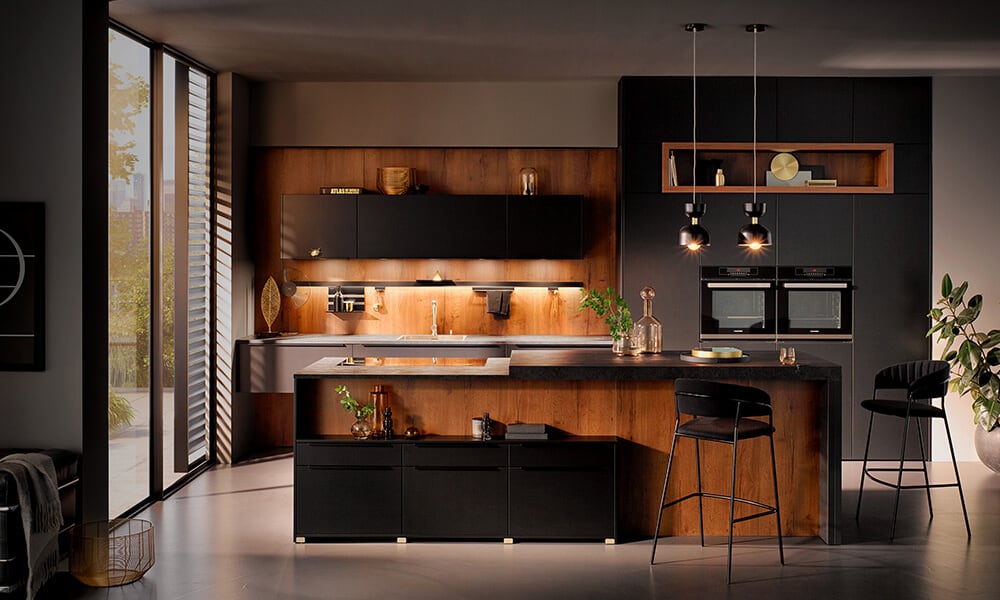 Image Source: Haecker Kuechen
Haecker Kuechen, a German company, has been a leader in the kitchen accessory market for more than 13 years. The company is recognized for offering solutions that are specifically tailored to the needs of every kitchen. The brand provides two types of kitchens: the classicART for people who are cost-conscious and the systemART for those who prefer a high-end designer kitchen. The company specializes in kitchen cabinets and fixtures in a variety of finishes.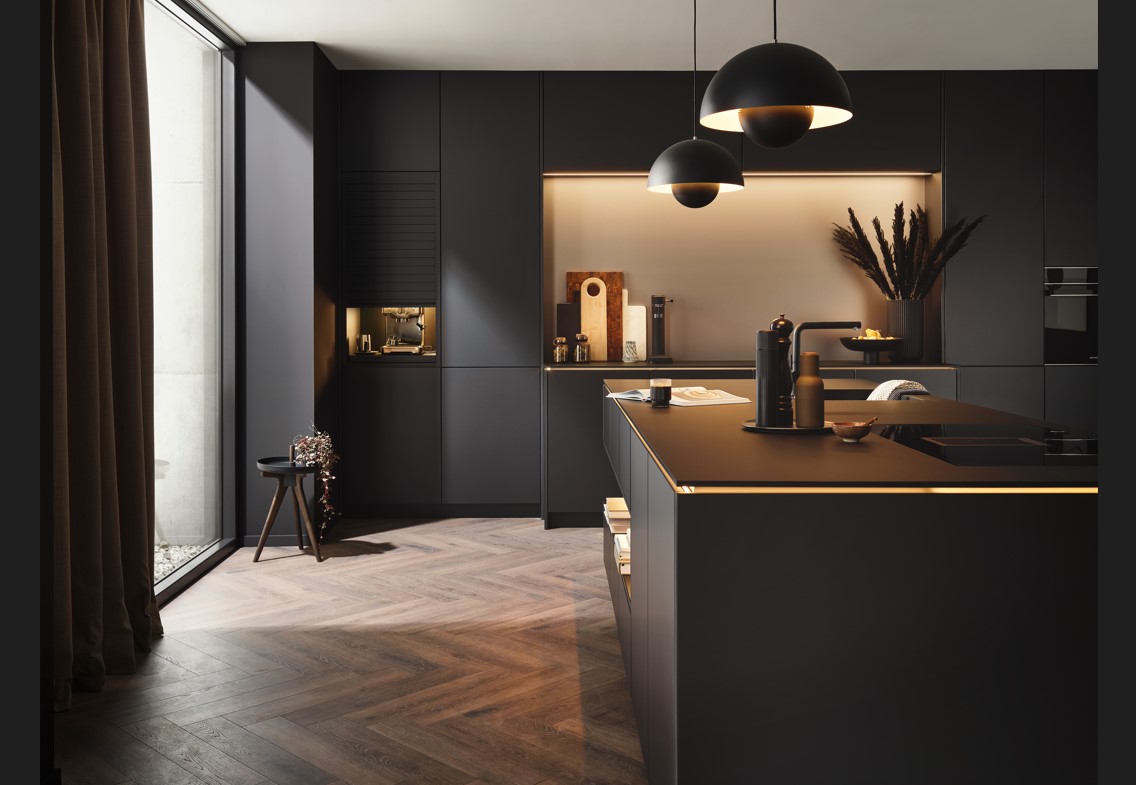 Image Source: REHAU
REHAU Kitchen is the latest innovation for the modern living space. Whether small and confined or large and spacious, REHAU Kitchen can help create a customized design for all spaces. The brand uses German technology to manufacture premium kitchens in India that not only match global standards but also accommodate Indian cooking needs. From ideal kitchen materials to the sturdiest hardware fittings, REHAU makes use of only the best in its kitchens.
Modular kitchen brand #5 Godrej Interio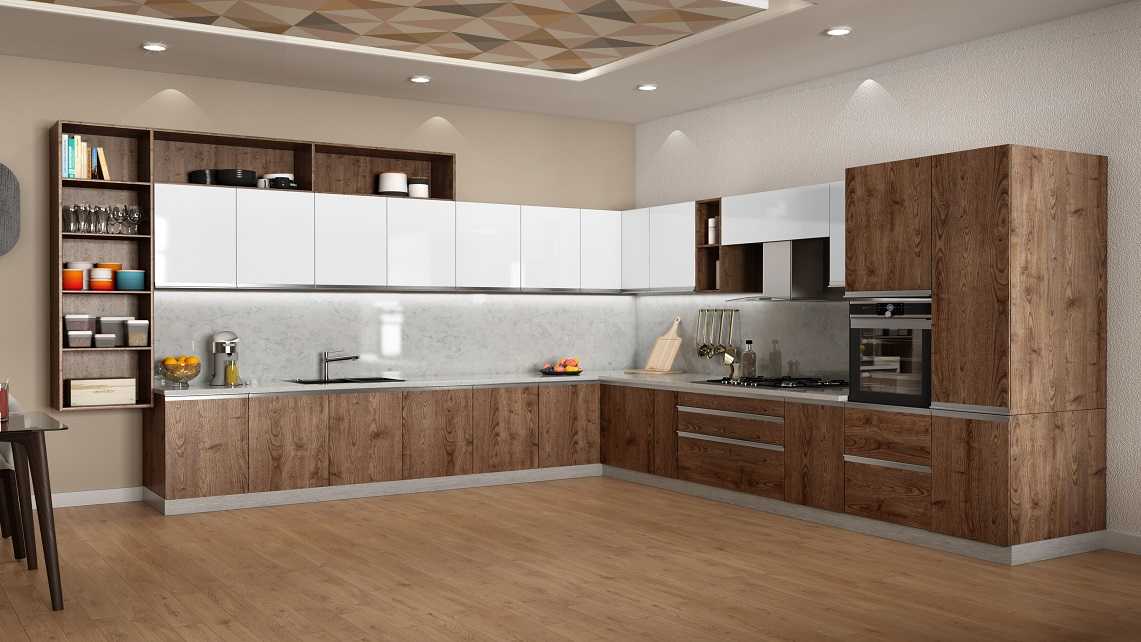 Image Source: Godrej Interio
Godrej Interio is one of the top modular kitchen brands in India. They pride themselves on their amazing journey from producing the basic Storwel cabinet 80 years ago to being a lively, inventive brand with a varied portfolio. They provide a wide range of elegantly designed kitchen fittings to match the design of your home, in various materials and styles, based on your preferences and budget.
Modular kitchen brand #6 Anchor by Panasonic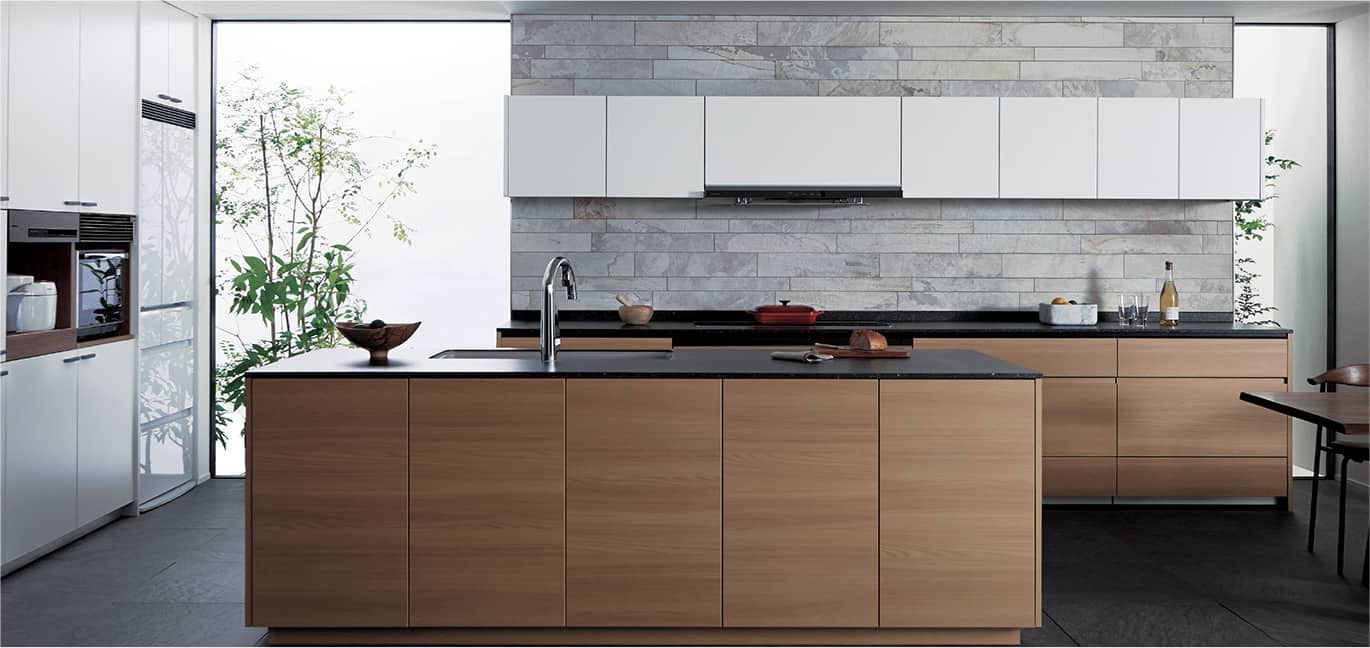 Image Source: Anchor by Panasonic
Anchor by Panasonic is one of the top firms, with over 60 years of experience in modular kitchens. They encourage new ways of living and are dedicated to providing the finest in comfort, safety, and health to everyone across the world by fusing an in-depth understanding of homes, housing equipment, and patented technology. They conduct a variety of in-depth, one-of-a-kind quality evaluation tests to never compromise on quality.
Designer kitchen brand #7 Johnson Kitchens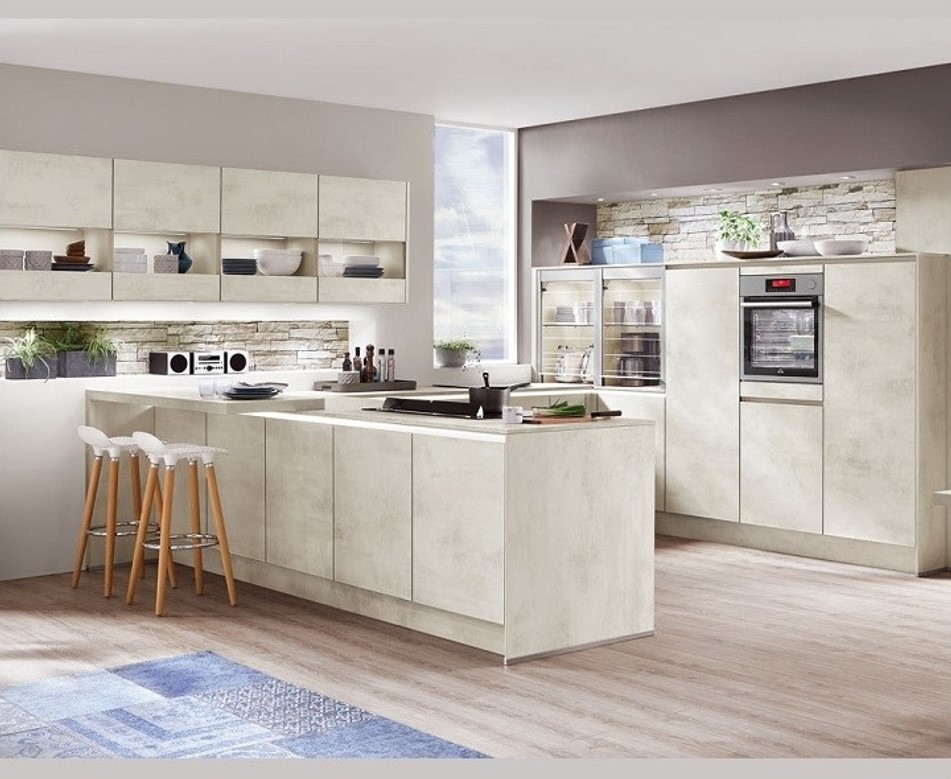 Image Source: CivilLane
Johnson Kitchen is H&R Johnson's venture into India's modular kitchen market. They are one of the biggest manufacturers in the world and are promoting modular kitchens made in Germany. The end-users are provided with customized products from both Johnson's European and Indian collections. The European versions cost upwards of Rs. 3 lahks and are marketed to high-end consumers.
Designer kitchen brand #8 Spacewood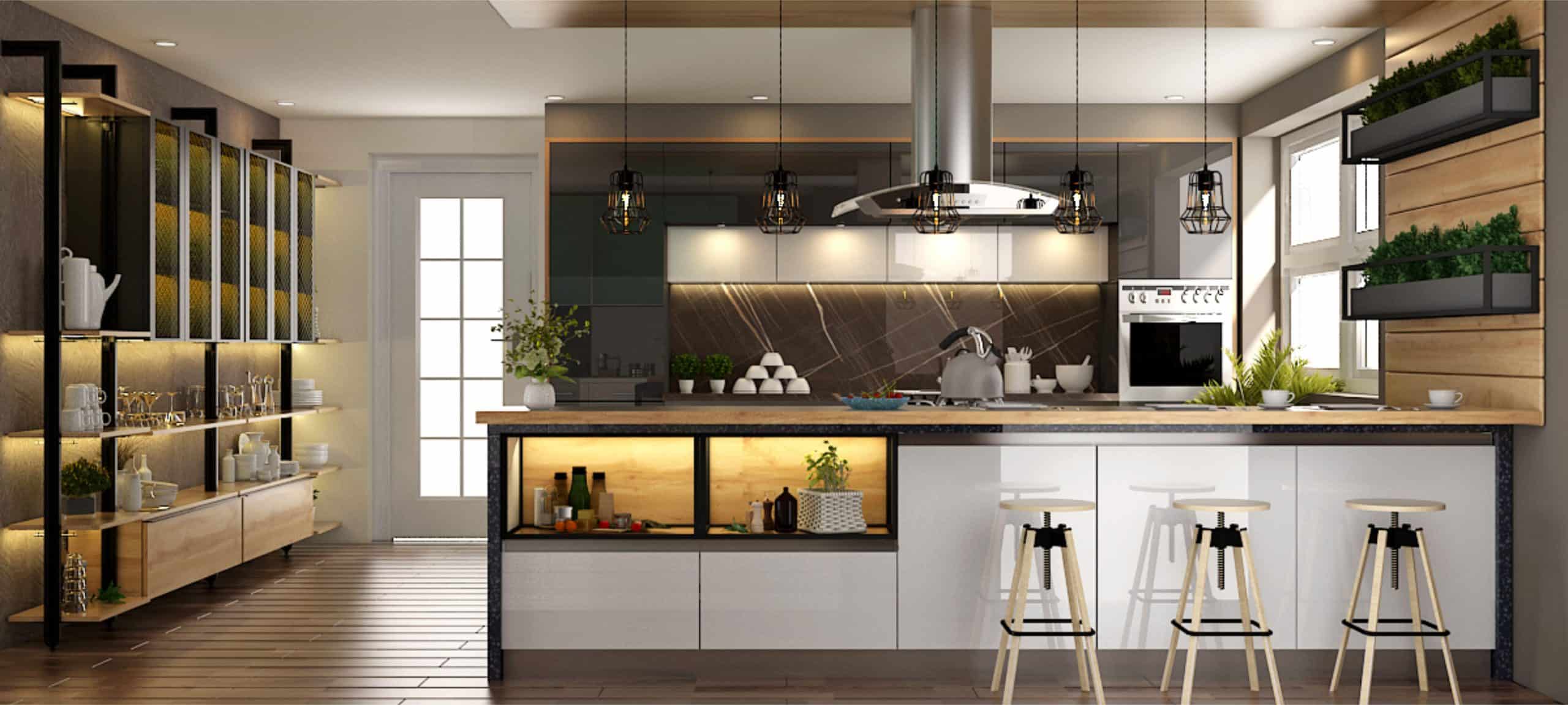 Image Source: Spacewood
Spacewood has been one of India's leading manufacturers of modular kitchens for the last 26 years. Their kitchens assure intelligent space management, flawless finishing, smooth effortless functioning, customized solutions, durability, and quality. They also offer up to 10 years of warranty.
Designer kitchen company #9 Nolte Kuchen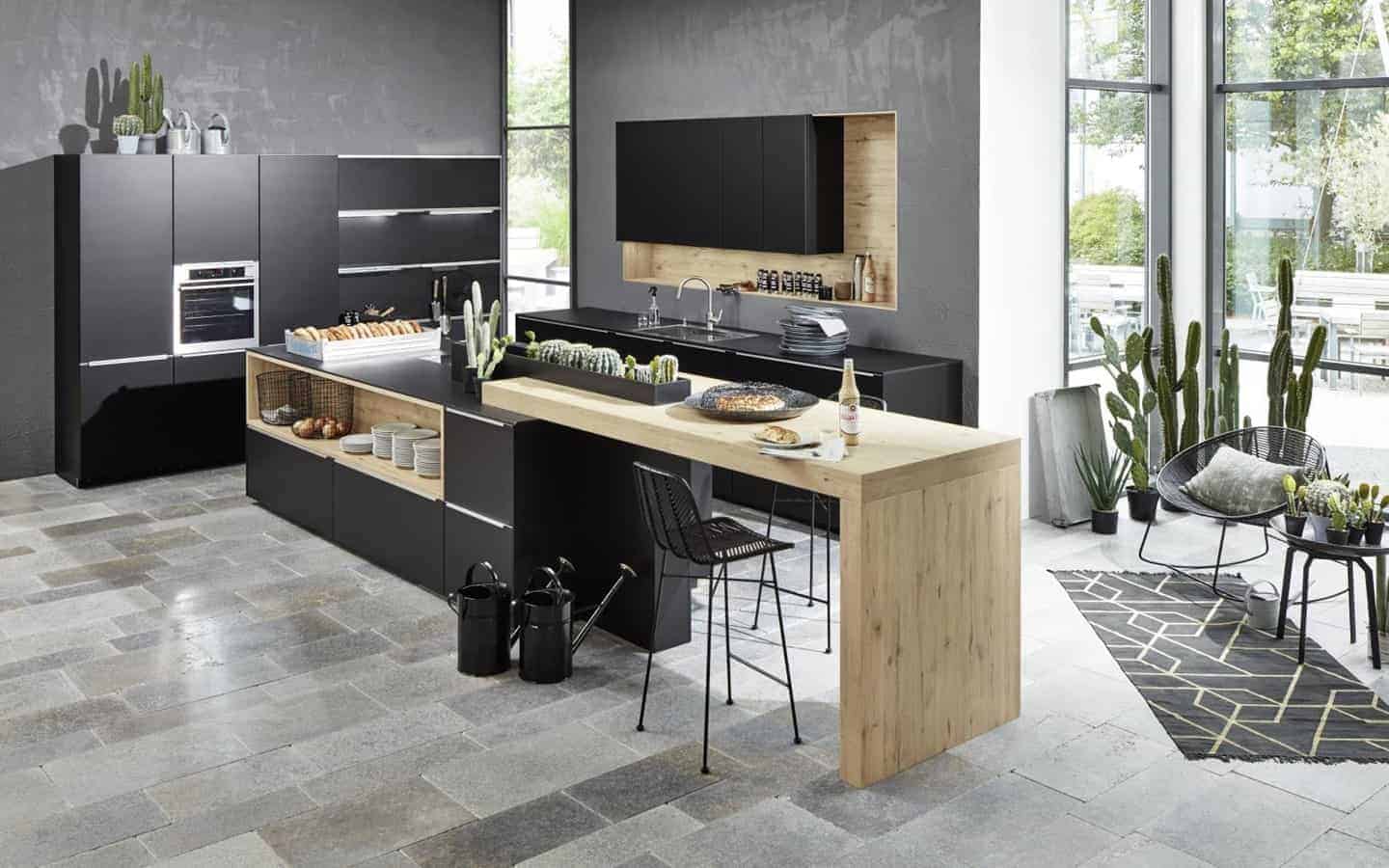 Image Source: Nolte Kuchen
Nolte Küchen has been the top modular kitchen fittings brand in Germany for the third time in a row, since 2015. In terms of product quality, design, cost-effectiveness, and brand perception, they have got the top results. Their materials, ideas, technology, and design all adhere to their principles of great quality, variety, service, dependability, and continuity.
Designer kitchen company #10 Arancia Kuchen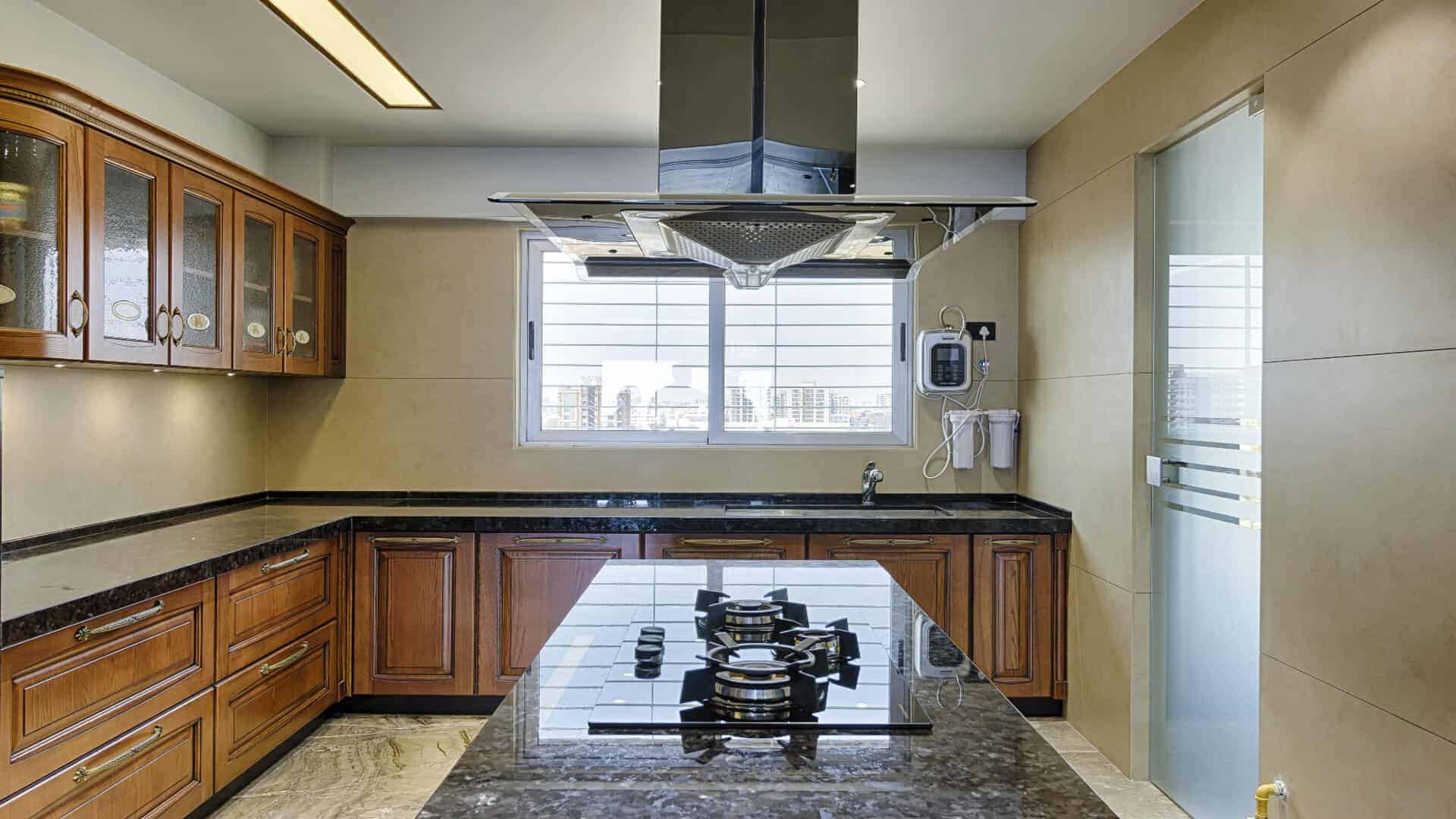 Image Source: Arancia Kuchen
Arancia Kuchen is launched by Evershine & Olive Group, a company with 15 years of experience in the modular kitchen market. They introduced a whole line of modular kitchens targeted at the Indian market's demand for customized kitchens and have achieved success with the highest quality standards in their products. With their extensive knowledge and profound understanding of the demands and requirements for kitchens in Indian homes, their premium line of modular kitchens has achieved widespread market penetration.
If you want to buy all types of modular kitchens from the best brands, click here:
For more details, contact below:
Email: mukul.jain@buildingandinteriors.com
Mobile: +91 99676 32127
Conclusion
A modular kitchen meets all the important functionalities of the kitchen by offering easy maintenance, repair, and customization. They are also popular for making the most of a small area while adding a contemporary touch to a simple kitchen. To make cooking easy, simpler, and more enjoyable, organizing this area becomes even more crucial. Hence, using combinations of different size drawers, cabinets, and shelves becomes a must. These combinations come in a variety of designs, hues, and surfaces arranged in accordance with the structure and functional requirements of the kitchen.
Now, you know all about the mix of local and global offerings for modular kitchens in the Indian market. So, don't wait any longer and bring home your new kitchen from our list of the best modular kitchen fittings brand in India.
*The featured image used in this article is from InHouse Craft
[vvsmustread]