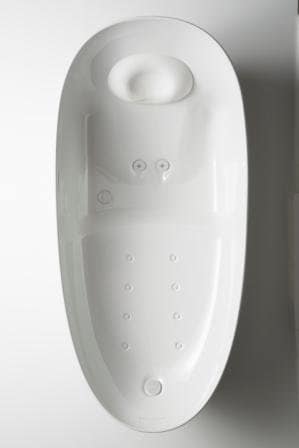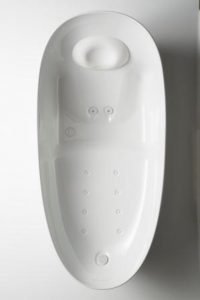 2019 marks the year when TOTO enters the age of the Internet of Things (IoT). The company has expanded its global "Life Anew" brand message to create "Life Anew NEXT" – a new core statement that encompasses smart, fully connected bathrooms and sanitary areas. TOTO aims to develop the next generation of IoT-enabled public restrooms and the private bathrooms of the future in collaboration with innovative industries around the world.
The freestanding Floating Bathtub (featured above) with innovative zero dimension technology ensures deep relaxation by putting the human body in a reclining position similar to that automatically assumed in zero gravity. The integrated Hydrohands technology provi­des an innovative massage feature with special air jets.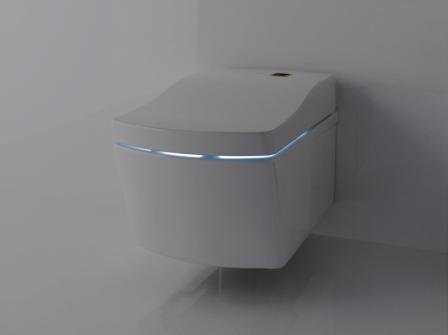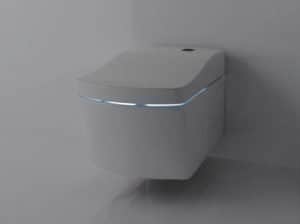 NEOREST WASHLET™ AC 2.0 is the most exclusive TOTO WASHLET™. It registers user habits and switches automatically to energy saving mode. It's possible to control all functions digitally, including the memory function for two people. TOTO used GP PRO's award-winning KOLO Smart Monitoring System to design the bathrooms of the future. This allows for a reliable, customisable and secure monitoring and analysis of connected washroom inventory.
Facility managers can track this on a ta­blet PC or computer to better schedule their employees and dramatically cut costs in the washroom operations. For example, facility managers and their employees will receive real-time updates and notifications regarding:
The number of toilets and faucets used, and the amount of water they consumed
Inventory used too frequently, operational issues such as leaks or floods
Remaining amounts of toilet paper, hand towels and soap to prevent partially used rolls and bottles from being discarded before empty
User safety, messages to employees to check the disabled restroom
Optimised cleaning schedules for quantity-based cleaning and sufficient staffing.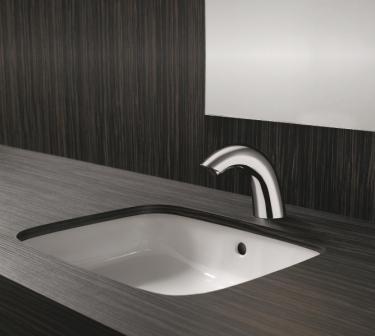 TOTO's Automatic Faucets no longer rely on power from the outlet. This makes it unnecessary to wire them to the building's power supply or use costly, environmentally damaging disposable batteries. Instead, they use energy from the flowing water to charge the battery used to power the faucet. A genera­tor transforms the energy resulting from the flow of water to supply the micro-sensor with electricity. The installed sensor also registers the motion of the user's hands to measure the exact amount of water needed.  If the internet in the building stops working, the products will continue to collect data about their use that is transmitted once the internet connection has been restored.