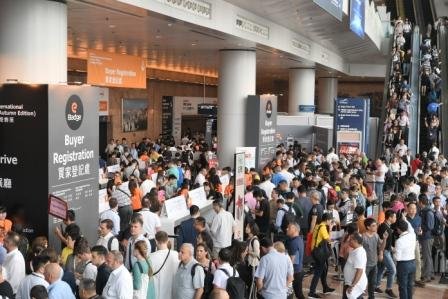 The world is fast moving towards smart and sustainable cities. In line with this move, the building materials circuit witnessed three prominent trade shows recently – the 21st edition of Hong Kong International Lighting Fair (Autumn Edition), the 4th Hong Kong International Outdoor and Tech Light Expo and the 14th Eco Expo Asia concluded with more than 59,000 buyers from 135 countries and regions visiting the three fairs. The first two fairs are organised by the Hong Kong Trade Development Council (HKTDC) while the third is jointly organised by HKTDC and MesseFrankfurt (HK) Ltd.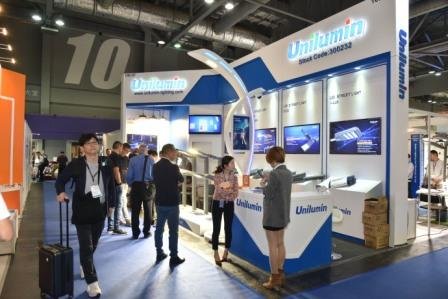 The Autumn Lighting Fair was held from October 27-30 October at the Hong Kong Convention and Exhibition Centre (HKCEC). The International Outdoor and Tech Light Expo was held from October 29-November 1 at AsiaWorld-Expo alongside Eco Expo Asia, which ran from October 30-November 2. The three concurrent fairs created synergies, offering a one-stop sourcing platform and providing more cross-industry business opportunities.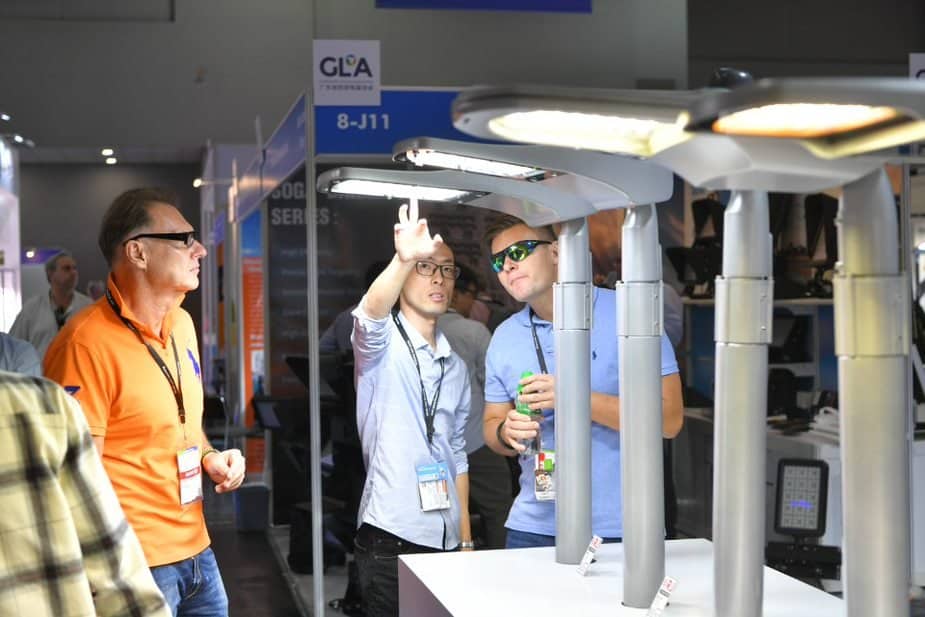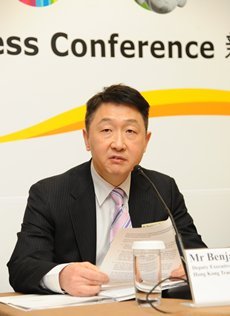 Speaking on the progress of these fairs, HKTDC Deputy Executive Director Mr.Benjamin Chau said, 'Despite the recent public incidents in Hong Kong and the current external economic uncertainties, all three fairs and their events were staged successfully. HKTDC will continue to provide additional supporting services at upcoming events, including strengthening business matching to foster connections between exhibitors and buyers, organising buying missions to encourage buyers from mature and emerging markets to source in Hong Kong and providing more special offers to lower the travel costs for buyers and raise their interest in travelling to Hong Kong to do business.'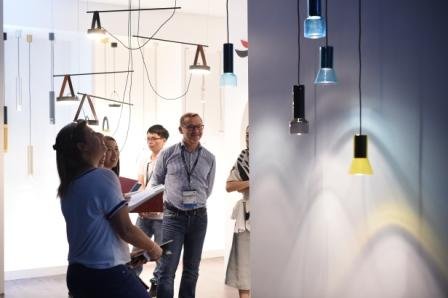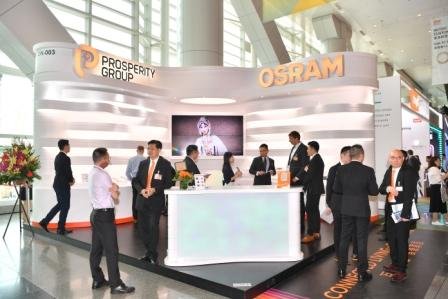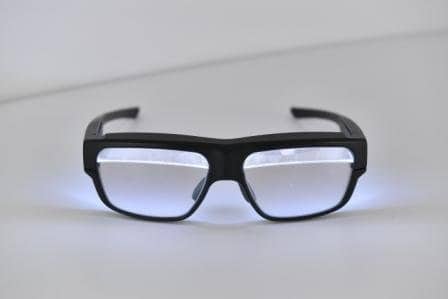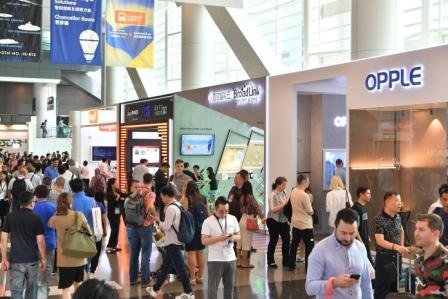 Smart Home zone at the Autumn Lighting Fair featured renowned brands such as OSRAM, Prosperity Group, Opple and Tuya showcased a broad range of smart lifestyle ideas, technologies and products. The Hall of Aurora featured more than 650 renowned brands displaying the latest lighting trends and solutions.
Aligning with the smart city trend, the Outdoor & Public Lighting zone at the Hong Kong Outdoor and Tech Light Expo showcased the latest solutions and lighting systems to underpin smart city development. Forums and seminars were organised during the fair period to examine the ecosystem of the smart city supply chain industry.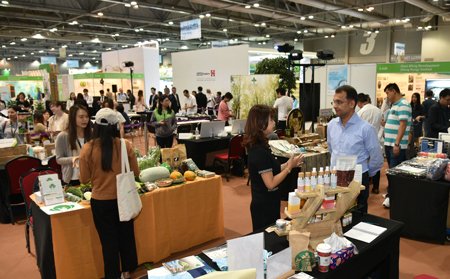 This year's Eco Expo Asia featured 10 thematic zones, including the highlight Green Transportation zone that showcased a variety of environmental transportation products and solutions including electric vehicles and charging devices.
Bringing together more than 3,100 exhibitors, the Hong Kong International Lighting Fair (Autumn Edition) and Hong Kong International Outdoor and Tech Light Expo attracted some 37,700 visitors and close to 11,000 buyers respectively, forming the world's largest lighting marketplace. Eco Expo Asia featured over 300 exhibitors and attracted some 10,600 buyers.
This tri-show format returns next year. Stay tuned.