Schell has also shown to be a creative pioneer in sustainability and resource-saving in the Indian market since the establishment of its subsidiary in 2012. With innovative plumbing fixtures and bathroom systems, Schell continues to develop solutions that are one thing above all: sustainable. In this interaction with BuildingandInteriors, Ms. Andrea Bussmann, Group Managing Director of Marketing, Sales, and Product Management at Schell, discusses how the company actively promotes sustainability in everyday company-and-production life, as well as what contribution its own products offer to the Indian market.
Around 90 years ago, Hubert Schell laid the foundation stone for today's internationally positioned firms for fittings and innovative solutions. A rational approach to nature and its resources was already part of the company's philosophy, shaped by the surrounding environment.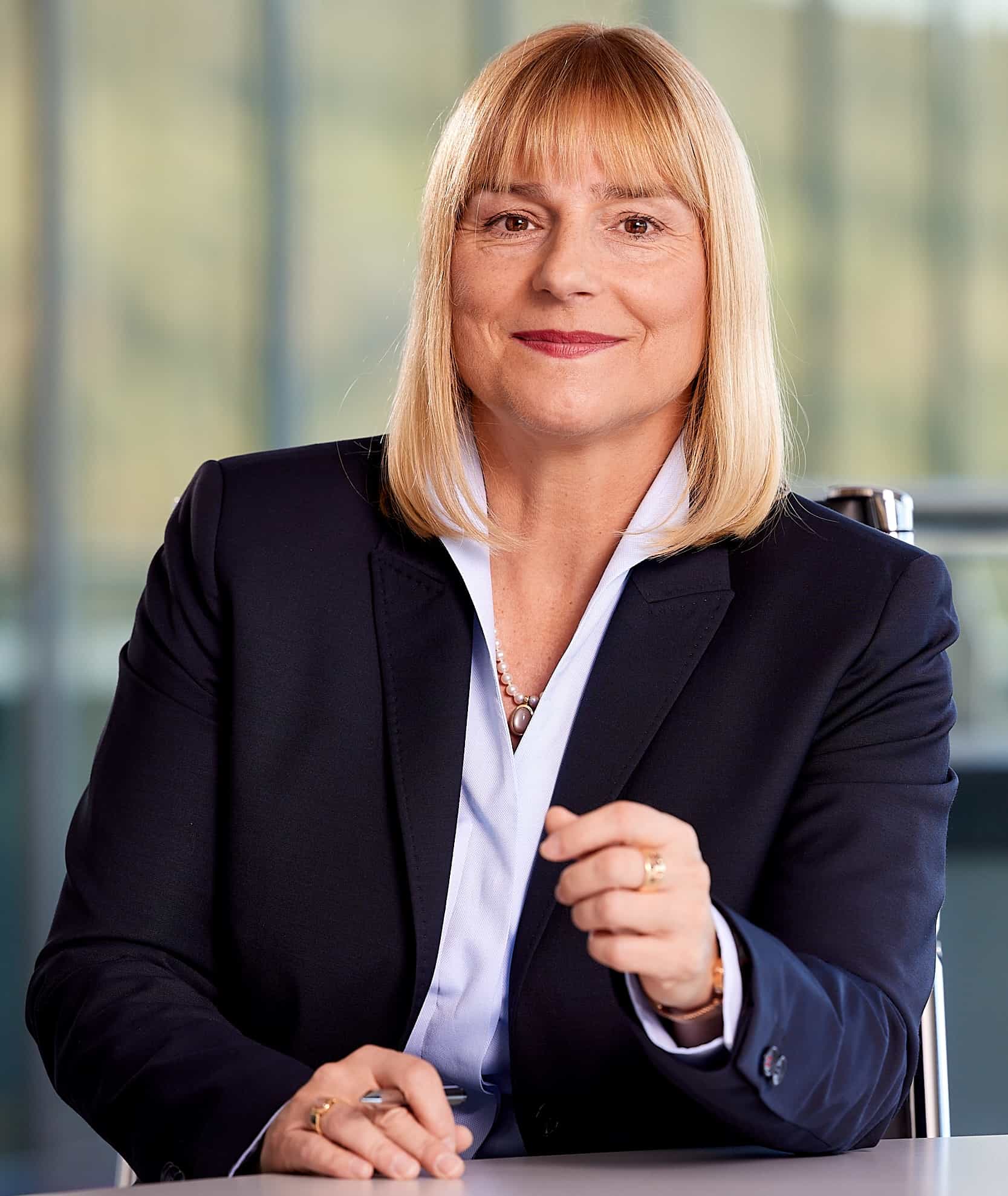 Ms. Andrea Bussmann has been responsible for Sales, Marketing, and Product Management for Schell GmbH & Co. KG in Olpe in the Sauerland region since July 2020. As an international specialist for fittings and innovative solutions for sanitary technology, Schell remains committed to responsibility for sustainable processes within the company and also contributes to greater sustainability with its products.
"There are always innovative advancements and solutions that allow us to be more efficient and conscious in our actions. As a result, for us, sustainability is an ongoing process", says Ms. Bussmann.
Schell's cradle-to-cradle principle 
At Schell, sustainability is promoted by every single employee, implemented in production, and communicated to the outside world through its products.
This refers to thinking in long-term cycles, in which all components can ideally be used indefinitely without generating waste. The climate and the ecosystem are greatly benefited by this steady and consistent circular economy. As a result, the company pays close attention to the sustainable plumbing materials used in product creation and how they might be reused subsequently. From installation and operation to expansion and recycling, the product life cycle is thoroughly examined and optimized for a loss-free cycle. Only exceptional product quality and excellent service make this possible.
Company's presence in the Indian market
Since the founding of the Indian subsidiary in 2012, we have been working together with our colleagues to constantly develop our products and establish Schell throughout the country. "Currently, under the leadership of Mr. Dilipkumar, our company operates in India in nine states: Delhi, Punjab, Gujrat, Maharashtra, Karnataka, Andhra Pradesh, Telangana, Kerala, and Tamil Nadu", says Ms. Andrea Bussmann.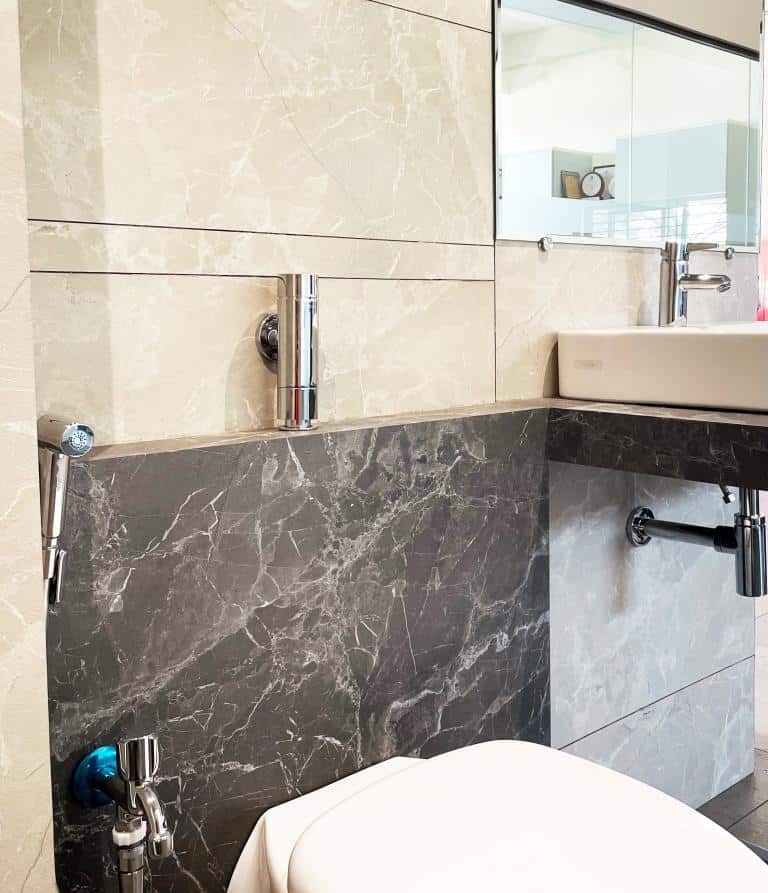 The brand mainly focuses on sustainable plumbing fixtures for bathrooms, such as corner valves, appliance connection fittings, fittings for the health & care sector, toilet flushes, urinals, and washbasin taps. In particular, the surface-mounted toilet pressure flusher SCHELLOMAT is in great demand, as there are no comparable products in India – Schell is an absolute innovator in this field.
Contribution of Schell to a resource-saving way of life
An initiative of the Indian government is currently campaigning for the use of water-saving valves. Non-contact Schell valves with individually adjustable running time and sensor range fit well here.
During the pandemic, the entire Indian market has shifted to sensor-controlled products, especially non-contact fittings and urinals. This was no problem for the Indian Schell subsidiary, as the brand already had numerous products in its range that meet the requirements for more drinking water and user hygiene. Sensor-controlled fittings will continue to become increasingly popular in India in the future.
The increased use of sustainable plumbing fixtures in bathrooms
Schell products support the responsible use of the scarce commodity of water. Their motto is: less water, consistent comfort.
Among visitors of public sanitary facilities, the sensitivity to the economical use of water still remains inconspicuous. With the help of water-saving technologies, the brand ensures responsible use of this valuable resource. For example, their non-contact washbasin fittings have a sensor that starts the flow of water whenever hands come into the sensor area. The flow of water automatically stops when the hands leave the sensor area. Thus, when washing hands, only the required amount of water flows. This results in up to 62% of water-saving while washing hands compared to normal single-lever fitting.
For green buildings with BREEAM or LEED certification, Schell also has special products such as aerators in its portfolio. These sustainable plumbing fixtures achieve particularly low consumption. Therefore, these contribute to sustainable building.
Sustainable plumbing – A short-lived trend?
Not at all!
The sustainability factor is more important than ever today. Moreover, we need to consider it with a corresponding sense of responsibility. A respectful treatment of the environment and raw materials is essential for the preservation of the earth – until this awareness becomes a matter of course in society as a whole, it is probably still a long way off.
Schell is proud to contribute to sustainability with its corporate philosophy and its products. The brand will continue to work for a sustainable future for Indian plumbing.
[vvsmustread]