Schneider Electric – one of the most prominent brands in the Indian building materials market, has been at the forefront of sustainable/green building solutions for the housing market. In a candid interaction with BuildingandInteriors, Mr. Bhupesh Arora, Business Head, Digital Energy, Schneider Electric India talks about the company's initiatives on sustainable building solutions, its emphasis to spread awareness on this very topical subject, and more.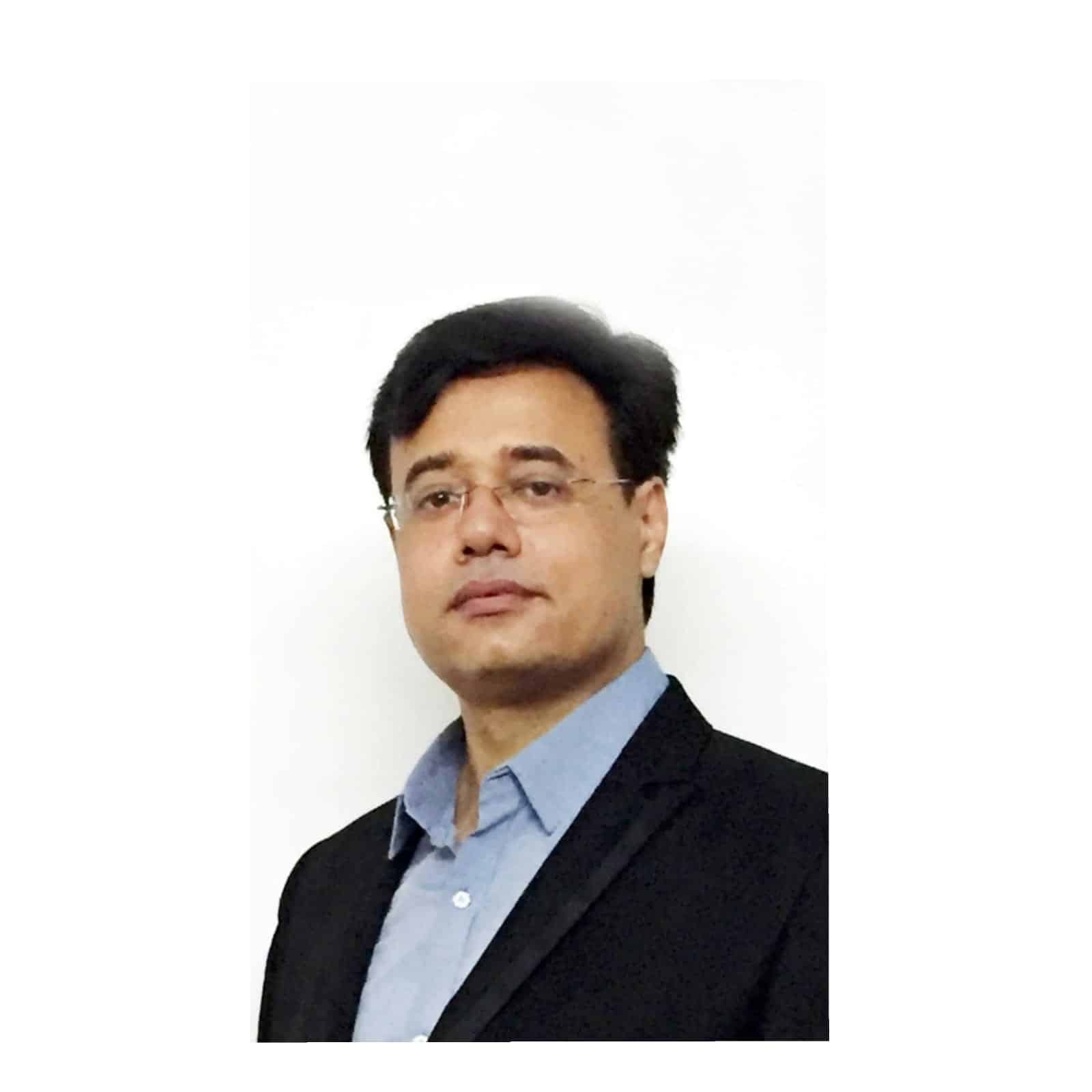 B&I: How is Schneider Electric addressing Architects and Consultants with reference to sustainability in green building solutions?
BA: Schneider Electric is a leader in the digital transformation of energy management and automation, one of the key stakeholders in the value chain to drive sustainability in Buildings. We help consultants, designers, and engineers deepen their knowledge and expand their expertise through our technical assistance and useful resources. We have dedicated teams working with consultants to eliminate barriers and ensure business continuity. The speed of technological adoption in buildings is accelerating swiftly & when looking at any design practice, the search for customized, sustainable, and future-proof solutions that can be quickly tested and validated is increasing with the rise in projects harnessing new ideas and models.
We are together a part of this integrated ecosystem where design skills and knowledge can meet with technology and execution know-how, to empower our partners and clients. Combining our consultation services with our expertise and an unmatched portfolio of offers and digital innovation allows us to create top-tier designs for buildings, making them safer, more reliable, efficient, comfortable, and sustainable.
To support our endeavors towards driving sustainability, our exclusive mySchneider Consultants, Designers, and Engineers program are curated to empower the complete ecosystem including design resources, upskilling avenues, tools, and support for teams and businesses globally.
B&I: We see a move towards a systems approach in the green building industry worldwide. How do you see this shaping up in India?
BA: The systems approach has transformed the construction industry and rendered increased support in making all the components in a building. Thus, they work together as an integrated whole. With the use of the system solution, we are able to create a specification tailored to suit the functions of a building and ensure optimal operational efficiency. This allows us to be certain about the details of a building's function and performance.
Buildings are using technology to enable economical and efficient use of assets and resources while creating a comfortable and safe environment for all its occupants. Buildings securely connect hardware, software, and services over an Ethernet IP backbone to help maximize building efficiency, optimize comfort and productivity and increase building value.
India is witnessing a rise in the adoption of the systems approach, especially in recent times. Over and above, the systems approach ensures that all the components utilized are tailor-made to meet the requirements of each project.
B&I: How is India placed for Schneider Electric in the global pecking order for sustainable housing & green building solutions? Are there some tailor-made solutions for the Indian market?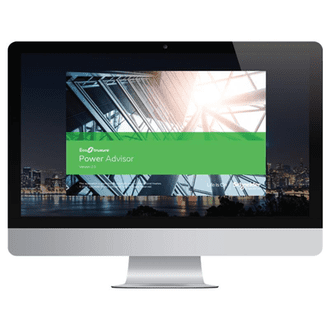 BA: When it comes to sustainable building solutions, the need to transform every facet and aspect of homes and buildings has greatly become the need of the hour. Today, all our actions should be directed towards creating a climate-positive world. At Schneider Electric, we have six long-term commitments towards sustainability. We are cognizant of varying requirements and that different geographies need different sustainability plans. Thus, for the Indian market, we have commenced our activities from the ground up by empowering local communities and promoting local initiatives, in line with the Government of India's 'AatmaNirbhar Bharat' initiative.
We practice resource efficiency by utilizing the utmost potential of varied and emerging digital technologies that are renewable, sustainable, and scalable. We strongly believe that by upholding ourselves and everyone around us to high social, governance, and ethical standards we can make sustainability a reality for all.
B&I: What opportunities do you see in the Indian market for sustainability aspects in building solutions & green housing?
BA: Out of the total CO2 emissions recorded globally, 22% is generated by the construction sector. My belief is that sustainable building solutions provide us with opportunities to envisage a clean, green future. Also, it significantly helps us correct our course. These figures indicate that we need to focus on resources and technologies that are cost-efficient and have a minimal impact on our environment. Thus, it enables green housing
In the context of real estate, sustainability is not just limited to energy conservation. With green home materials being easily accessible, we can save both time and money. The youth of today are well aware of the features they are looking for along with the benefits that they offer.
As per estimates, India's green building market will double by 2022 and reach 10 billion sq ft. Also, it will be valued at USD 35-50 billion. We can see this demand increasing. This remains so as consumers become more conscious and mindful of environmental impacts. Thus, they venture towards sustainable solutions.
B&I: Building automation helps in driving down energy costs. How is the Indian market, especially at the retail end, aligning to this concept?
BA: Building Automation Systems or BAS ease the running, maintenance, and operations of a building, making them streamlined and seamless. Also, they not only render convenience but also help in reducing operating costs, thus reducing overheads. So, today, both new and old buildings are moving towards automated building solutions.
The Indian market remains driven by the need for modern infrastructure with reduced CO2 emissions. This is further propelling automation, artificial intelligence (AI), analytics, and the permeation of these technologies into projects. With the rising trend of smart cities and smart homes, these factors become imperative requisites for today's buyers. This growth remains further supported by the recognition of environmental concerns. Also, it remains supported by the increasing need to reduce energy consumption and carbon footprints. Additionally, end-users are able to reap the benefits of reduced operational costs with the integration of BAS with IoT platforms.
B&I: Is the awareness of sustainability increasing at the retail end of the market? How do you see the Indian market-shaping over the next 1-2 years?
BA: The world is evolving rapidly and sustainable housing lies at the center of this change and growth. This is a crucial aspect for several stakeholders including consumers, regulators, organizations, and individuals. Also, the movement towards integrating sustainability in smart homes and spaces is pivoting the retail segment. Thus, this remains so to introduce new solutions that can cater to this need.
B&I: We have platforms like KNX and now cloud. How is this integration with hardware going to shape over the next few years?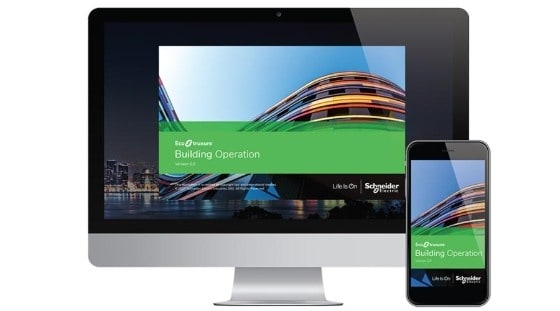 BA: KNX technology controls and automates integral functions within a smart home and integrates them into their day-to-day operability. Also, the Internet of Things (IoT) and cloud computing empower end-to-end connectivity for smart homes.
B&I: What future technologies are going to emerge in the green building space that can change the whole sustainability paradigm?
BA: Today, sustainability, sustainable & green housing, and environmental safety have become major concerns for governments and individuals alike. Moreover, with increased access to the internet and the foresight to adapt to changing circumstances, awareness among individuals seems improving. Also,  boosting the demand for sustainable housing is witnessing an uptick. Adopting and embracing technology will help us make a positive impact across the burgeoning real estate sector. With the massive growth across industries, new and emerging technologies will forge a sustainable future filled with possibilities. So, we are making strides in that direction and are proud to be making that future a reality.
Technological innovations within the designing and development stage will help us create better and more efficient green buildings. Thus, with the optimized usage of natural resources, we will implement better construction techniques to create buildings and homes of the future.
[vvsmustread]