As a benchmark total lighting solution provider for the Chinese lighting industry, OPPLE upholds its brand concept of "See Beyond" and its mission to create value out of light by focusing on innovation that puts people first. Opple remains a major player in the lighting and luminaires industry. Mr. Ananda Chatterjee talks with Buildingandinteriors and discusses the future prospects of the company.
B&I: Opple is a prominent player in the Indian building materials market. How are you positioned on quality, price, and after-sales compared to your competitors?
AC: Opple Offers the latest and the best quality LED and luminaires products from our   LED factories and these factories are one of the largest in Asia, our positioning is based on quality …our after-sales service policy and practices are one of the best for pricing, we are not in a price war or price game we believe in "value for Money "Products based on a price-performance ratio.
B&I: What are some of the new trends you see in the Indian lighting and luminaires market where Opple is rightly positioned to serve this market?
AC: Lighting is seeing a lot of changes.. consumer has become conscious about how lighting is not only a stress reliever and mood enhancer but also about its effect on health,
The latest lighting is about Energy-saving, Environment friendly, Healthy lighting that doesn't affect your health and of course Smart lighting, where the consumer wants the Lights to speak to other devices… lighting is also a part of IOT now
Apart from the above aesthetics have also become an important part of Lighting health like decorative lighting.
Opple worldwide has a team of 400 scientists and has over almost 200 patents every year, that's why Opple India is best equipped to not only serve the latest trends but also set the trends. Already in a short span of time Opple has introduced the latest lighting technology and products which other companies are now trying to catch up.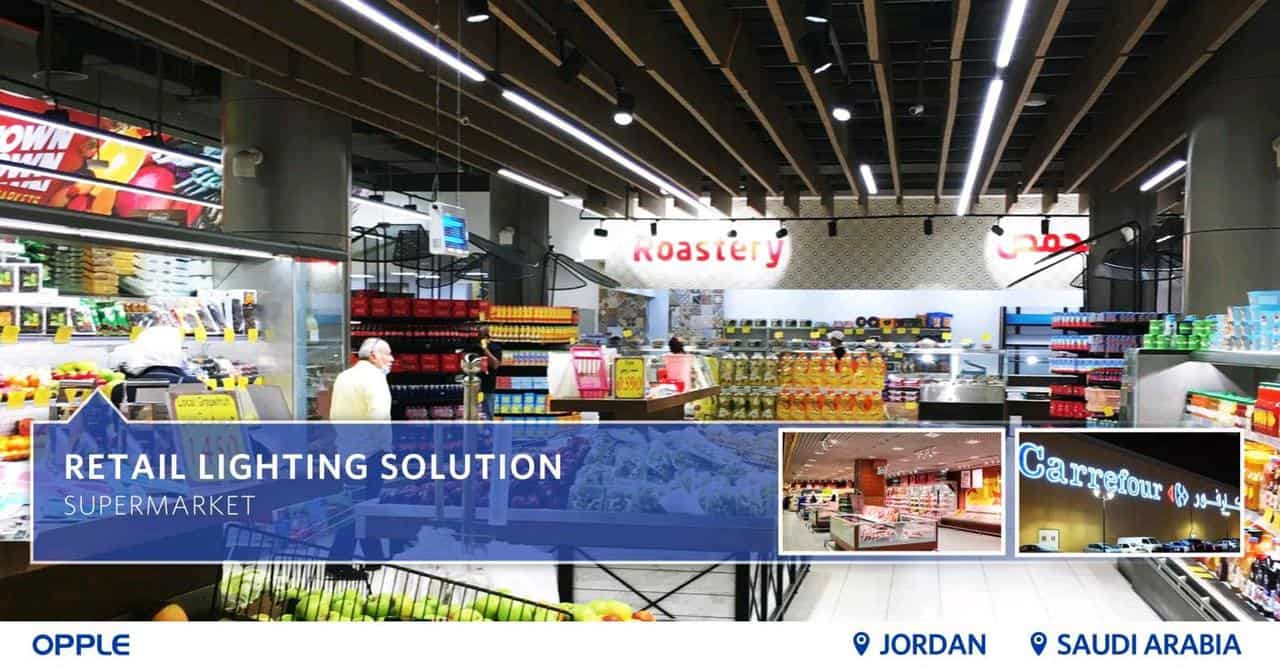 B&I: How do you see the commercial and residential demand in the lighting and luminaires market play out over the next 1-2 years?
AC: As the Economy of our country grows, commercial lighting will witness huge growth but in terms of revenue per product the residential market will also see huge growth mainly due to Lighting Upgradation.
There is a clear shift showing from Light sources to Luminaires in the Lighting industry.
B&I: Tell us about your distribution network – your strong regions, new focus regions, total dealer, and distribution number across India?
AC: We are here for about 6 years in India and we are now quite strong in all the major markets, In some areas we not have started operations as part of our Initial Plan but very soon we will open up those markets also.
Apart from Distribution and Projects, we have a strong presence in E-commerce also.
B&I: Project business is a volume business for any building materials player. What technical support do you offer to the Architects and Consultants? How is your interface with this community changing in the present scenario?
AC: We offer a number of services including lighting design for our clients, energy-saving audits of their premises, and also conduct regular training and interaction to keep them updated about the latest lighting technology and international standards prevalent for different applications.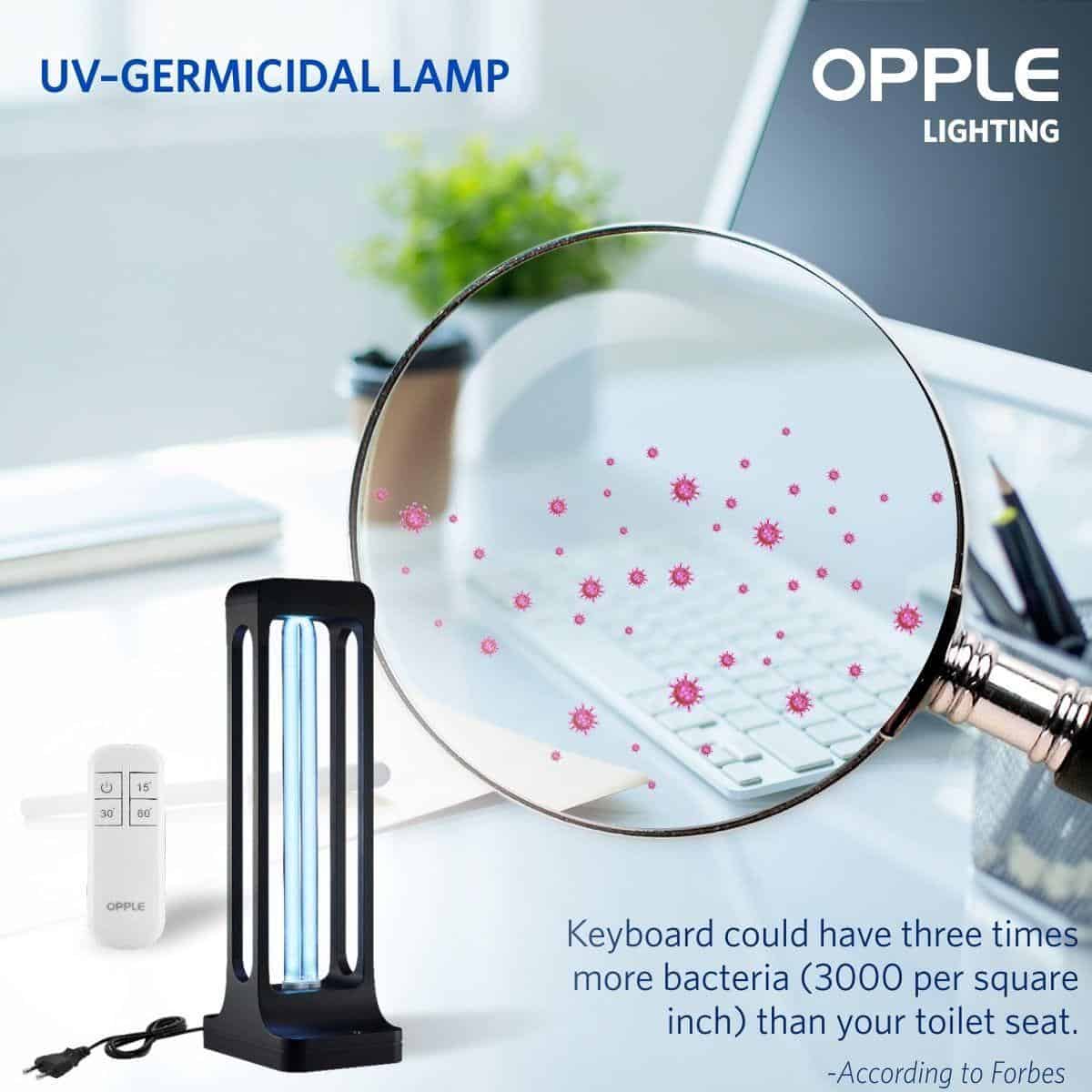 B&I: In the present times, how are you leveraging luminaires and lighting technology to augment your sales processes, both in the project's business as well as in the distribution network?
AC: We have our internal ERP which tracks sales, inventory management, credit control field sales management.
B&I: Decorative lighting (both commercial and residential) is a value-add for traditional lighting and luminaires companies. How is Opple positioned in this segment?
AC: We are one of the world's leading consumer /decorative lighting brands and specialize in ceiling lights, wall lights, we have a huge range that is regularly updated and is very different from the one sold in the markets, we also have a smart range in decorative lighting.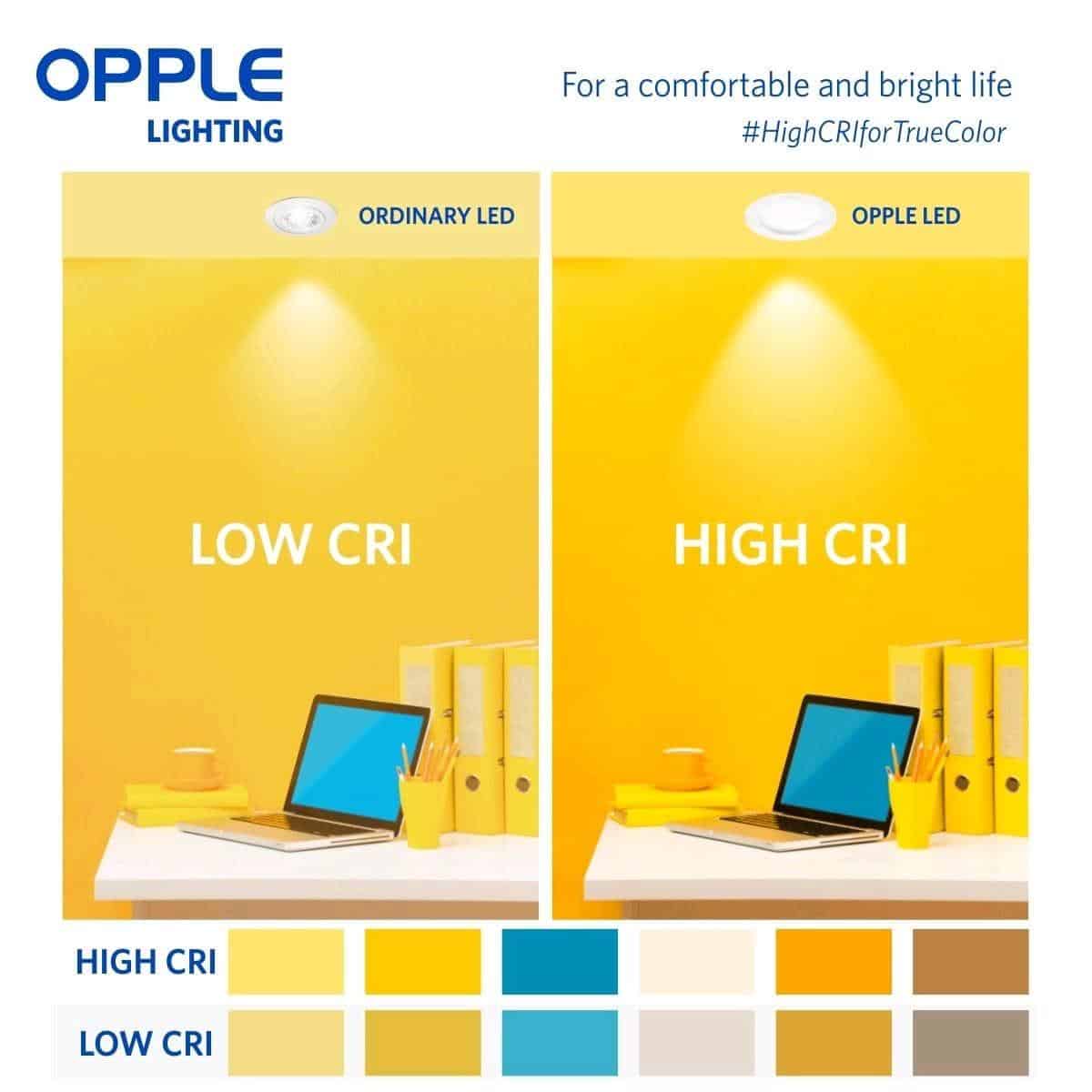 B&I: What are some of the long-lasting changes you foresee in your line of business, ranging over manufacturing, distribution, and sales functions?
AC: I think lighting is undergoing changes and innovation and healthy lighting will be key drivers, for manufacturing people with their own manufacturing capabilities across the globe will be the winners in the long run. As in all sectors, Consumers want the latest technology and product as per international trends and quality.
Distribution of more technology will come in in terms of ERP to maximize efficiency and companies who invest in technology for their operations will always be a step ahead.
B&I: How do you see your marketing communications strategies over the next 1-2 years?
AC: In-store Branding &Promotion, digital marketing through SM platforms, and focused branding in specific areas will work more than ATL (that doesn't mean ATL will not be there).
[vvsmustread]